ONE FOR ALL | Dora Budor: Spring
Jun 24 -
Jul 24 2015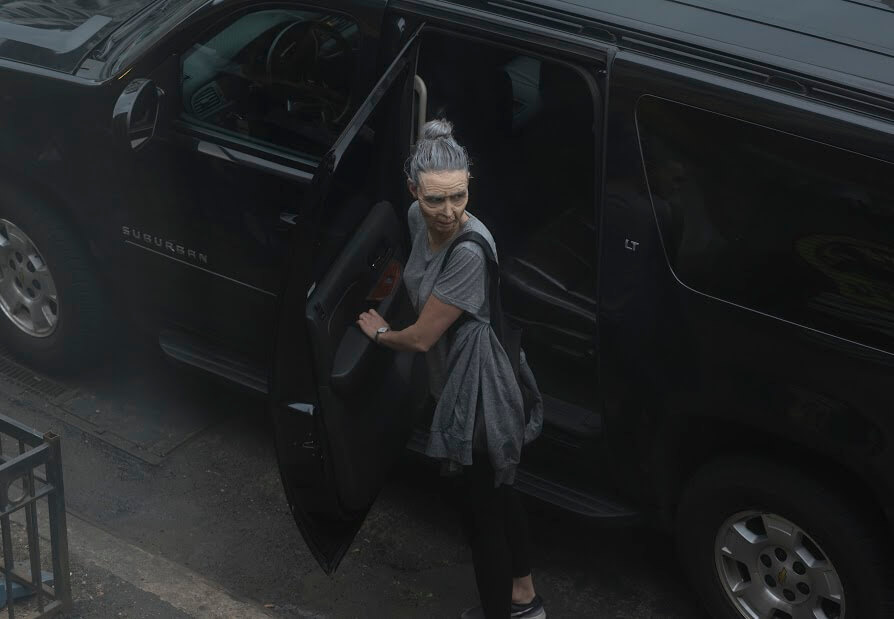 Swiss Institute is pleased to present Spring, the first institutional solo exhibition of New York-based Croatian artist Dora Budor (b. 1984). Through her work, Budor considers the representation of emotional and physical experience within the ideological subtexts of mainstream cinema. She focuses in particular on Hollywood production methods and special effects, where ideas transfer between states of materialization, fictionalization and digitalization. Using cinematic strategies of affect, Budor composes sculptures and architectural interventions that organically incorporate screen-used cinema props. She calls this process "reanimation," acknowledging the objects' fictional histories while re-contextualizing them in a second life.
Conceived as a hybrid of heating infrastructure and blood vessels, Budor's sculptures at Swiss Institute wrap around architectural miniatures originally featured in the blockbuster films The Fifth Element, Batman Returns, and Johnny Mnemonic. These structures, covered with artificial weathering, dust, and dirt, become real-life fossils of on-screen experiences. In acts of architectural concrescence, mutation, and circulation, the works hover on the edge of living as autonomous objects with death drives.
Of the surrounding blackness, Budor states: "Spurred by climate change, bacteria have reappeared on some of the world's oldest mummies, rapidly decomposing their ancient skin into black slime. Once understood as stable, rigid and dead, biological and ecological forces have suddenly revived these deeply historical bodies in a Frankensteinian way – a symbolic indication of the current moment."
Dora Budor: Spring is the second exhibition in the ONE FOR ALL series at SI. Building on Swiss Institute's long history of providing a platform for emerging artists, each show will be the artist's first institutional solo exhibition in the United States with a newly commissioned body of work specifically created for the exhibition space. Swiss Institute is grateful for support from the VIA Art Fund, Presenting Sponsor of the ONE FOR ALL series.
***
Dora Budor (b. 1984 in Croatia) lives and works in New York. Recent exhibitions include Inhuman at Fridericianum, Kassel, Germany (2015); DIDING – An Interior That Remains an Exterior? at Künstlerhaus KM–, Halle für Kunst & Medien, Graz, Austria (2015); The Architect's Plan, His Contagion and Sensitive Corridors at New Galerie, Paris (2015); Believe You Me at 247365, New York (2015); and Flat Neighbors at Rachel Uffner, New York (2014). Budor recently participated in panel discussions at the Judd Foundation and the Whitney Museum of American Art, both in New York. She is a winner of the Rema Hort Emerging Art Award (2014) and is co-director of the project space Grand Century in New York.
SWISS INSTITUTE IS GRATEFUL TO VIA ART FUND FOR ITS SUPPORT OF THE ONE FOR ALL SERIES, TO THE DORA BUDOR EXHIBITION CIRCLE, AND TO NEW GALERIE IN COLLABORATION WITH NOIRMONTARTPRODUCTION FOR PRODUCTION SUPPORT OF THIS EXHIBITION.
SWISS INSTITUTE PROGRAMMING IS MADE POSSIBLE IN PART WITH PUBLIC FUNDS FROM PRO HELVETIA, SWISS ARTS COUNCIL, THE NEW YORK CITY DEPARTMENT OF CULTURAL AFFAIRS IN PARTNERSHIP WITH THE CITY COUNCIL AND THE NEW YORK STATE COUNCIL ON THE ARTS, WITH THE SUPPORT OF GOVERNOR ANDREW CUOMO AND THE NEW YORK STATE LEGISLATURE. MAIN SPONSORS INCLUDE LUMA FOUNDATION, FRIENDS OF SWISS INSTITUTE (FOSI), UBS AND VICTORINOX. SWISS INSTITUTE GRATEFULLY ACKNOWLEDGES SWISS AS TRAVEL PARTNER, AND CHELSEA HOTELS AS HOSPITALITY PARTNER.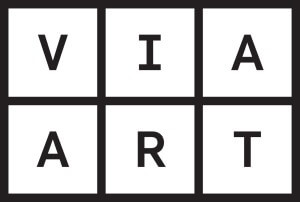 Media Contact: Dan Tanzilli / Mathilde Campergue, Third Eye
dan@hellothirdeye.com / mathilde@hellothirdeye.com, +1 646-593-8713
Image: © Dora Budor, 2015. Photography made in collaboration with Robert Kulisek.
Related
Related Events
Press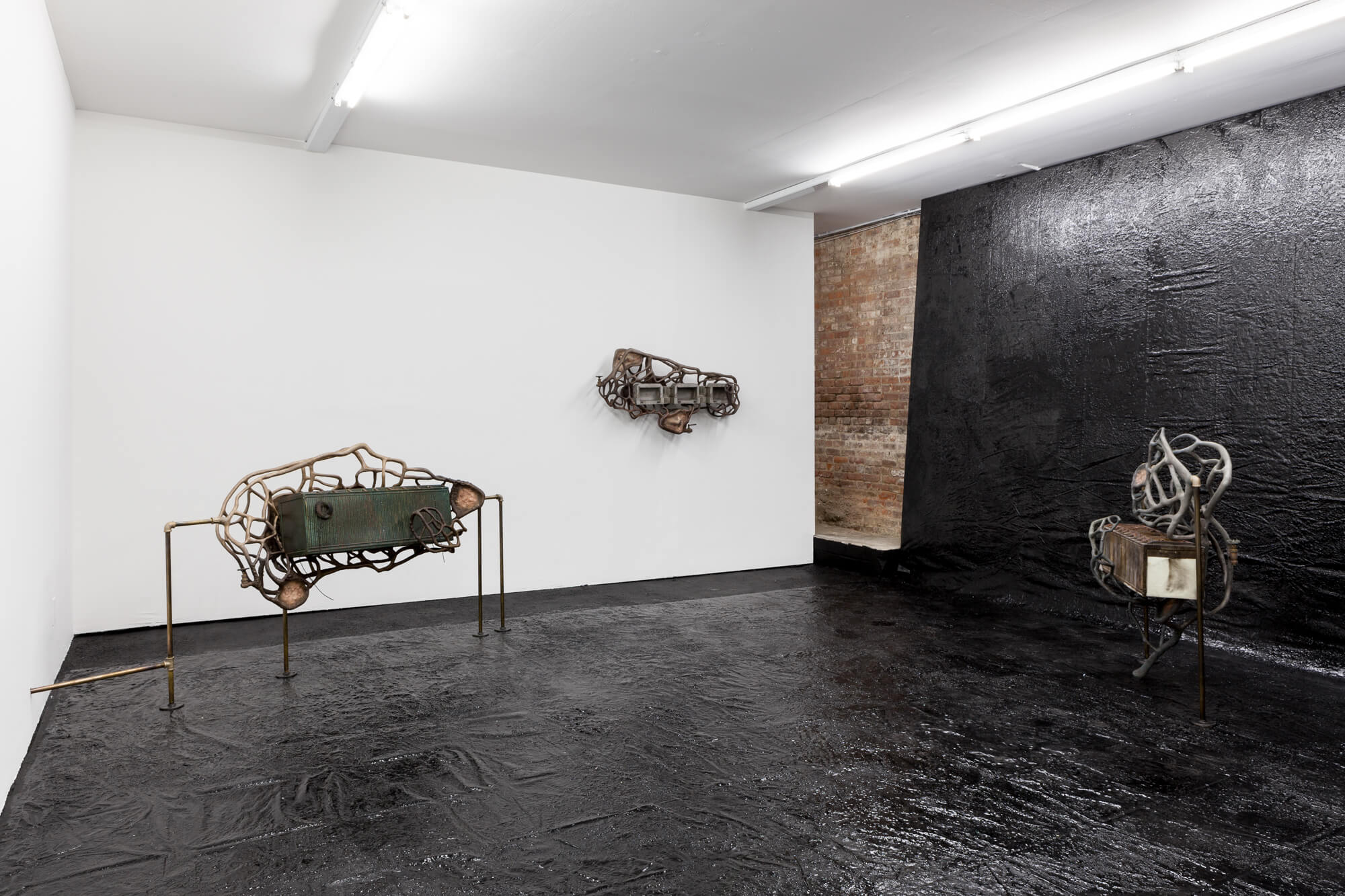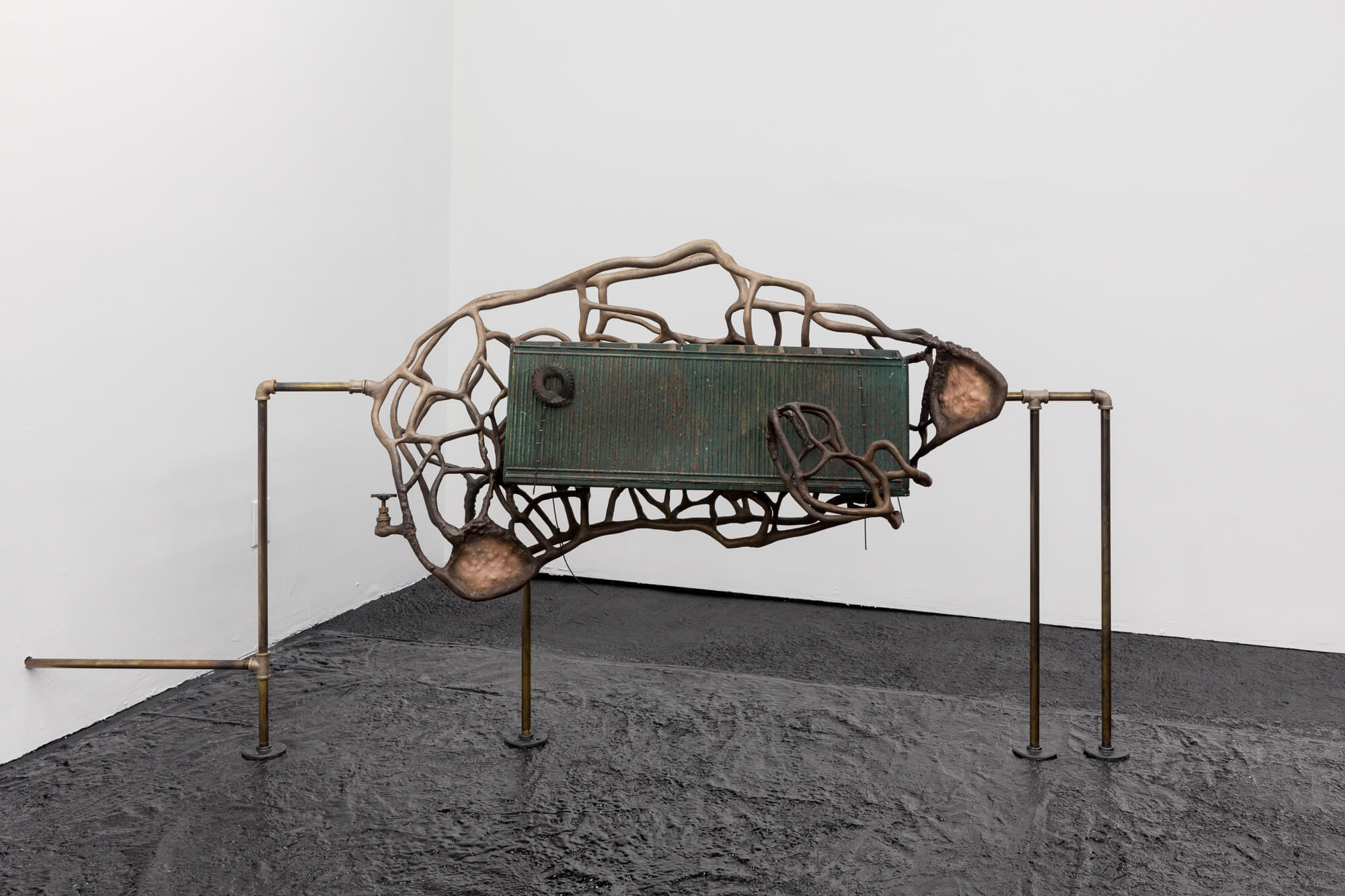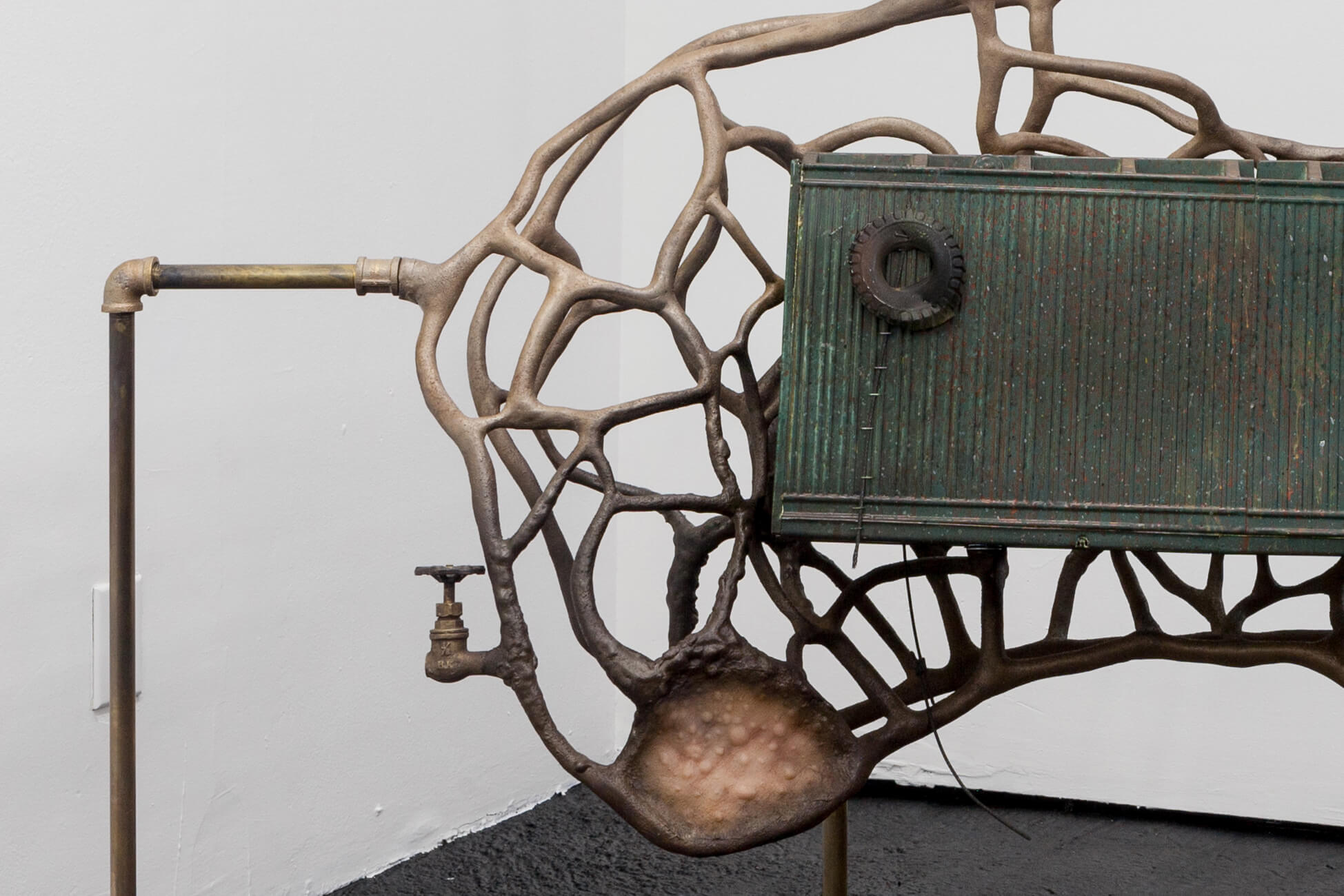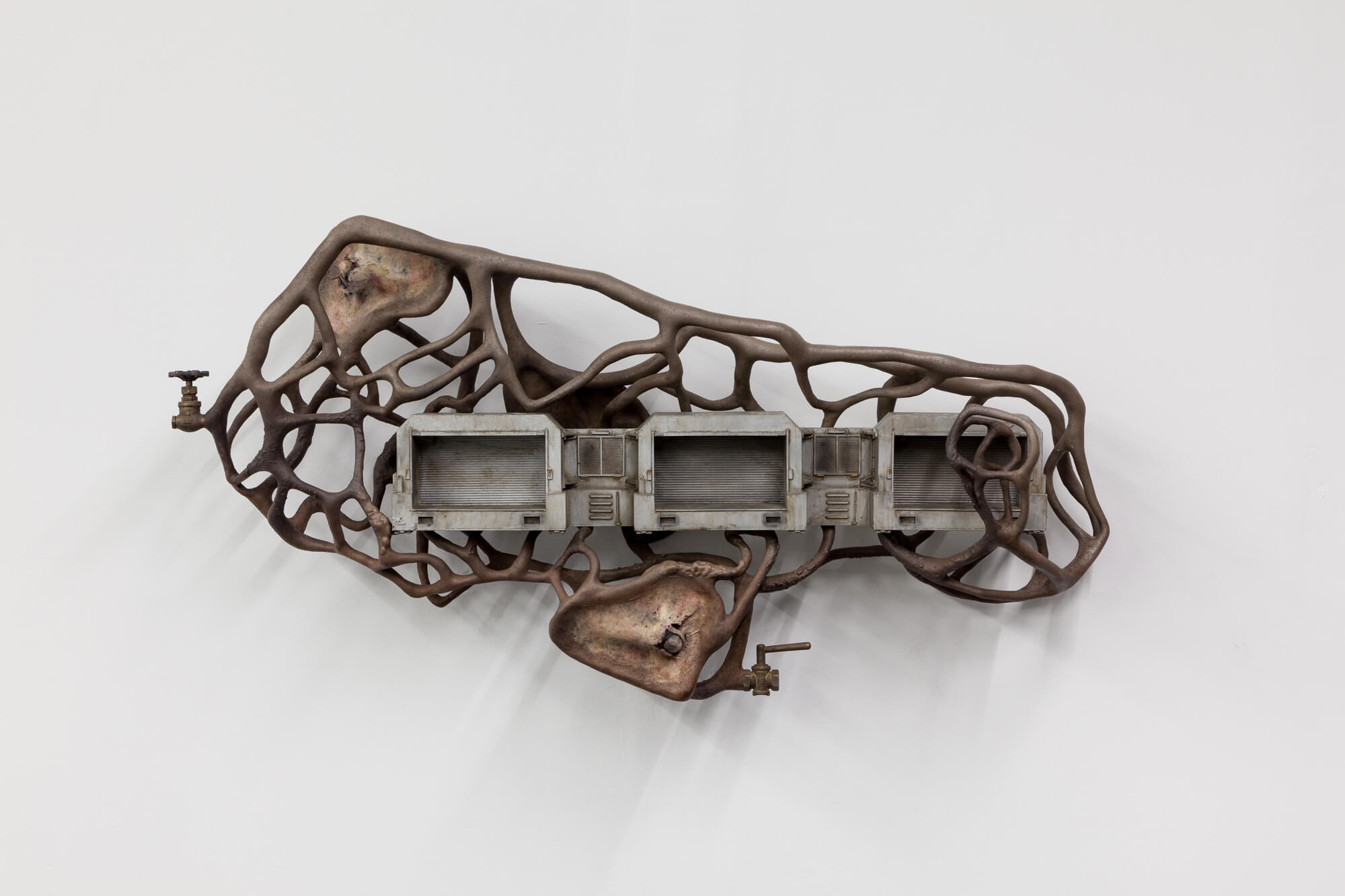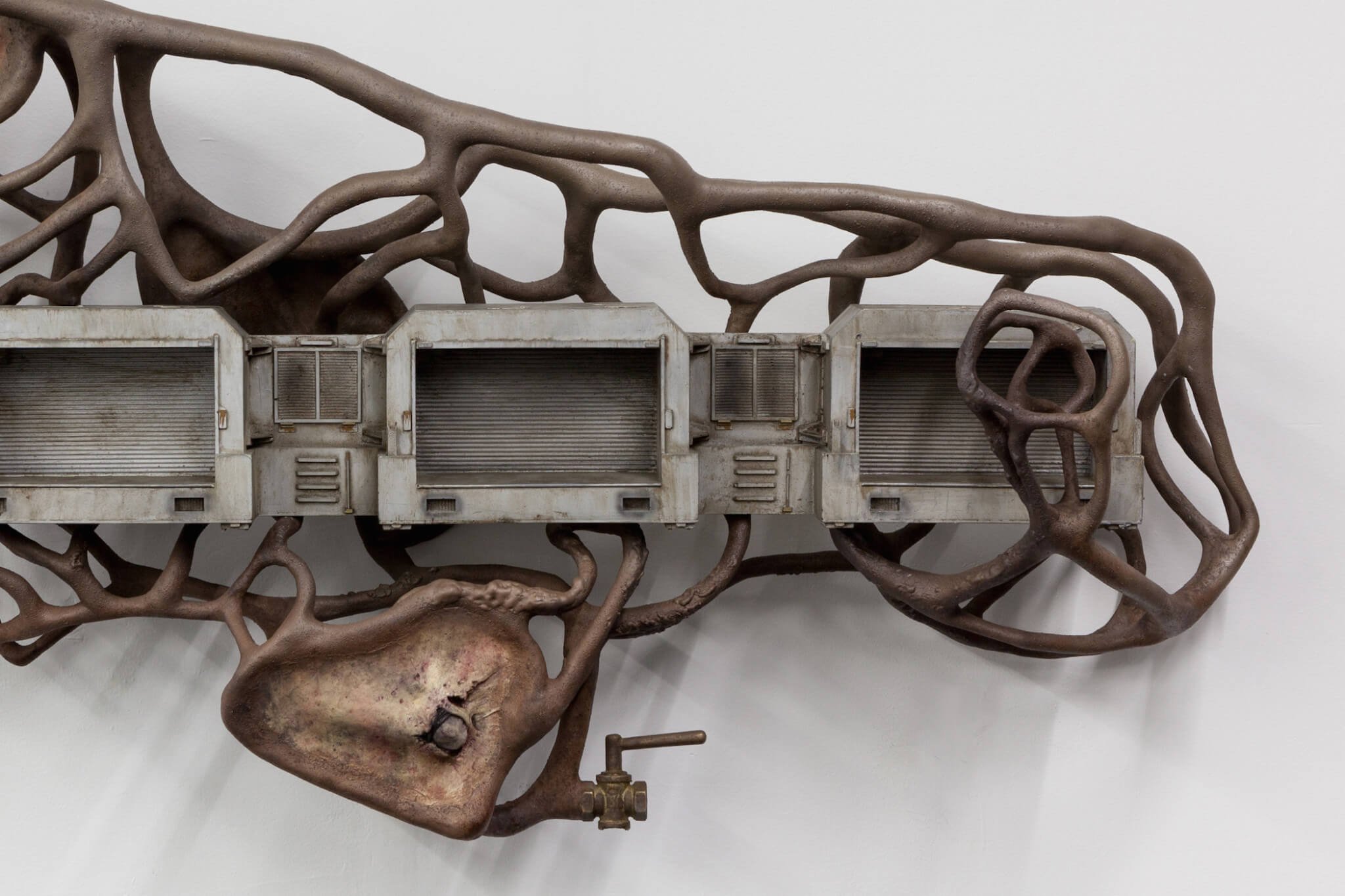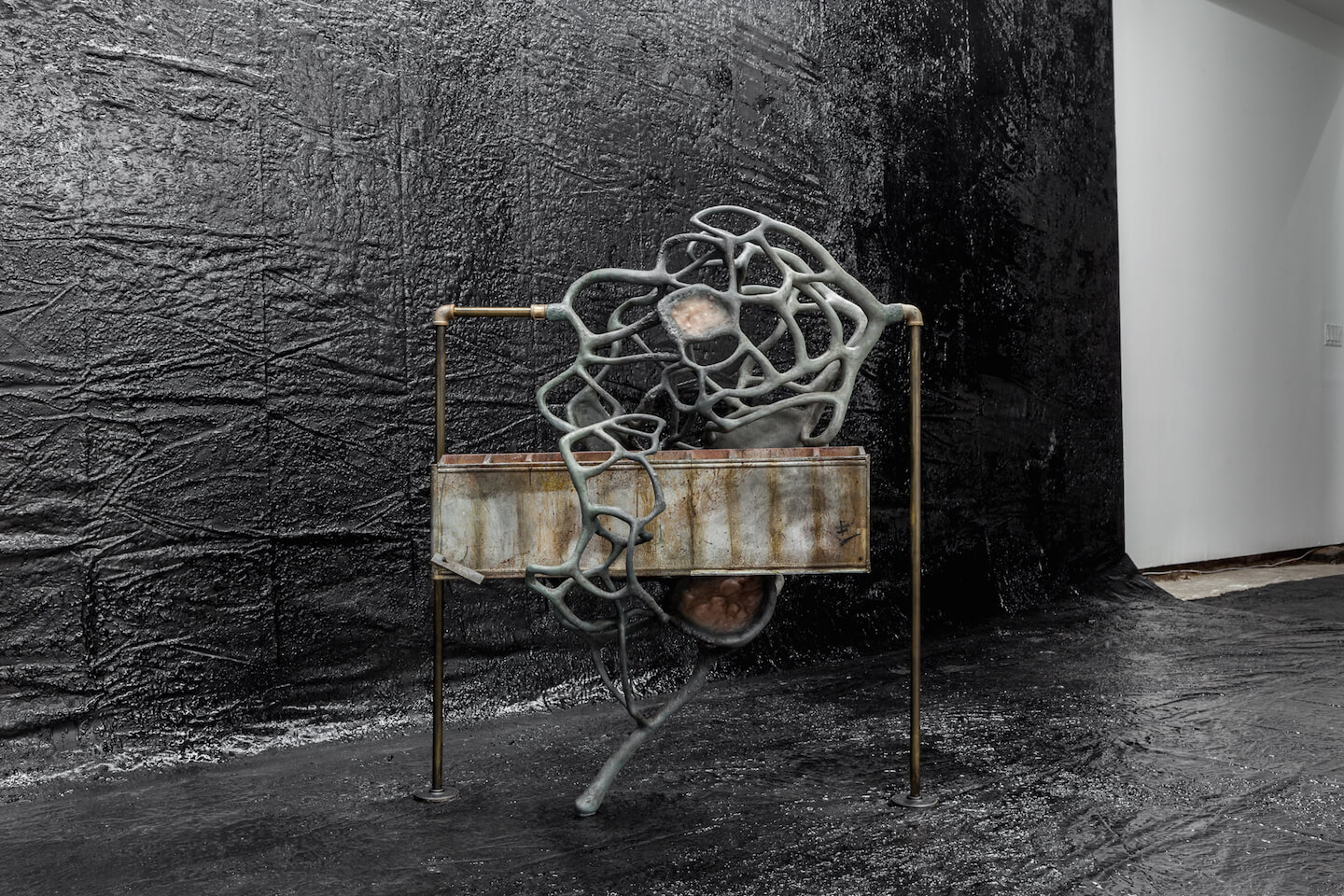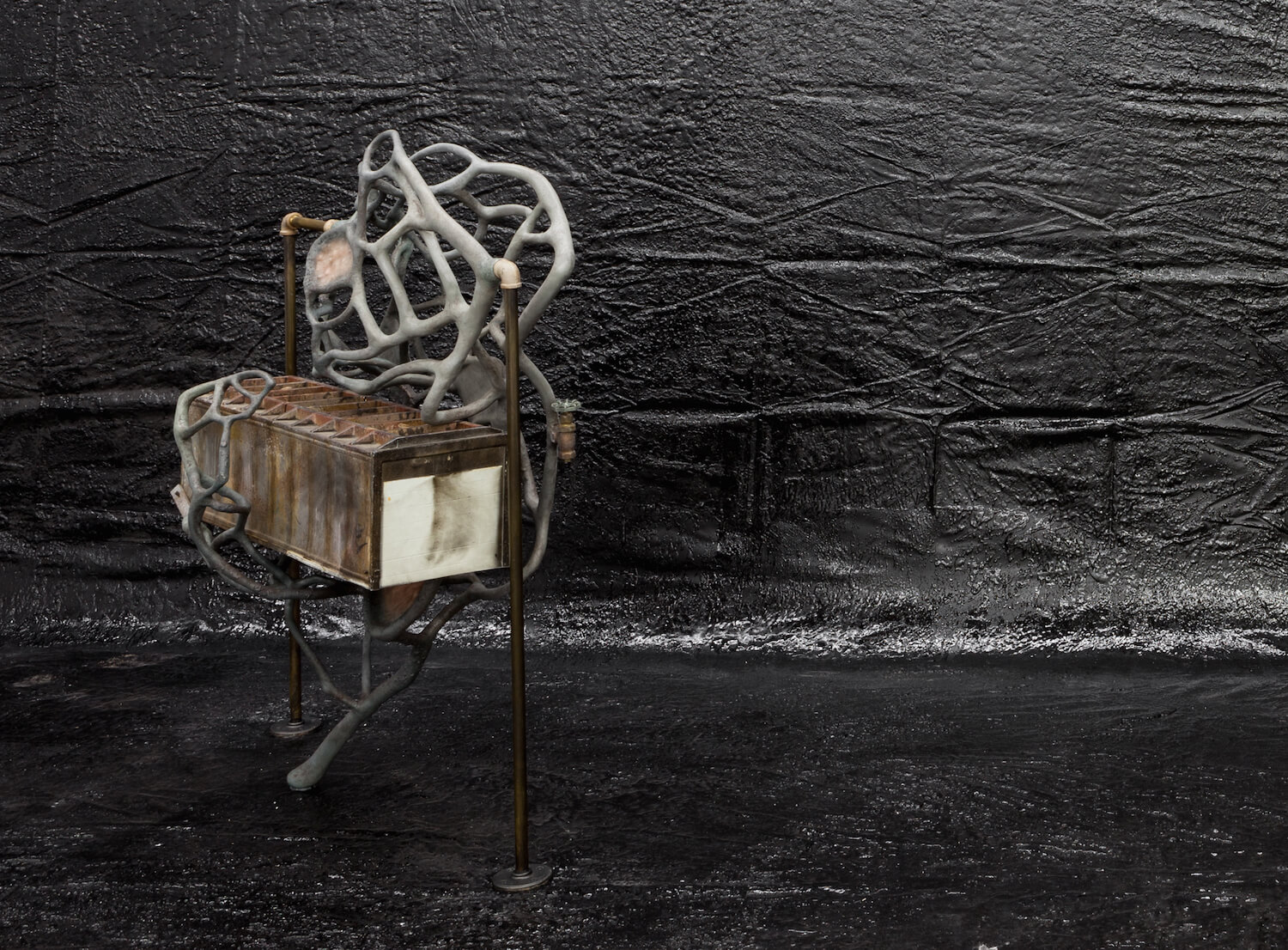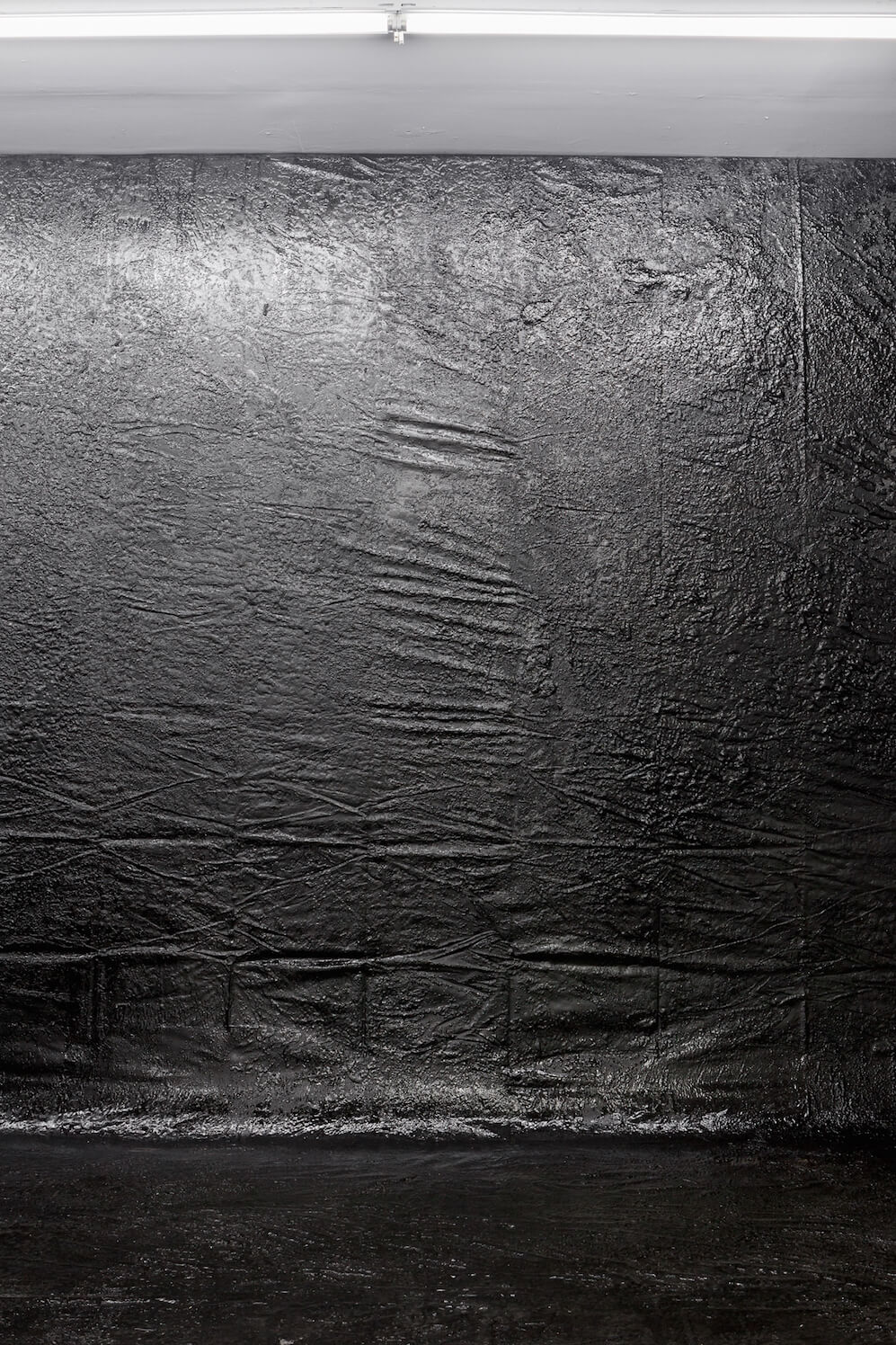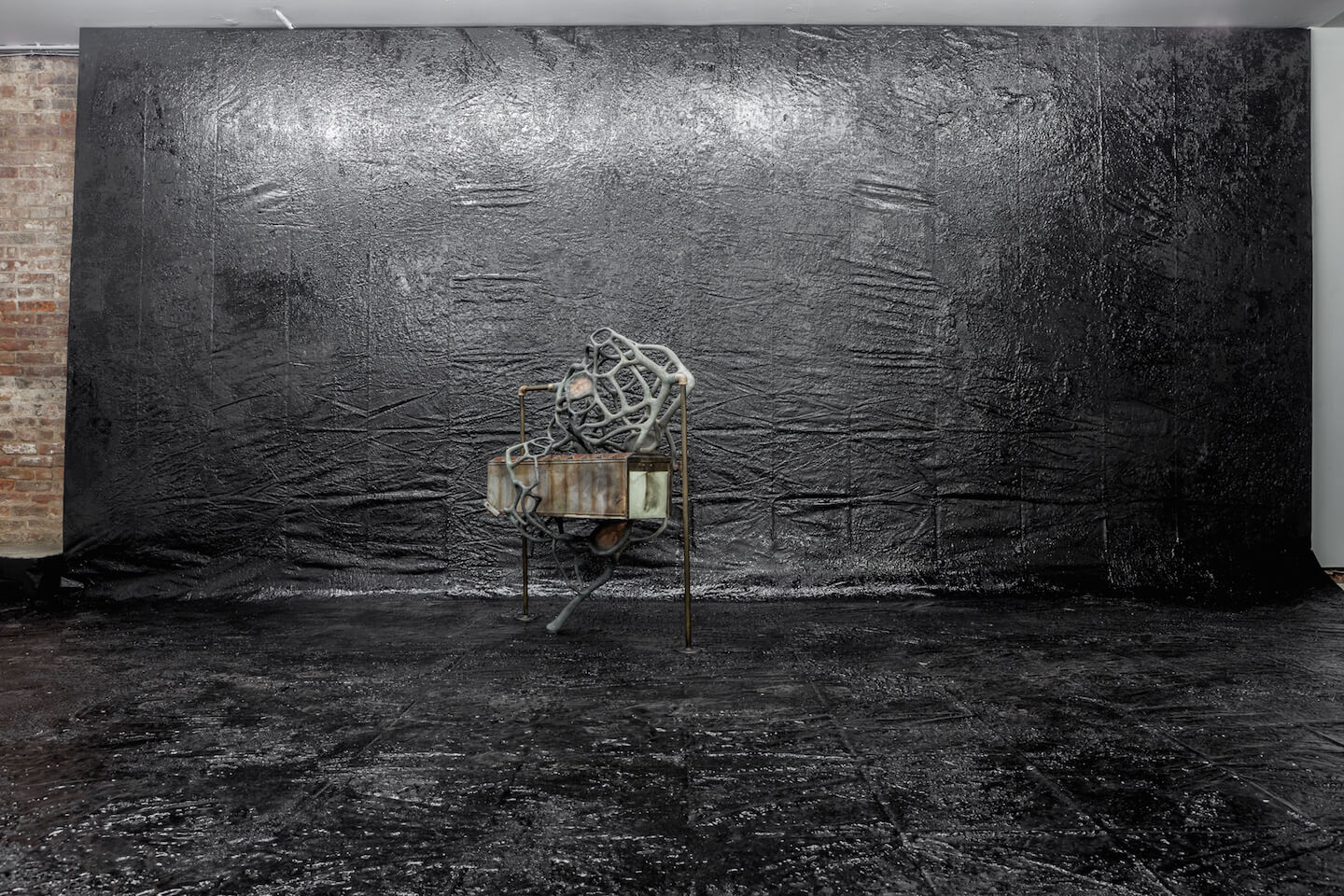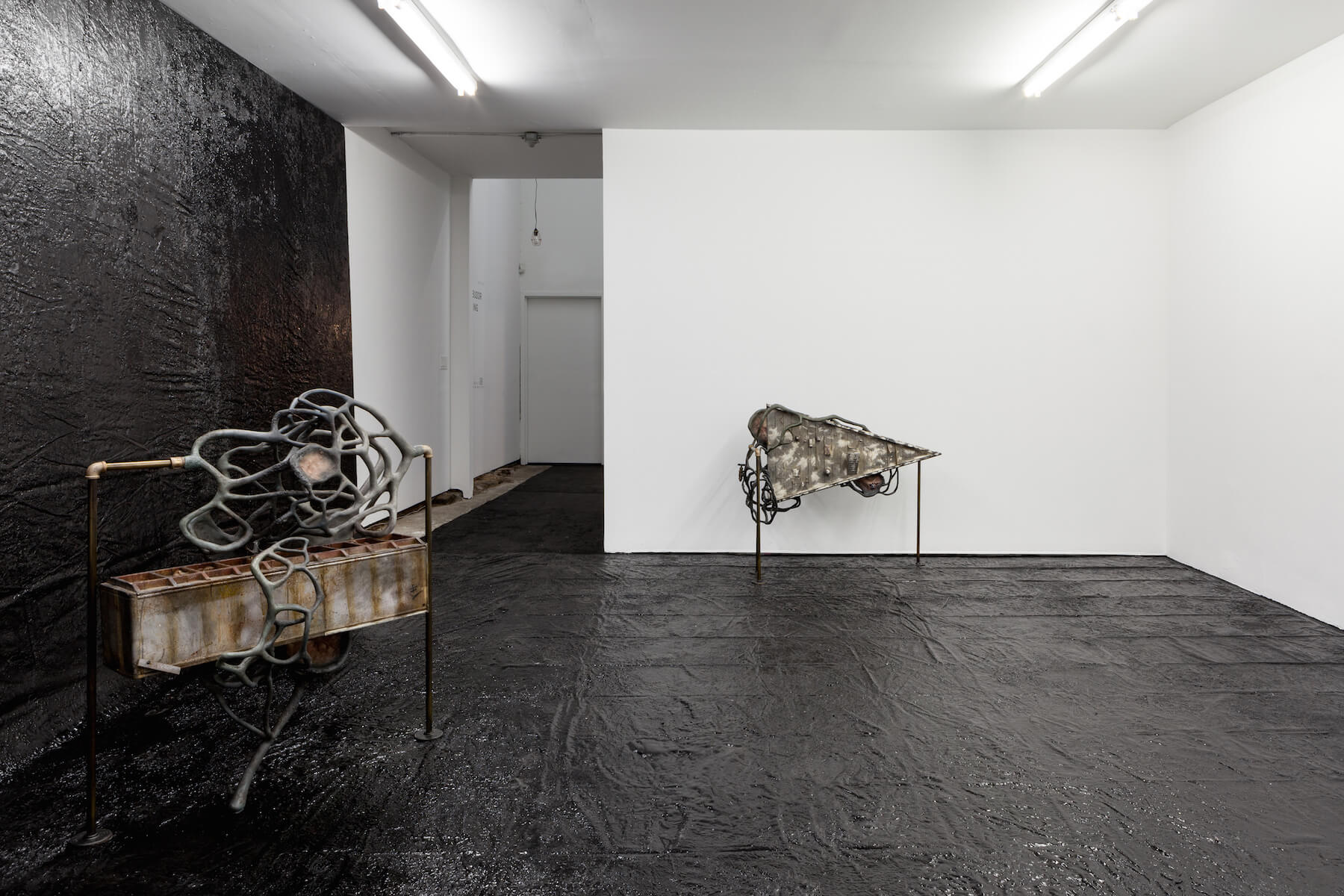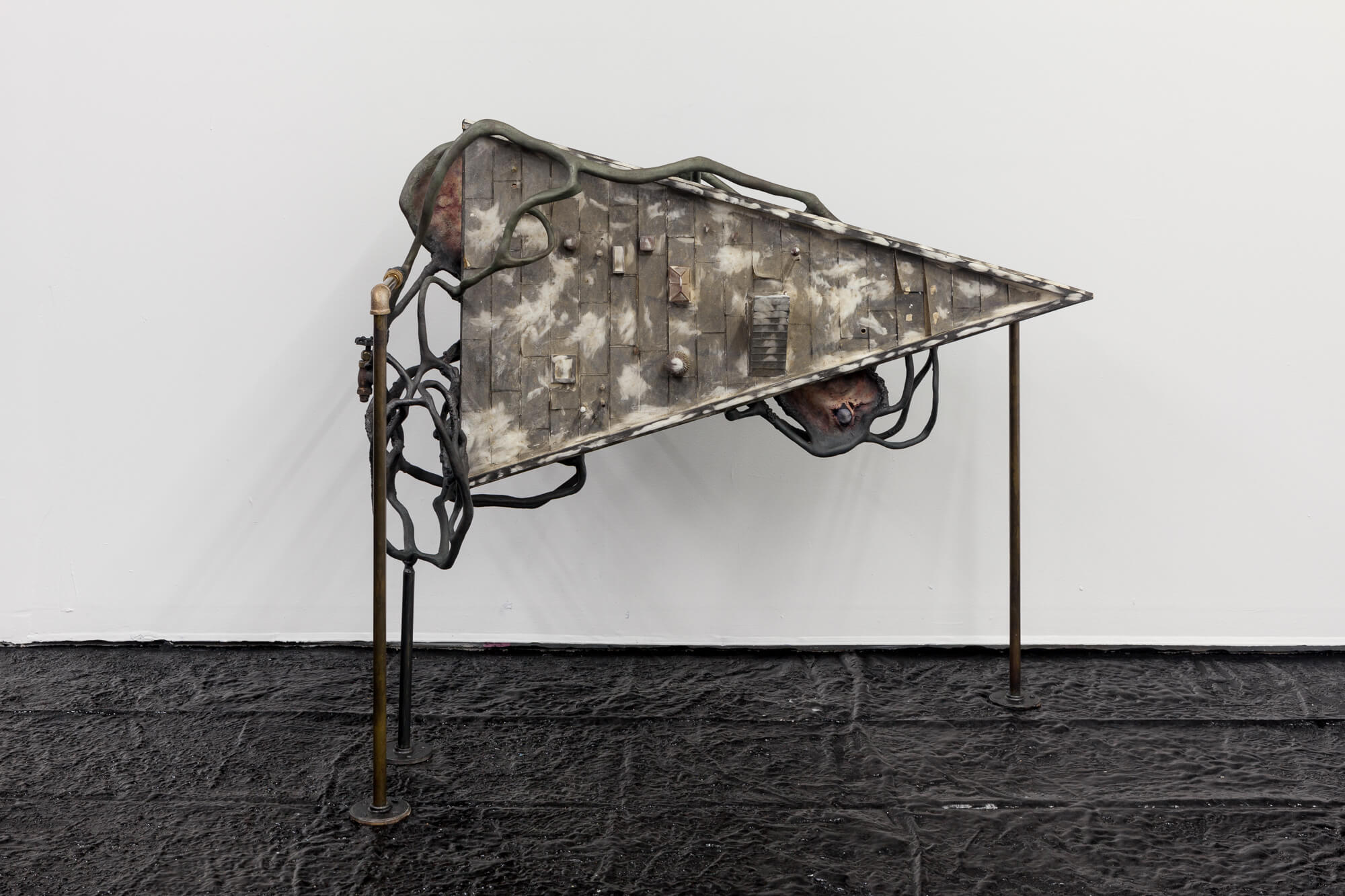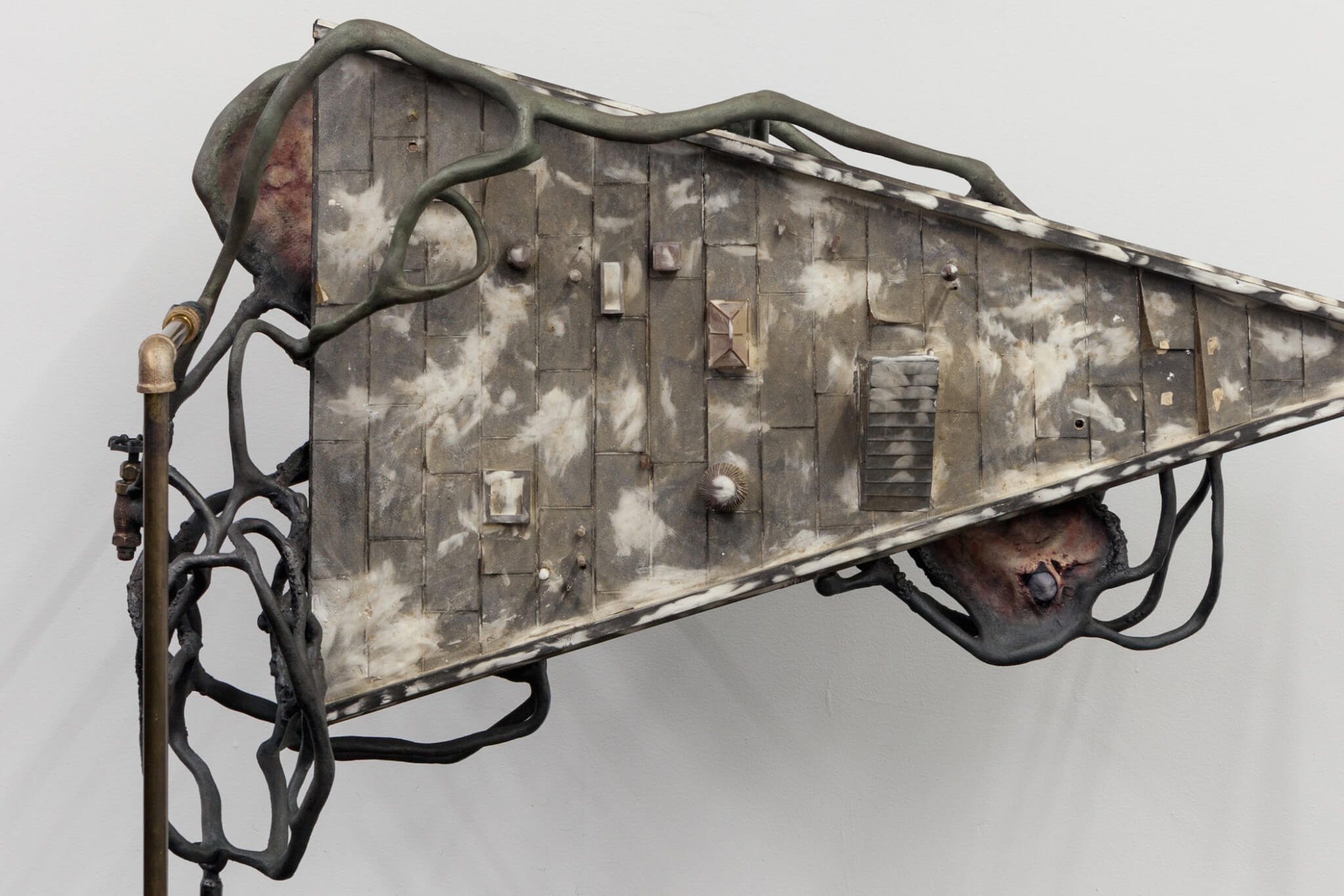 Editions