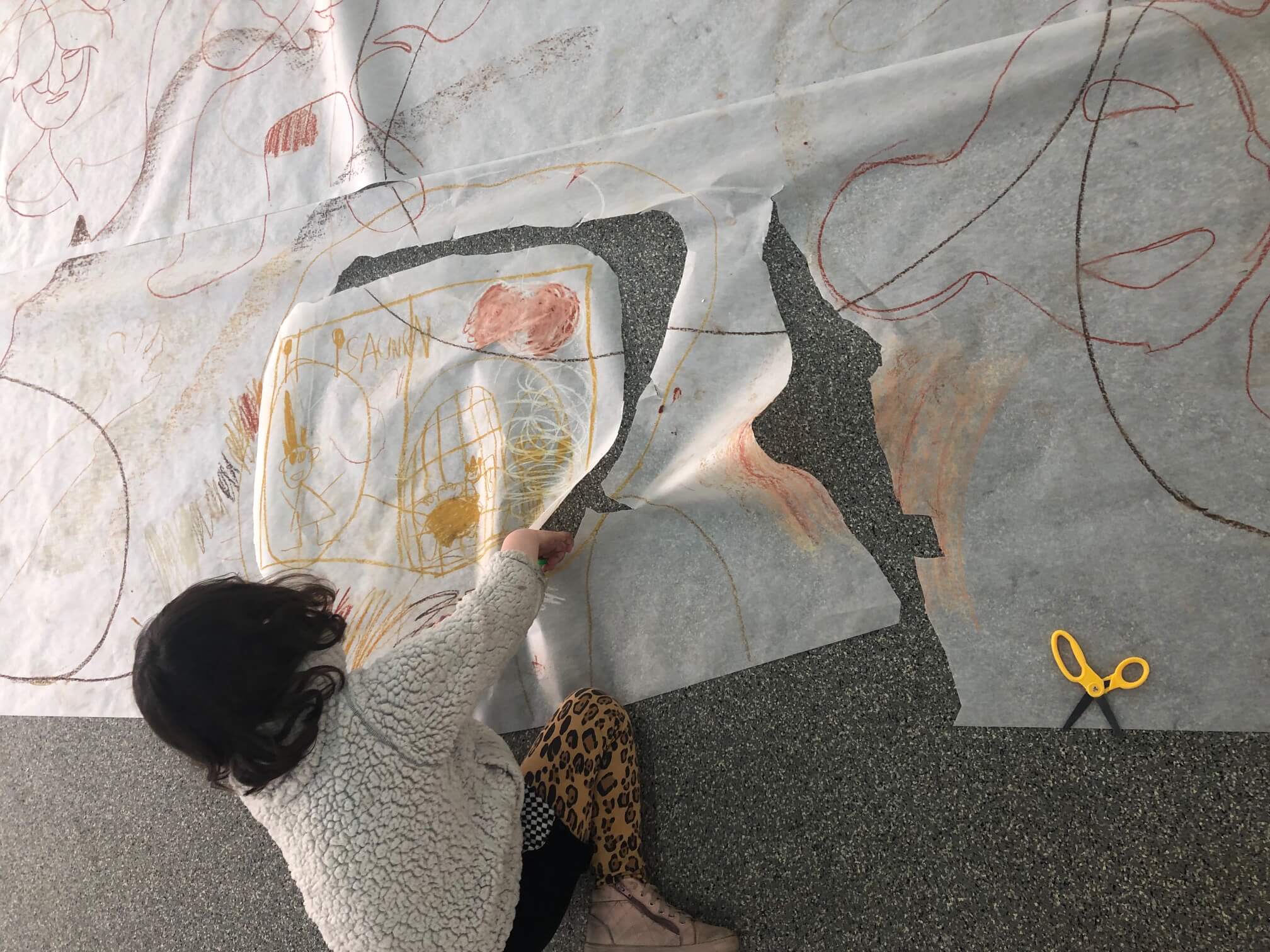 PLEASE JOIN US!

FAMILY HOURS: SECOND SATURDAYS OF THE MONTH
10:00-11:30AM

Please note that upcoming Family Hours have been cancelled due to Coronavirus.
SI offers children ages 4 to 12 and their caregivers a series of free workshops on the second Saturdays of each month. These hands-on, artist-led activities are inspired by the current exhibitions. Families are welcome to stop in at any time during these dedicated hours.

Children must be accompanied by an adult. Ages 4+. Capacity is limited; RSVP is requested. As always, admission is free. Please RSVP to education@swissinstitute.net
Please note: SI will be closed in January for installation. There will not be Family Hours this month.
Image: Diana Mangaser