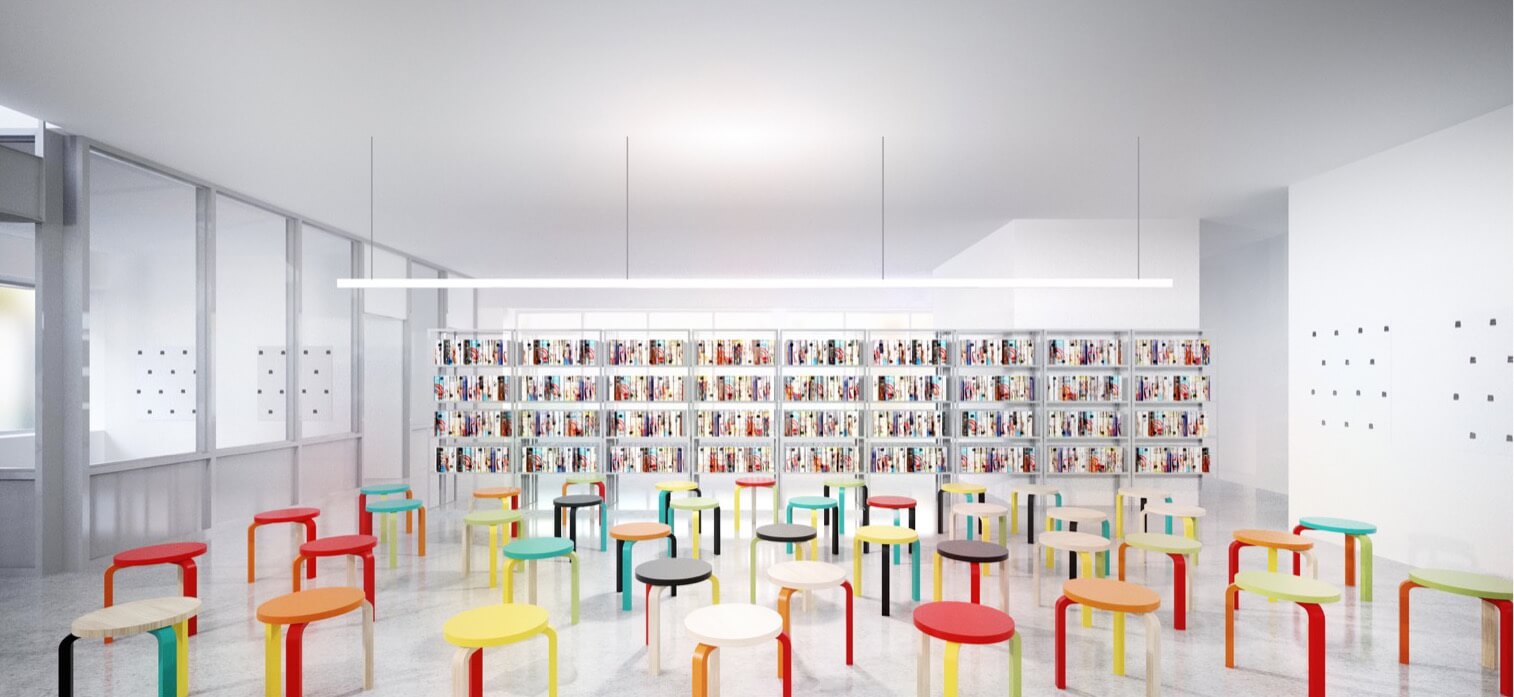 On the occasion of its move to the East Village, SI has launched its first formal Education Initiative. SI's artist-led education programs take place in a dedicated Education & Public Programs space, and provide opportunities for families with children, teenagers, university students, and seniors.
SI's education programs are unique in that artists- either in current, past, or forthcoming exhibitions- are at the center of the workshops, directly driving forward dialogue and experiences in art-making together with a core group of teaching artists.
SI's inaugural education partners include GO Project, Little Missionary's Sara Curry Preschool, Sirovich Center for Balanced Living, and School of the Future.