Irena Haiduk: REMASTER
Jan 17 -
Mar 22 2020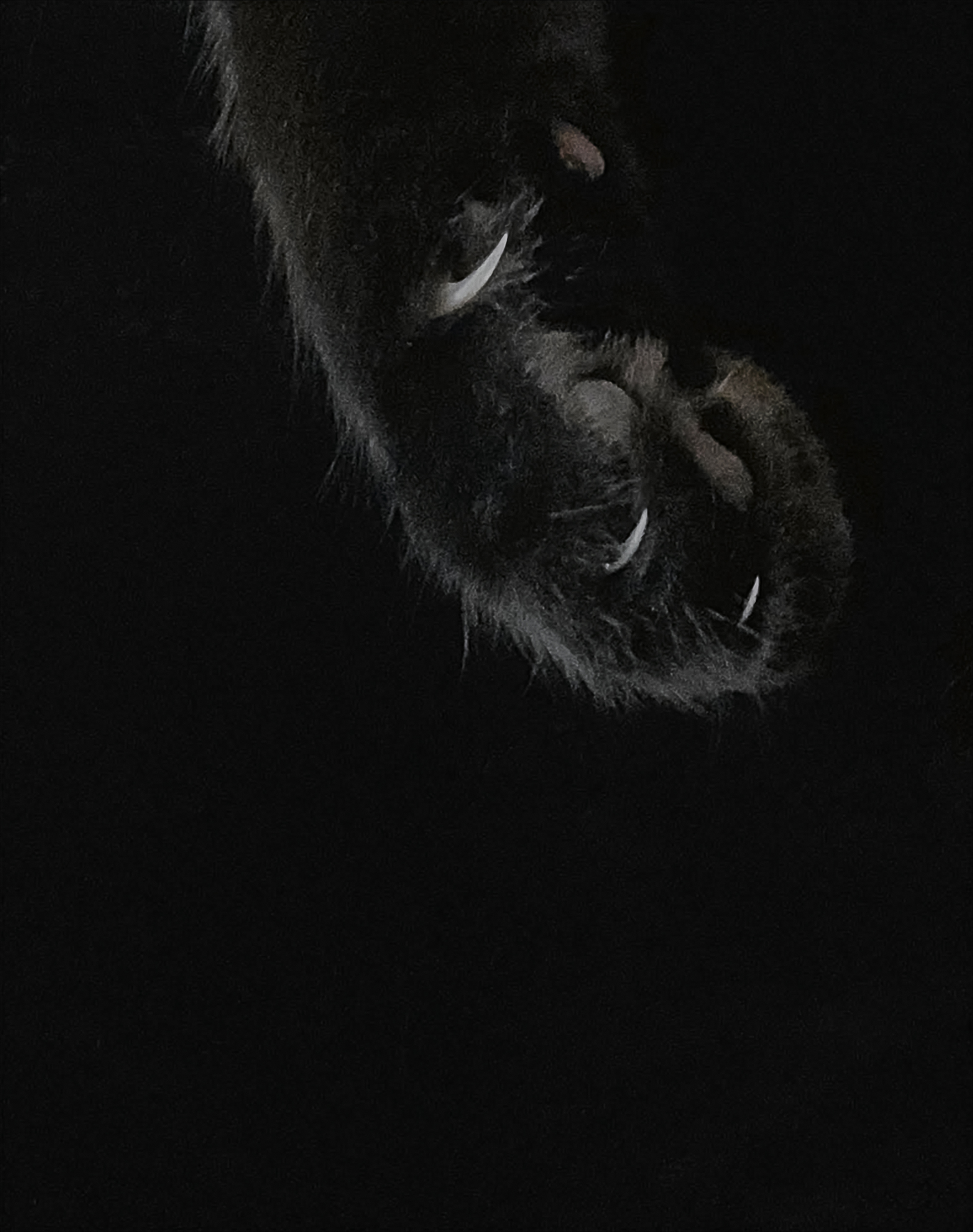 Opening Reception: January 16, 6-8PM
Swiss Institute is delighted to present REMASTER, the first institutional solo exhibition in New York by Irena Haiduk. REMASTER is an iteration of the artist's ongoing cinematic adaptation of Mikhail Bulgakov's novel, The Master and Margarita (written 1928-40). Her project is guided by one of the central principles offered by the novel: the existing infrastructure of this world must be used to create a new one. Since 2008, Haiduk's exhibitions have doubled as filmmaking studios for REMASTER. Here, the made world becomes a cast of living things, full of agency and the desire to act upon their surroundings. In anticipation of the next phase of this project, two levels of SI have been transformed into scenes from Bulgakov's novel: the Variety Theater on the ground floor and Apartment 50 on the second floor.
Mikhail Bulgakov (b. 1891 in Kiev, d. 1940 in Moscow) called The Master and Margarita his "sunset novel," and it was left unfinished at the time of his death. One of its main protagonists is a majestic and strangely benevolent Satan figure named Woland, who arrives in Soviet Moscow describing himself as "an artiste," "a professor," and "a consultant," and quickly reveals a politically darkening world unto itself. The novel valorizes examples of courage and love, however messily they appear, and is unsparing towards cowardice, seeking to reattach consequences to actions.
Haiduk's scenography for REMASTER is infused with her own distinctive aesthetics. Glittering surfaces, velvet furnishings, bright flowers, and shifting light conditions create a seductive environment containing fragments of spells and hidden designs. The sound of a cat's purr reverberates around the galleries with both comfort and threat.
The theater space on the ground floor draws on the Balkan cabaret tradition, and in line with the conspiratorial spirit of this underground commons, 500 keys to its locked entrance will be distributed during a ceremony at REMASTER's opening reception on January 16. Inside the theater, a program renders a film without images. Entitled Lunar Interval VI (2020), it features Woland's black magic act, which sets the stakes for a life without imagination.
The second floor conjures the apartment where the heroine, Margarita, and Woland enter into a transaction to save the life of Master, the novel's archetypal artist. Prior to the conclusion of Haiduk's exhibition, inside this precisely furnished place, two new scenes will be recorded before a live audience.
On several evenings, REMASTER plays host to collaborative performances, cabaret nights, musical events and improvisations. In this way, the exhibition can also be considered as a studio where new work is made.
Events
January 16, 7PM
Opening Event | Key Issue Ceremony with Jovana Stokic and more
January 31, 7PM
Conversation | Shadows Cast by Things and People: A Candlelit Talk with Irena Haiduk and Laura McLean-Ferris
February 6, 7PM
Conversation and Beautification | Models with Amanda Googe, Irena Haiduk, Monika Szewczyk
February 13 & 14, 8PM
Performance | Cabaret Économique with Irena Haiduk, Dean Kissick, Christian Schmitz and more
March 20, 7PM
Suite | Darby English and Irena Haiduk live at Apartment 50 with Saim Demircan, Vladimir Ivkovic, Marija Karan, Dean Kissick, Thomas Love, Anna Shteynshleyger
March 22, 8PM
Closing Performance | Cabaret Économique Set with Vladimir Ivkovic
On the occasion of REMASTER, Irena Haiduk and Johanna Rietveld have arranged the windows at Printed Matter / St. Marks. The store now carries the publications Bon Ton Mais Non, Spells and Seductive Exacting Realism by Marcel Proust 12, along with other flexibly priced Yugoexport items.
Download Press Release and Checklist
Irena Haiduk: REMASTER is made possible in part with generous support from Balkan Projects. Elements from Lunar Interval VI were produced in collaboration with TANK Shanghai, where REMASTER will be presented in March 2020. Irena Haiduk wishes to thank Lidija Delić, Frank Martin, Till Wiedeck and Raphael Zollinger.
This exhibition is organized by Laura McLean-Ferris, Chief Curator, with Alison Coplan, Curator.
Irena Haiduk (b. Belgrade, 1982). For full biographical information, please see here.
Image: Irena Haiduk, Remaster: Bullitt Working, image for Swiss Institute, 2019, produced by Yugoexport.
Related Events
Press