Jan 31 2020
Conversation | Shadows Cast by Things and People: A Candlelit Talk with Irena Haiduk and Laura McLean-Ferris
Fri | 7PM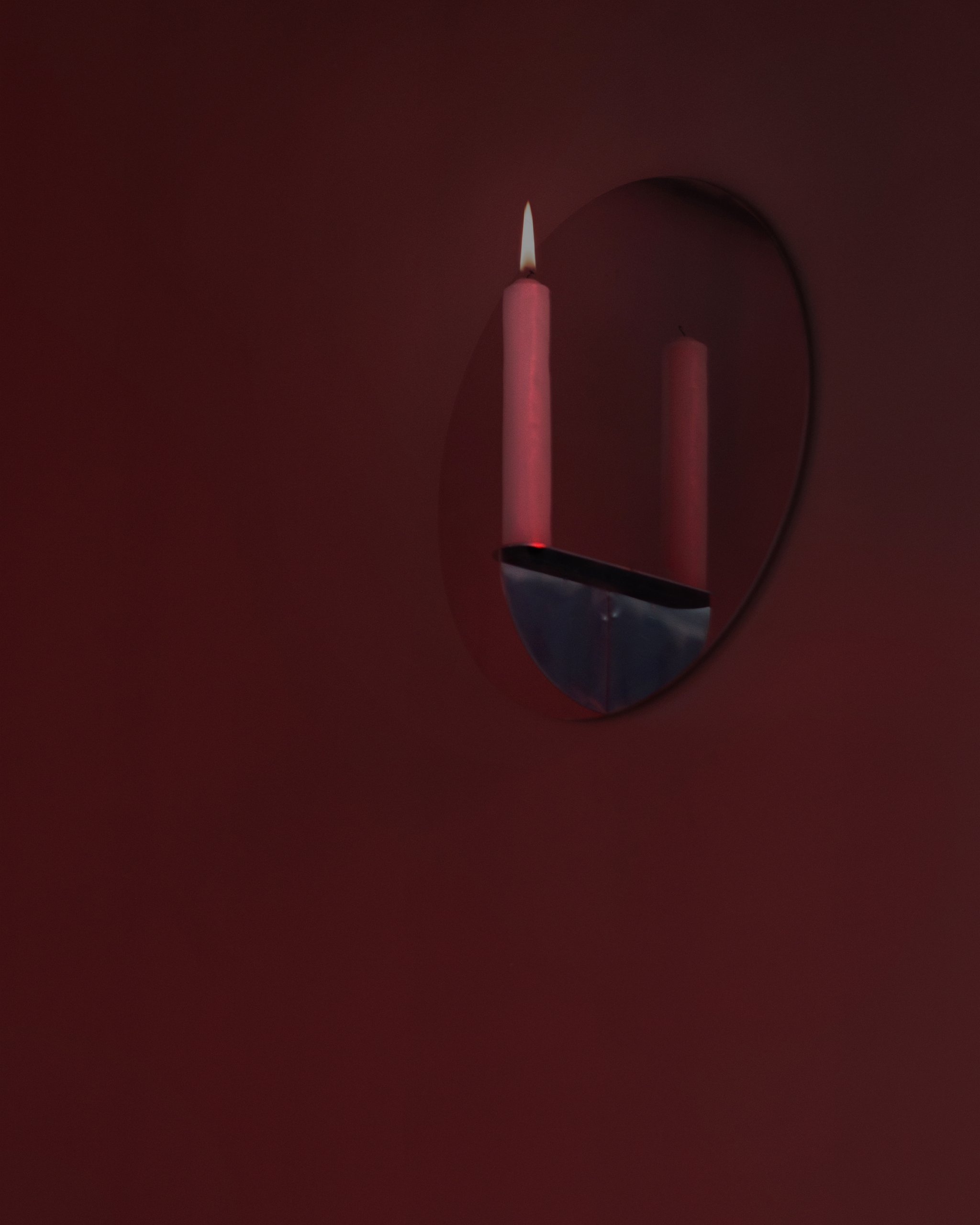 How can we change the relationship between people and things? How can we surround ourselves with things in the right way? In this candlelit conversation, artist Irena Haiduk and SI Chief Curator Laura McLean-Ferris discuss shifting approaches to living with things, and the powers of destruction and animation in flame, fire, light and darkness.
Please RVSP to rsvp@swissinstitute.net. Please note: Please note: events at Swiss Institute are limited capacity, and entry is on a first-come, first-served basis.
Irena Haiduk (b. Belgrade, 1982). For full biographical information, please see here.
Image: Irena Haiduk, REMASTER, 2020. Image for Swiss Institute Programs.
Related Exhibitions