Feb 06 2020
Conversation and Beautification | MODELS with Irena Haiduk, Monika Szewczyk and Amanda Googe
Thurs | 7PM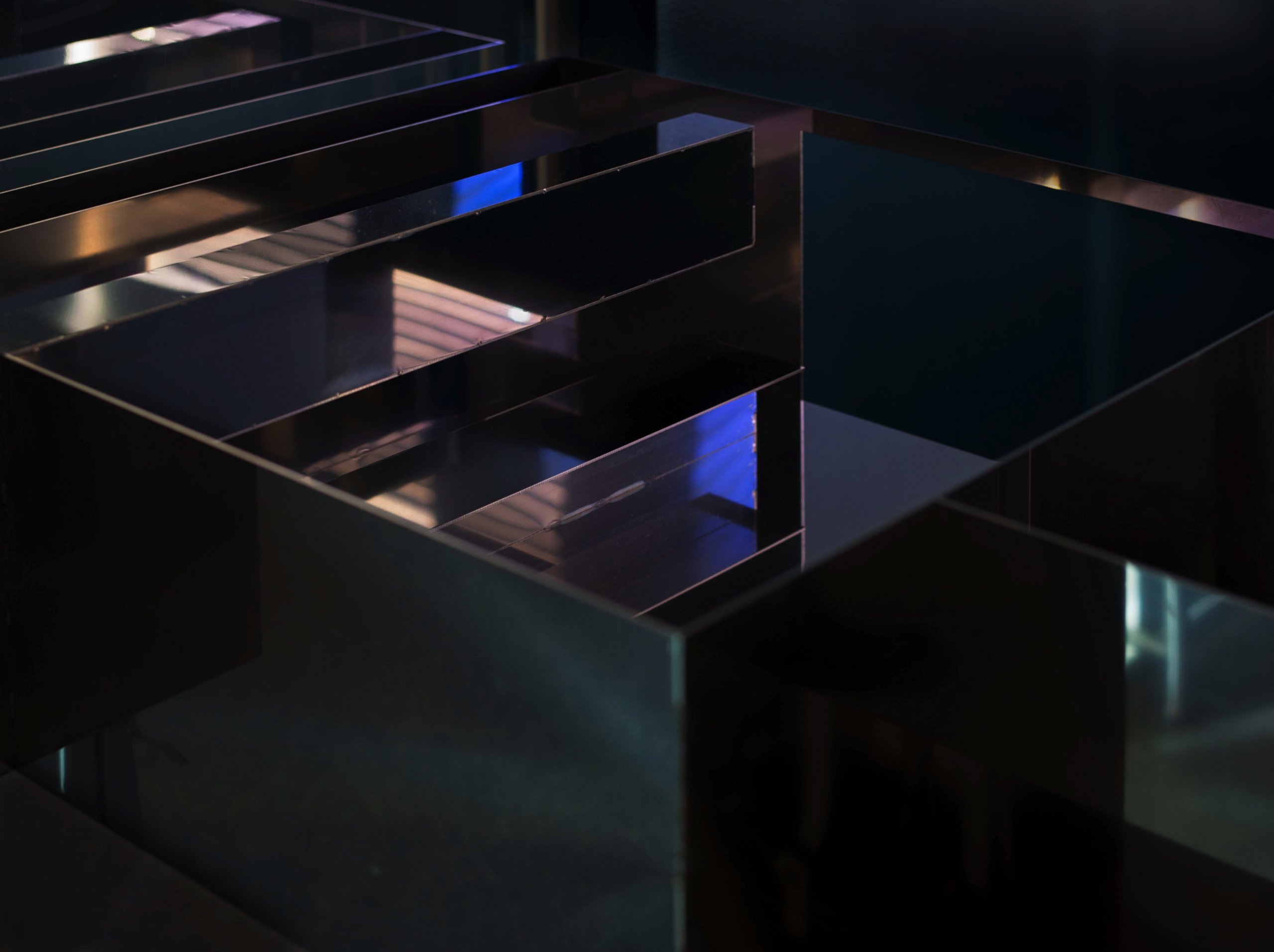 Irena Haiduk and Monika Szewczyk have worked together on a number of occasions, notably at the Reva and David Logan Center for the Arts, University of Chicago (2014) and to realize the incorporation of Yugoexport, including the constitution of The Army of Beautiful Women, for documenta 14 in Athens and Kassel (2017).
Beauty remains a particular preoccupation. Models always played a part. One could say they enable the regime. The conversation on Thursday night will demonstrate some key components of this way of making a living.
Please RSVP to rsvp@swissinstitute.net. Please note: events at Swiss Institute are limited capacity, and entry is on a first-come, first-served basis.
Irena Haiduk (b. Belgrade, 1982). For full biographical information, please see here.
Monika Szewczyk is director of De Appel, Amsterdam.
Amanda Googe is a model and artist based in New York.
Monika Szewczyk's hair will be cut during the conversation by Marco Calce of Federico Salon and Spa, New York.
Image: Irena Haiduk, REMASTER, 2020. Image for Swiss Institute Programs. Photo by Anna Shteynshleyger.
Related Exhibitions