Jun 26 2018
Artist Talk | Heman Chong: Ifs, Ands, or Buts
Tues | 7PM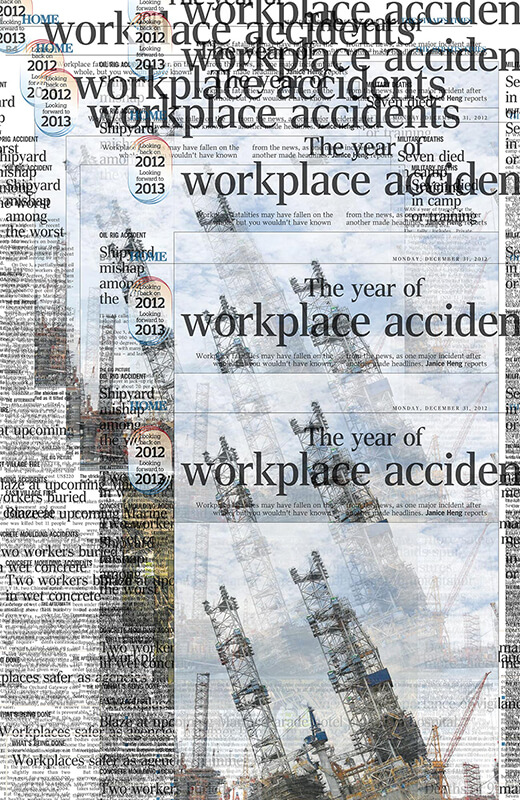 On the occasion of the SI Reading Room installation, 
Legal Books (Shanghai)
, please join us for a talk by Heman Chong.
Chong writes: "This lecture begins with a work that I didn't make (it was an accident) and ends with a performance involving sentences I didn't write (other artists did). In between, I would like to discuss a number of things that have passed through my eyes, hands and mind to become a substantial part of what most people consider a part of my work; novels, bookshops, libraries, trees, calendars, postcards, words, stories, situations, exhibitions, time, texts, magazines, conferences, memories, translations, rumors, relationships, resistance, speech, secrets, distributions, bridges."
Please RSVP to rsvp@swissinstitute.net. Please note: events at Swiss Institute are limited capacity, and entry is on a first-come, first-served basis.
Heman Chong is an artist who lives and works in Singapore. He has developed solo exhibitions at Calle Wright (Manila, 2018), 72-13 (Singapore, 2017), the Rockbund Art Museum (Shanghai, 2016), South London Gallery (London, 2015), Art Sonje Center (Seoul, 2015), P! (New York, 2014), The Reading Room (Bangkok, 2013), NUS Museum (Singapore, 2012), Kunstverein Milan (Milan, 2010), Vitamin Creative Space (Guangzhou, 2007), Art in General (New York, 2007), Project Arts Centre (Dublin, 2006), The Substation (Singapore, 2004), Künstlerhaus Bethanien (Berlin, 2003).
He has also participated in numerous international biennales including 1st Yichuan Biennale (2016), 20th Sydney Biennale (2016), 10th Gwangju Biennale (2014), Asia Pacific Triennale 7 (2012), Performa 11 (2011), Momentum 6 (2011), Manifesta 8 (2010), 2nd Singapore Biennale (2008), SCAPE Christchurch Biennale (2006), Busan Biennale (2004), 10th India Triennale (2000). He represented Singapore in the 50th Venice Biennale (2003).
In 2006, he produced a writing workshop with Leif Magne Tangen at Project Arts Center in Dublin where they co-authored PHILIP, a science fiction novel, with Mark Aerial Waller, Cosmin Costinas, Rosemary Heather, Francis McKee, David Reinfurt and Steve Rushton. Between 2012-2014, he designed and directed Moderation(s), a floating program that was shared between Witte de With Contemporary Art (Rotterdam) and Spring Workshop (Hong Kong), which involved more than fifty artists and took form as a conference, three exhibitions, three residencies, and a book of short stories. In 2016, he co-founded (with Renée Staal) The Library of Unread Books, which has been installed in NTU Center for Contemporary Art (Singapore, 2016), The Museum of Contemporary Art and Design (MCAD) (Manila, 2017), and Casco (Utrecht,2017). He is currently working on a novel, "The Book of Drafts," which will be published by Polyparenthesis in 2019.
Related Exhibitions