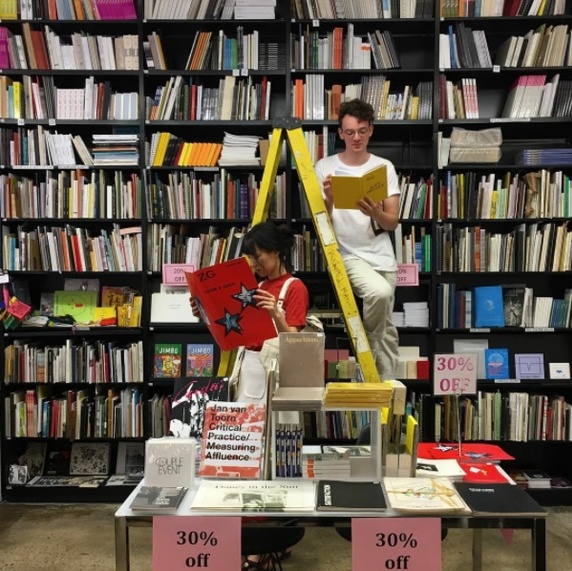 SI is delighted to partner with Printed Matter for its lobby bookstore at 38 St Marks. Founded in 1976, Printed Matter, Inc. is the world's leading non-profit organization dedicated to the dissemination, understanding and appreciation of artists' books and related publications.
For more information, please visit: https://www.printedmatter.org/
Come visit Printed Matter / St. Mark's on June 22, 2018, 2-6pm, opening on the ground floor of SI's 38 St Marks Pl.
Printed Matter / St. Mark's hours as of June 23, 2018:
Wed/ Thurs/ Fri 2-8pm
Sat 12-8pm
Sun 12-6pm