Description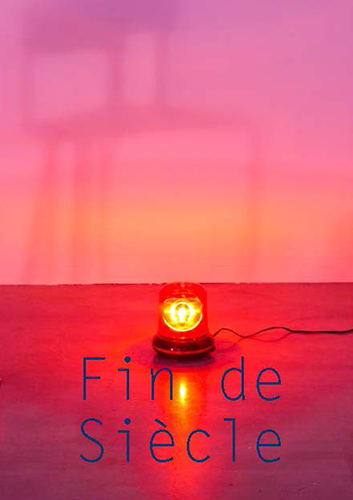 Fin de Siècle marks the inaugural edition of Swiss Institute's annual Architecture and Design Series with a fantastical and idiosyncratic narrative of design after modernism.
Inspired by Eugène Ionesco's 1952 play Les Chaises, curator, artist, and architect Andreas Angelidakis selected an eclectic array of anthropomorphized twentieth-century chairs, which are documented in this volume alongside a specially crafted artist book.
Texts and contributions by Andreas Angelidakis, Alessandro Bava, Beatrice Galilee, Aaron Taylor Harvey, Sean Monahan, and Rachel Yu.
Co-published with Karma, New York.