READYMADES BELONG TO EVERYONE, curated by Fredi Fischli and Niels Olsen | ARTnews
Jun 18 2018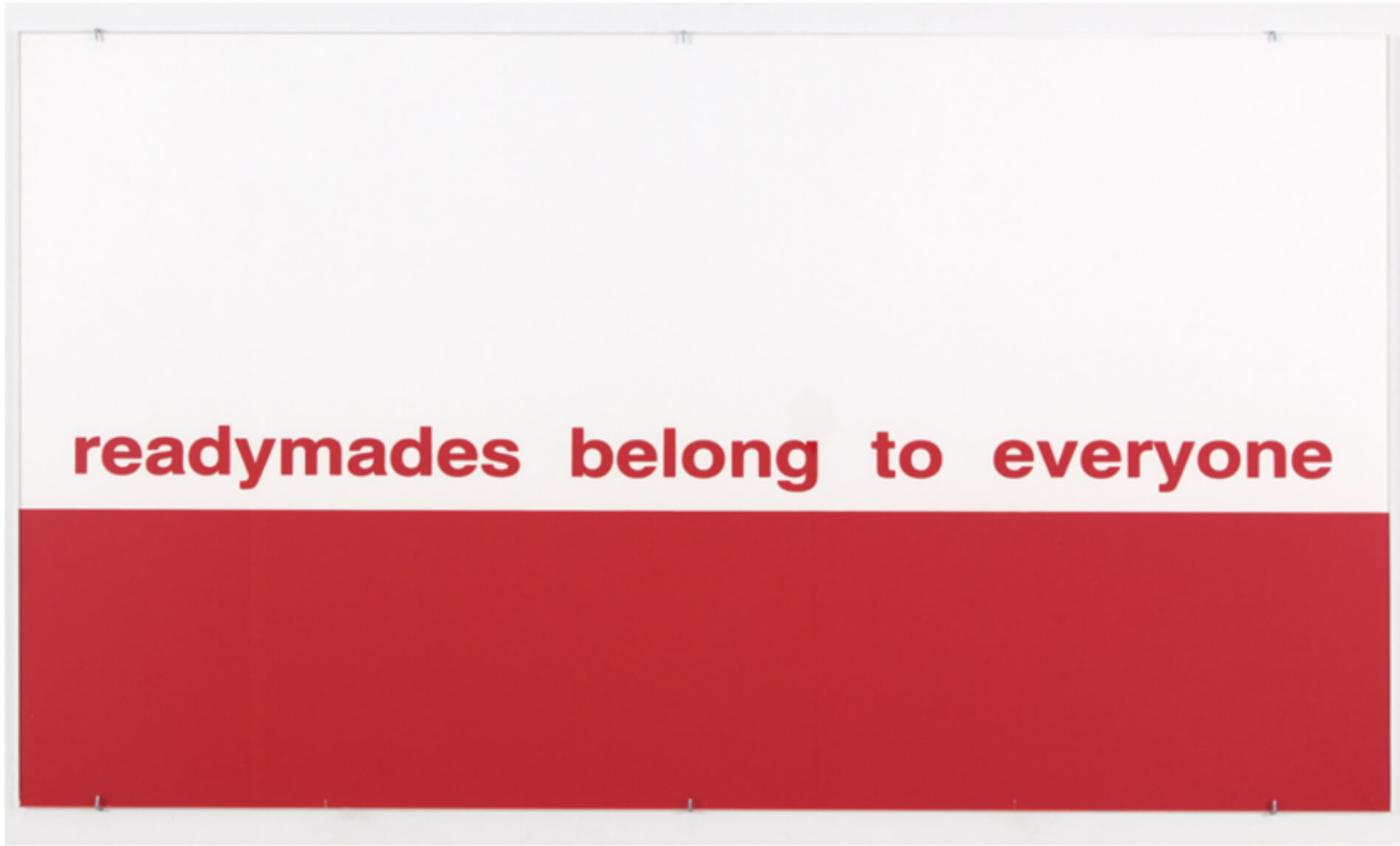 Alain Clairet, Untitled, 1987, screenprint on paper.
COURTESY GREENE NAFTALI, NEW YORK
9 Art Events to Attend in New York City This Week

SATURDAY, JUNE 23
Exhibition: "Readymades Belong to Everyone" at Swiss Institute
For the first exhibition at its new East Village base—and the third edition of its Architecture and
Design Series—the Swiss Institute has selected more than 50 artists from 16 countries for a show
focusing on the ever-expanding notion of the readymade. Fredi Fischli and Niels Olsen organized the
exhibition, which a show description notes is meant to evoke a cityscape in miniature—or "a
readymade in itself." To that end, the show includes Jennifer Bolande's 1988 piece Conjunction
Assemblage—which builds out a replica of urban high-rises using domestic appliances—among
many other objects. Other artists featured include Maria Eichhorn, Martin Wong, Wade Guyton, and
Reena Spaulings.
Swiss Institute, 38 St. Marks Place, 12–8 p.m.
Related Exhibitions