Lee "Scratch" Perry: MIRROR MASTER FUTURES YARD | Kunstkritikk
Oct 15 2021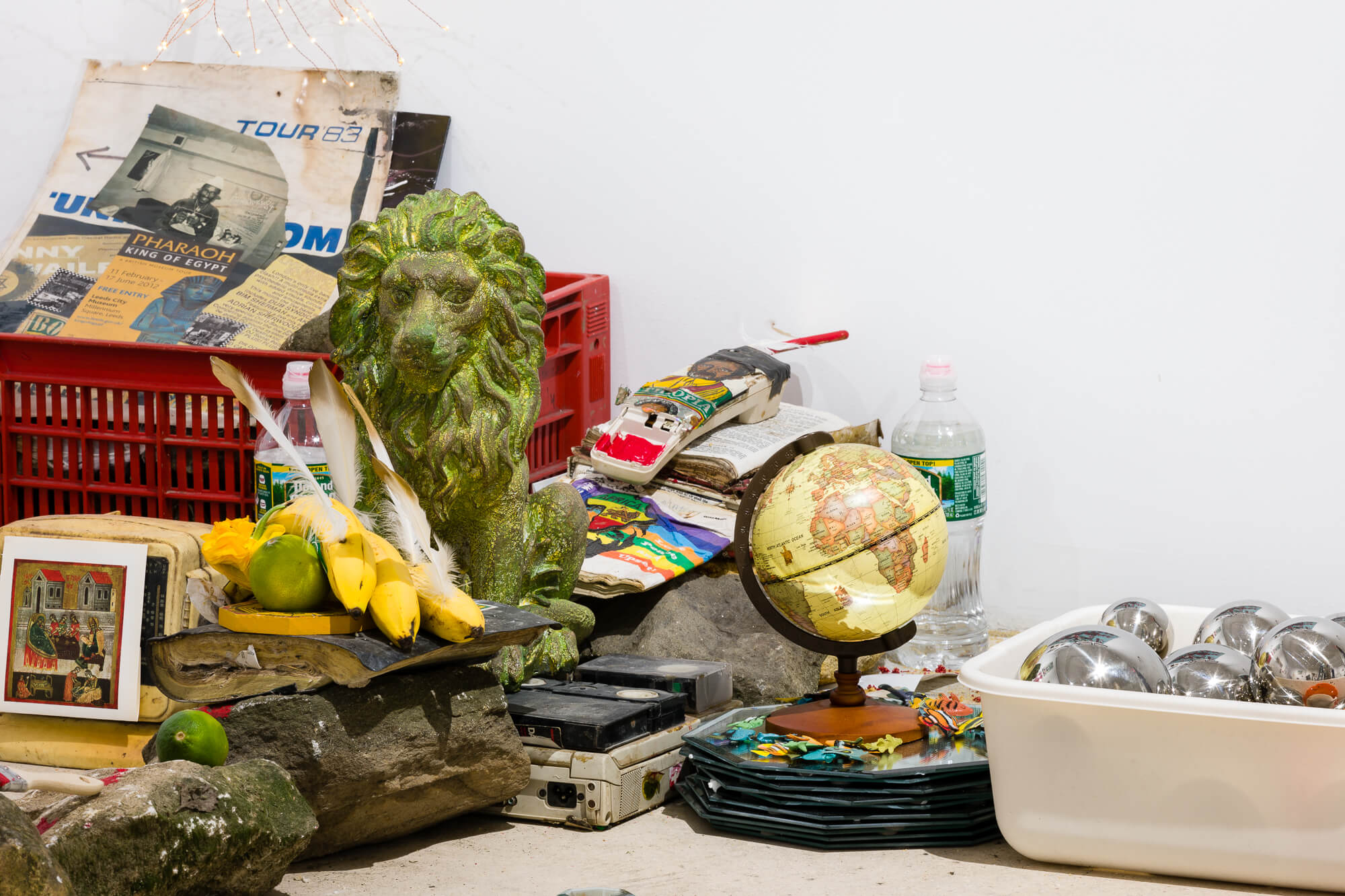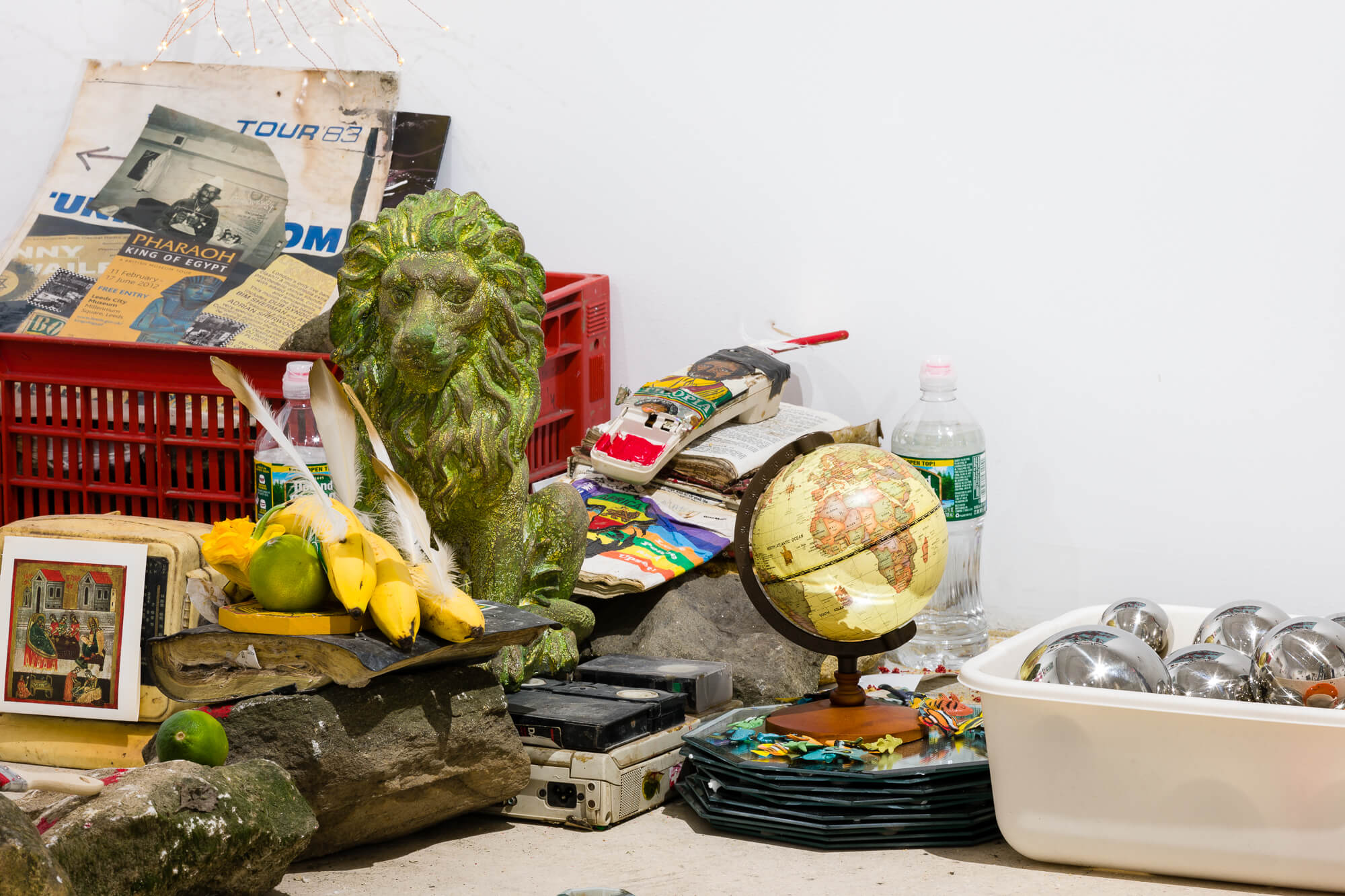 After many decades of recognition for his tremendous contribution to modern music, Jamaican-born Lee "Scratch" Perry has in recent years received a great deal of attention and acclaim for his visual art, with exhibitions at international galleries and institutions. Rainford Hugh Perry, as he was born, died on 29 August 2021, aged 85, but his work is currently on view at the São Paulo Biennale and there will be a solo show at the London gallery Cabinet next spring.
I believe it was in Banjul in the winter of 1990 that I, as a 7-year-old boy, first became acquainted with Perry's art. My aunt let me watch movies that my dear mother would never have allowed me to see, and this night the film Countryman (directed by Dickie Jobson, 1982) was to serve as the evening's entertainment. The film is a kind of mix of a Jamaican Rambo and an adventure film with major dollops of Rastafarian culture and, of course, reggae. Perry contributed the classic 'Dreadlocks in Moonlight' and produced several of the songs featured on the soundtrack. The film struck a chord with me, and I have watched it again many times over the years. An important reference point for reggae music, the film constantly pops up in conversations I have with reggae fans. The same can certainly be said about my relationship with Perry, an artist whose body of work has always, through many different scenes, settings, and life periods, found its way back into my head and my world.
My excitement was great when, around 2018, I discovered that he had also begun exhibiting his visual art in prominent settings and was on his way to forging a new career in contemporary art thanks in great part to his gallerist and friend Lorenzo Bernet, the man behind suns.works, an artist-run commercial gallery in Zurich that has distinguished itself in recent years by showcasing practices which fall outside the scope of the hip Swiss art scene, such as a solo exhibition last year featuring the highly acclaimed German DJ Wolfgang Voigt, to mention just one example.
Related Exhibitions