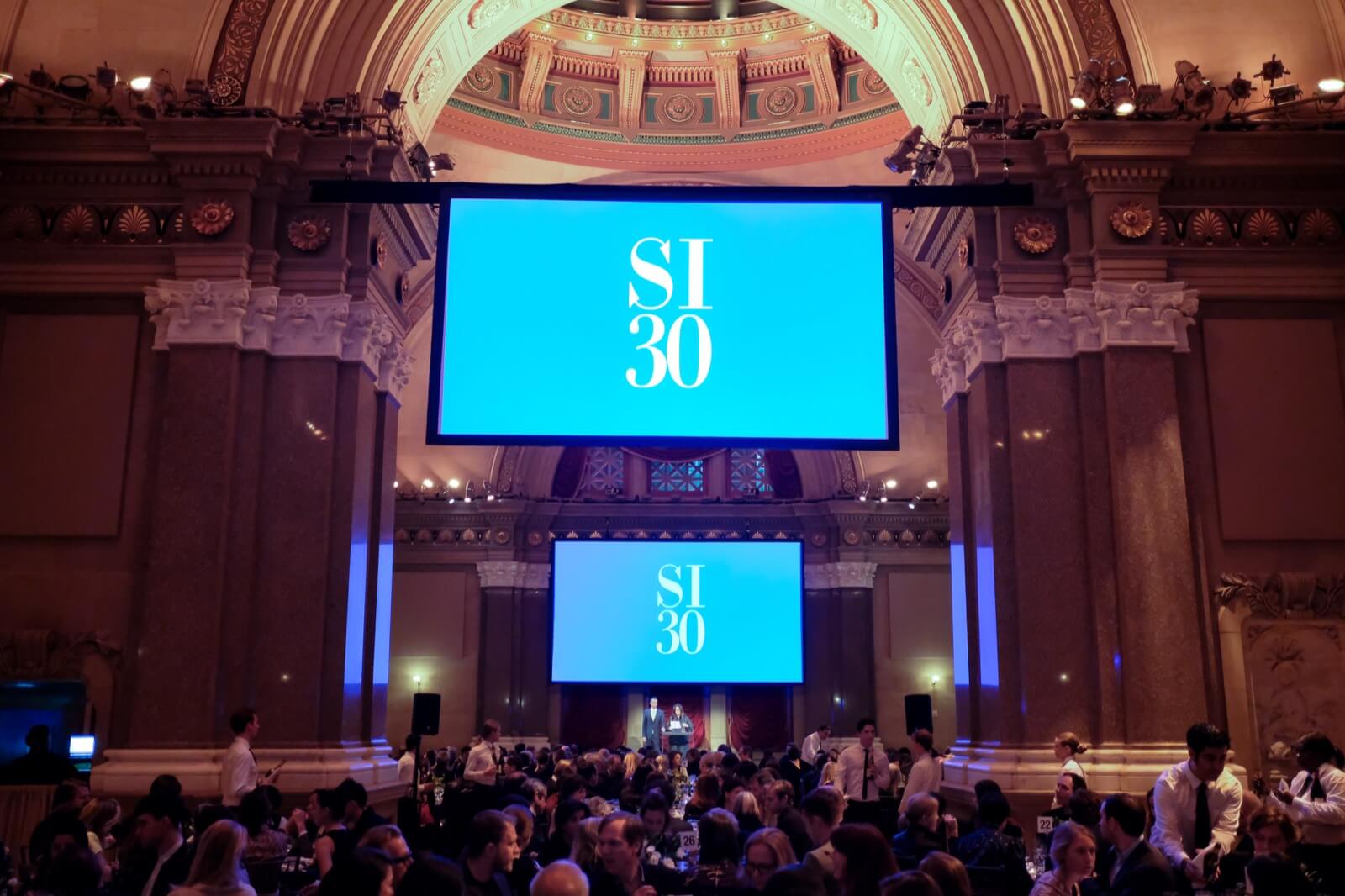 Thanks to all of our supporters who made our 30th Anniversary Benefit Dinner and Auction a success!
2016 Honorees
Fabienne Abrecht, Olivier Mosset, Eva Presenhuber, Jordan Wolfson
2016 Benefit Patrons
Galerie Eva Presenhuber, Charles Abrecht, Monique & Max Burger, Sadie Coles HQ, Hauser & Wirth, Dominique Lévy Gallery, Almine Rech Gallery, Ricola, Rolex Watch USA.,Inc. , LUMA Foundation
2016 Benefit Committee 
Rachel & Jean-Pierre Lehmann, Consulate General of Switzerland, Paula Cooper Gallery, David Zwirner, Bettina Korek, Mohammed Al Thani, James Keith Brown & Eric Diefenbach, Eva & Christoph Dichand, Massimo De Carlo, Milan /London / Hong Kong, Carola Jain, kurimanzutto, La Prairie, Shelley Fox Aarons & Phil Aarons, Abby & Matt Bangser, Spencer Brownstone, Ulla Dreyfus-Best, Alexandra Economou, Heather Flow, Sabine Parenti, Lori Spector, Stefan von Bartha, Susanne von Meiss, Thea Westreich & Ethan Wagner, Begum Yasar, Tiffany Zabludowicz
Supporters of the 38 St. Marks Education Initiative
Almine Rech Gallery, Dominique Lévy, Adam Lindemann & Amalia Dayan, Peter Brant, Lyor Cohen, Israel & Caryl Englander, Andre Hoffmann, Olivia Marciano, Inez van Lamsweerde & Vinoodh Matadin, Spencer Brownstone, Simona Fantinelli, Jason Gallen, Carin Kuoni, Joni Sighvattssen, Felicia Taylor, Cay Sophie Rabinowitz and Christian Rattemeyer, Martina Vondruska and Gerd Schepers, Lori Spector, Susanne von Meiss, Christian Marclay and Lydia Yee, Jacqueline Wachter, Hans and Cornelia Kung
To view all photos from the event, please click here.
To download a press release recapping the night's highlights, please click here.
Related Press