Swiss In situ | Studio for Propositional Cinema: & faintly heard (as it sinks, slowly): with The Tenderness of Maggots
Jan 07 -
Feb 05 2017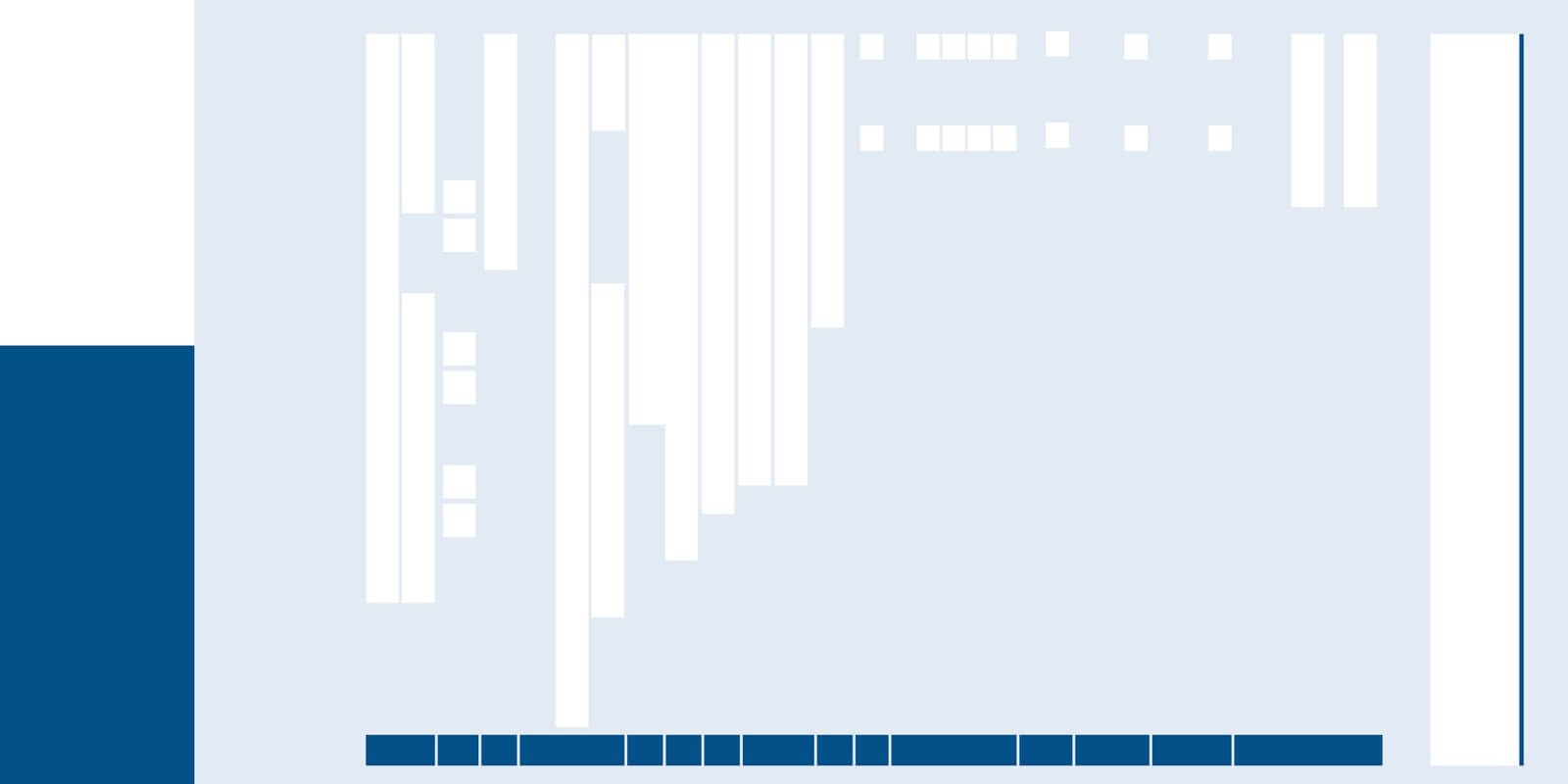 Opening Reception:
Friday, January 6
6-8PM
IF THERE IS STILL ENOUGH TIME TO DO SO:
AS DARKNESS APPROACHES:
&/OR:
AS DARKNESSES APPROACH:
LIKE CANARIES INTO MINES:
WITH THE FREQUENCIES OF BATS:
& faintly heard (as it sinks, slowly): with The Tenderness of Maggots is an exhibition by Studio for Propositional Cinema (founded 2013). Structured as two overlapping plays, the exhibition addresses the intrinsic brutality of the political, societal and physical institutions humans have made for themselves, while suggesting moments of hope in their cracks.
The first play, & faintly heard (as it sinks, slowly):, by Studio for Propositional Cinema, is installed in the exhibition space as a wall text, printed documents, and scenographic elements. The play is enacted by the spectator as they read and traverse the space, and contains four monologues by the play's central characters – A BAND of RATS, A GUST of WIND, A COPPER-GLEANER, and A PANE of GLASS. Their soliloquies are printed in the style of the US Immigration Customs Declaration form, a legal document that must be filled in by all persons entering the country.
The installation concludes with The Tenderness of Maggots, a theatrical adaptation of Comte de Lautréamont's (1846-1870) brutal, proto-Surrealist novel Les Chants de Maldoror, re-edited and re-configured for the stage by Studio for Propositional Cinema. Beginning with a short speech during the opening reception, and performed each Saturday during the duration of the exhibition, the narrator of the text gleefully confesses his gruesome and evil acts on a glass stage behind a "curtain" of text asking: AS WE ENTER UNWANTED FUTURES: ARE VIRUSES NOT ALSO SEEKING CONNECTIONS?: DO MAGGOTS NOT ALSO HAVE MOMENTS OF TENDERNESS?: &: WHAT CAN WE BUILD IN AN AGE OF WALLS?: WHAT CAN WE DISMANTLE IN AN AGE OF EROSION?…
Performance schedule for The Tenderness of Maggots:
Opening speech:
Friday, January 6 at 6:10
OUR ADAPTER (played by Aura Rosenberg) unlocks and opens a door, being and through a conduit for entry
(and presented in advance of what will come):
Scenes 1 – 6:
On
Saturday, January 7, 1:00-2:30PM,
Saturday, January 14, 1:00-2:30PM,
Saturday, January 21, 1:00-2:30PM,
Saturday, January 28, 1:00-2:30PM,
& Saturday, February 4, 1:00-2:30PM
OUR NARRATOR (played by Griffin Sharps) on a stage consisting of six panes of safety glass cracking underfoot (and presented within an increased necessity to examine brutality closely again):
Studio for Propositional Cinema was inaugurated in 2013 with a public call to action. Through language, actions, sounds, and images, through production, publication, exhibition, and fictions, they seek to reconfigure culture from a network of ideological formations into a dialogue of hypothetical gestures. Their activities have taken many forms, including an exhibition space in Düsseldorf, Germany, various publishing projects, sustained collaborations with other artists, as well as exhibitions, realized both individually and together with a loose network of artists and cultural producers. Recent exhibitions were presented at Kunstverein für die Rheinlande und Westfalen, Düsseldorf, Bonner Kunstverein, Bonn, Kunsthaus Bregenz, Bregenz, and MuMoK, Vienna. This is their first exhibition in the U.S. and marks their first in-depth collaboration with Comte de Lautréamont.
***
Swiss Institute has temporarily relocated to a 5,000 sq ft project space at 102 Franklin Street in Tribeca, where we are presenting programming under the name Swiss In situ. Prior to moving to our new building at 38 St. Marks Place in 2017, exhibitions and public programs are focused on temporary structures – including publishing formats, social experiments and architectural forms – set against the fast-mutating landscape of downtown Manhattan. Expanding upon the success of Swiss Institute's ONE FOR ALL series, which offered emerging artists a first institutional exhibition in the US, Swiss In situ presents new systems of research and production to New York audiences.
SWISS INSTITUTE PROGRAMMING IS MADE POSSIBLE IN PART WITH PUBLIC FUNDS FROM PRO HELVETIA, SWISS ARTS COUNCIL, THE NEW YORK STATE COUNCIL ON THE ARTS, WITH THE SUPPORT OF GOVERNOR ANDREW CUOMO AND THE NEW YORK STATE LEGISLATURE, AND THE NEW YORK CITY DEPARTMENT OF CULTURAL AFFAIRS IN PARTNERSHIP WITH THE CITY COUNCIL. MAIN SPONSORS INCLUDE LUMA FOUNDATION, THE ANDY WARHOL FOUNDATION FOR THE VISUAL ARTS, AND FRIENDS OF SI, 30th ANNIVERSARY LEADING PARTNERS INCLUDE UBS AND VICTORINOX. SWISS INSTITUTE GRATEFULLY ACKNOWLEDGES STELLA ARTOIS AS BENEFACTOR, SWISS RE AS PUBLIC PROGRAMS SPONSOR, VITRA AS DESIGN PARTNER, SWISS AS TRAVEL PARTNER AND UOVO FINE ART AS RELOCATION PARTNER.
Related Events
Press