Jan 26 2023
Screening | The Ring and Untitled (VHS Tape), with an introduction by Ashley Darrow
Thurs | 7PM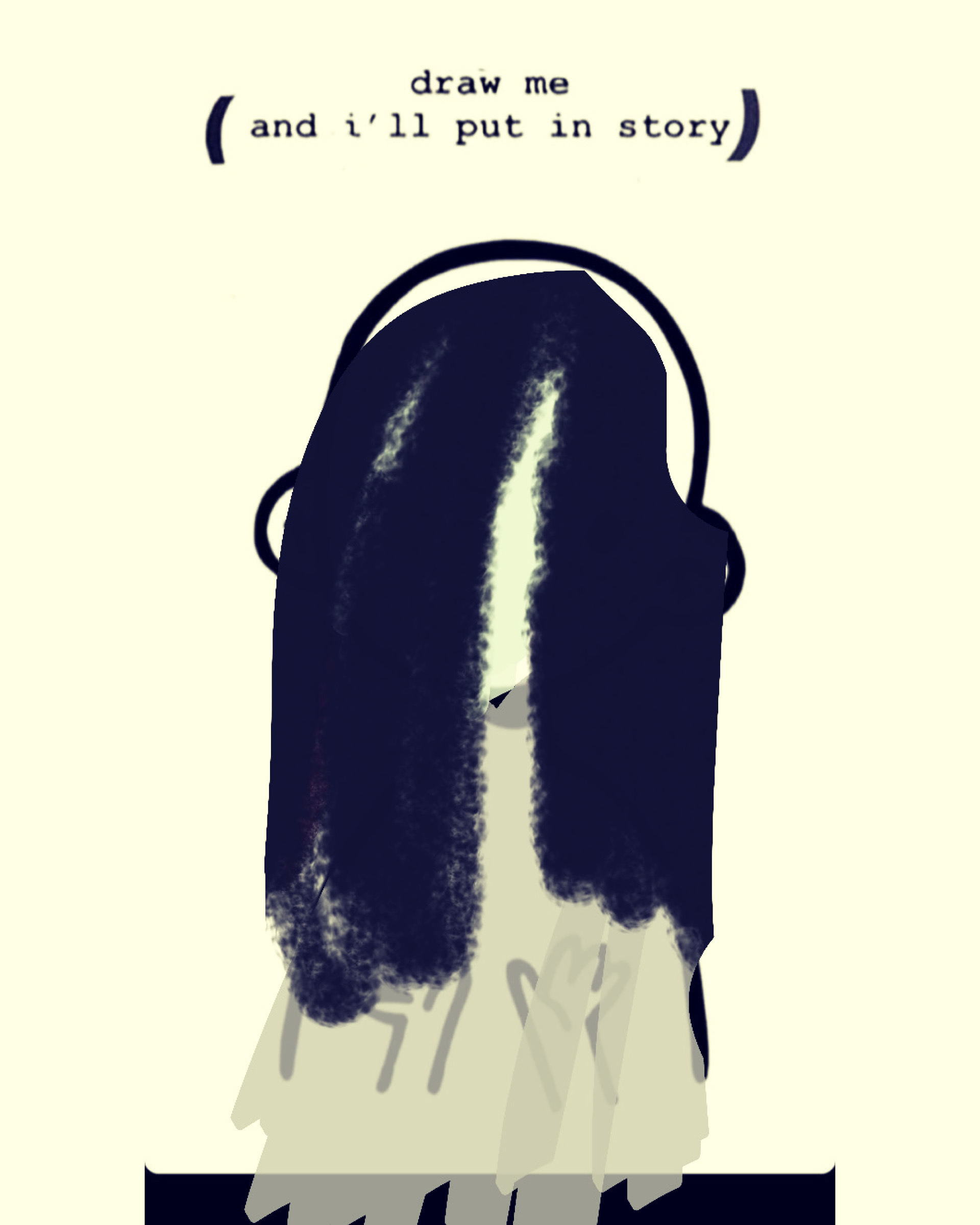 This event will be held at Quad Cinema (34 W 13th St, New York, NY 10011). Tickets are available for purchase here.
On the occasion of Ser Serpas: Hall, please join us at Quad Cinema for a presentation of The Ring (2002, dir. Verbinski) in 35 mm. As a prelude, Serpas and artist Rafik Greiss will show their collaborative video, Untitled (VHS Tape), which depicts Serpas constructing temporary sculptures in Paris and its outskirts. The program will be introduced by Ashley Darrow, a critic and co-host of the podcast Horror Vanguard.
Untitled (VHS Tape)
USA/France, 2023. Directed by Ser Serpas and Rafik Greiss. Edited by Scott Kiernan. VHS to HD Digital.
Followed by
The Ring
USA, 2002. Directed by Gore Verbinski. 35 mm.
To listen to Darrow's introduction, click below. A PDF can be accessed here.
Ashley Darrow is a writer, photographer, and co-host of Horror Vanguard—a podcast that intersects left political theory and horror movies. Ashley has written on Guillermo del Toro, Godzilla, and the longest movie ever made. You can keep up with his work at darrow.media.
Image courtesy of Ser Serpas.
Related Exhibitions