Dec 18 2019
Screening | Jean Cocteau's Orpheus, with an Introduction by A.S. Hamrah
Wed | 7PM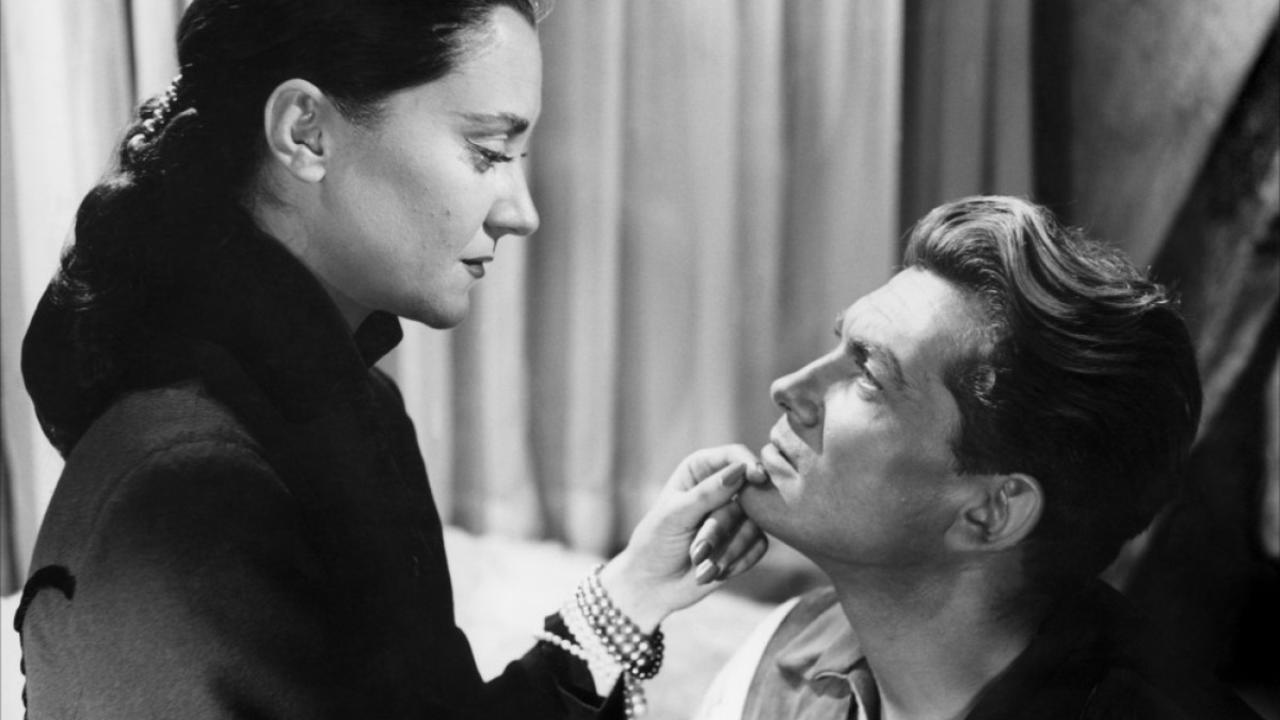 This event will be held at Quad Cinema (34 W 13th St, New York, NY 10011). Tickets are available for purchase here.
On the occasion of Jill Mulleady: Fight-or-Flight, please join us at Quad Cinema for a screening of Jean Cocteau's Oprheus (1950). The film, selected by Mulleady, will be introduced by n+1 film critic A.S. Hamrah.
Jean Cocteau's update of the classic Greek myth follows celebrated French poet Orpheus (Jean Marais) on his quest for inspiration—across the border from the world of the living into the land of the dead. Overwhelmed with feelings for both a beguiling princess clad in black (Maria Casarès) and his loving wife Eurydice (Marie Déa), his passions gradually lead him toward tragedy. With impactful low-tech effects and melodramatic swells, Orpheus towers as a masterpiece of cinematic poetry.
A. S. Hamrah is the film critic for n+1 magazine and the author of The Earth Dies Streaming: Film Writing, 2002-2018, which New York magazine called one of the ten best books of 2018. He has worked as a movie theater projectionist, a semiotic brand analyst, a political pollster, a football cinematographer, and for the film director Raúl Ruiz. His writing appears in a number of other magazines, including Harper's, Bookforum, The Baffler, and Cineaste. He lives in Brooklyn, N.Y.
Related Exhibitions