Feb 22 2017
Screening | Indefinite Deposits
Wed | 7PM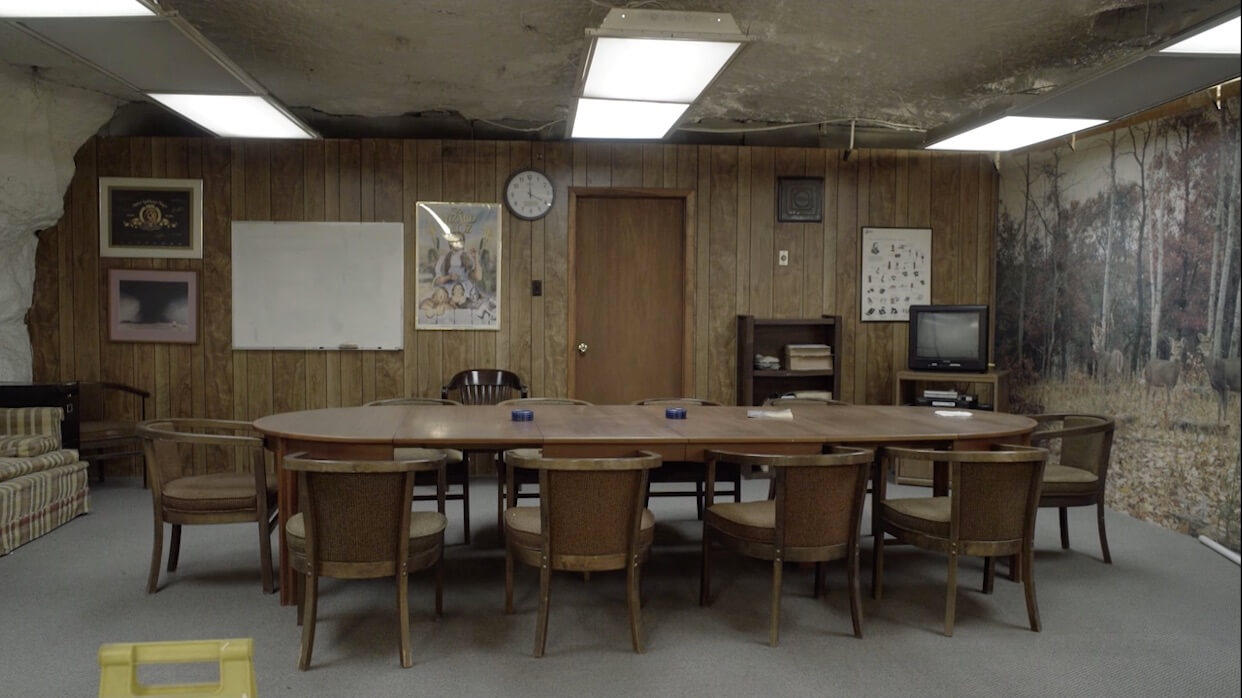 This event will be held at Triple Canopy:
264 Canal Street #3W
$8
Please join Triple Canopy and Swiss Institute for "Indefinite Deposits," a status report and screening with artist Frank Heath, whose work scrutinizes the technologies, structures, and fictions we build to preserve humanity in case of cataclysm.
Heath will screen "A Prime Condition," the newest episode in On the Beach, his ongoing, multi-year series commissioned by Triple Canopy. On the Beach is part of "The Long Tomorrow," an issue of the magazine that asks: Who bears the responsibility, and who possesses the imaginative capacity, to conceive of an ideal world? Heath's series takes its name from the classic Cold War novel by the British author and aeronautical engineer Nevil Shute, in which the sole survivors of a global nuclear disaster pass the time as radioactive fallout drifts across the seas. Heath's adaptation, like many previous ones, explores our collective capacity to envision the end.
Following the presentation, Heath will be joined in conversation with a Triple Canopy contributing editor, the artist C. Spencer Yeh.
The event will be followed by a reception with food and drink, sponsored by the Royal Norwegian Consulate General in New York.
Seating is on a first-come, first-served basis. In order to ensure that events are accessible and comfortable, we'll open the doors at 6:30 p.m. and strictly limit admittance to our legal capacity. Please check Triple Canopy's Facebook and Twitter accounts for updates, as we'll indicate if events are sold out.
Triple Canopy's venue is located at 264 Canal Street, 3W, near several Canal Street subway stations. Our floor is accessible by elevator (63″ × 60″ car, 31″ door) and stairway. Due to the age and other characteristics of the building, our bathrooms are not ADA-accessible, though several such bathrooms are located nearby. If you have specific questions about access, please write at least three days before the event and we will make every effort to accommodate you.
Related Exhibitions