Oct 18 2016
Performance | Jibade-Khalil Huffman: (Like) Kwame
Tues | 7pm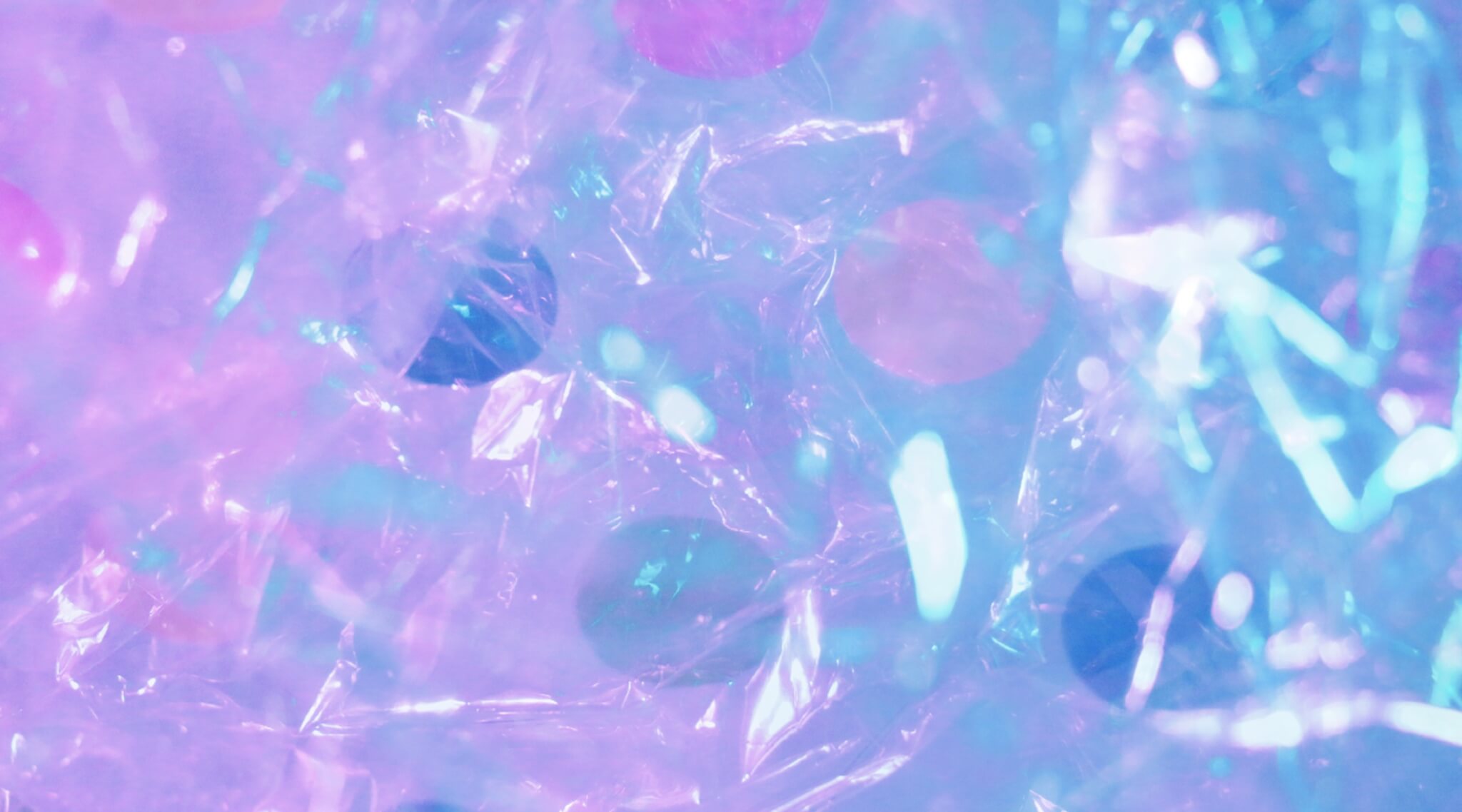 In conjunction with Against the Romance of Community, please join us as Jibade-Khalil Huffman presents a new performance concerned with speech, spectatorship, communication and misinformation. Prefacing the work is a new short video based around two found interviews with the actress Cicely Tyson. The video, along with intermittent sound elements, connect with and perversely work to further de-stabilize the authority of the speaker.
Please RSVP to rsvp@swissinstitute.net.
Jibade-Khalil Huffman is an artist and the author of three books of poems, 19 Names For Our Band (Fence, 2008), James Brown is Dead (Future Plan and Program, 2011) and Sleeper Hold (Fence, 2015). His work, spanning photography, video, performance, installation and writing has been exhibited or performed at the Hammer Museum, MoMA/PS1, and the Museum of Contemporary Art, Los Angeles, among others. His recent and forthcoming exhibitions include Portland Institute of Contemporary Art, The Jewish Museum, Los Angeles Contemporary Exhibitions and The Studio Museum in Harlem. He was recently an Artist in Residence at the Studio Museum in Harlem.
Special thanks to E.S.P.TV for lending equipment for this performance.
Related Exhibitions