Jul 25 2018
Lecture | The Center for Land Use Interpretation
Wed | 7PM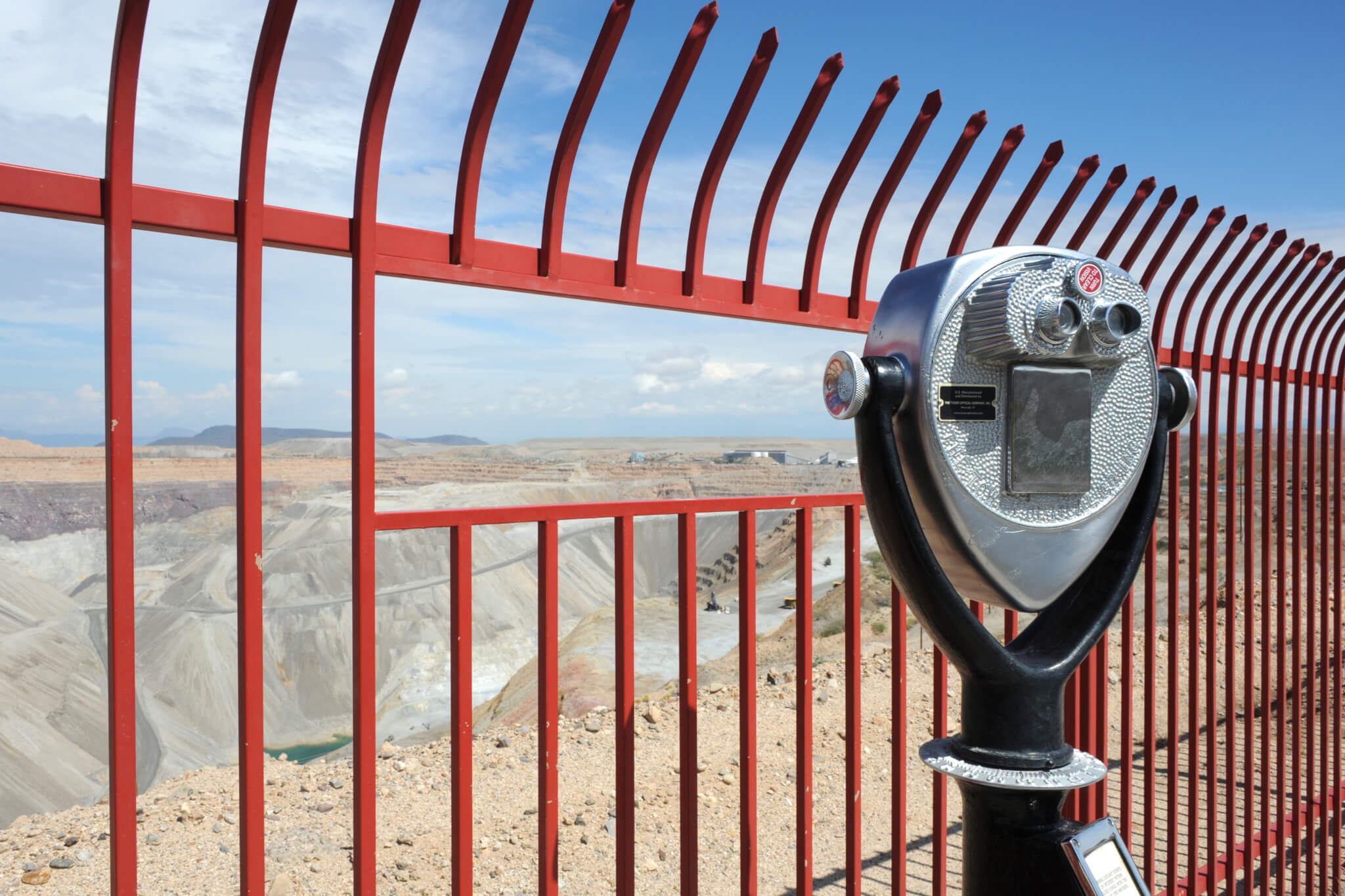 The Center for Land Use Interpretation (CLUI) is a non-profit research organization, founded in 1994, involved in exploring and understanding land and landscape issues. The organization produces exhibitions about land use phenomenology in the USA, and displays them at its exhibit locations and at other museum and non-commercial and educational venues as well. The CLUI produces publications, online resources, tours, lectures, and other public programs across the country.
On the occasion of READYMADES BELONG TO EVERYONE, please join us as CLUI Program Manager Aurora Tang presents material that examines the contemporary landscape of the nation as cultural product.
Please RSVP to rsvp@swissinstitute.net. Please note: events at Swiss Institute are limited capacity, and entry is on a first-come, first-served basis.
Aurora Tang is a program manager at the Center for Land Use Interpretation (2009–present), and an independent curator and researcher based in Los Angeles. From 2011–2015 she was managing director of High Desert Test Sites. She has taught at Otis College of Art and Design, and is faculty at the Southland Institute. She is a founding board member of Common Field, a national visual arts organizing network.
Image: The Center for Land Use Interpretation Photo Archive
Related Exhibitions