Nov 16 2016
Lecture | Robert Churchill, Of Civic Militias and Flash Militias: Ruminations on Current Trends in American Political Violence
Wed | 7pm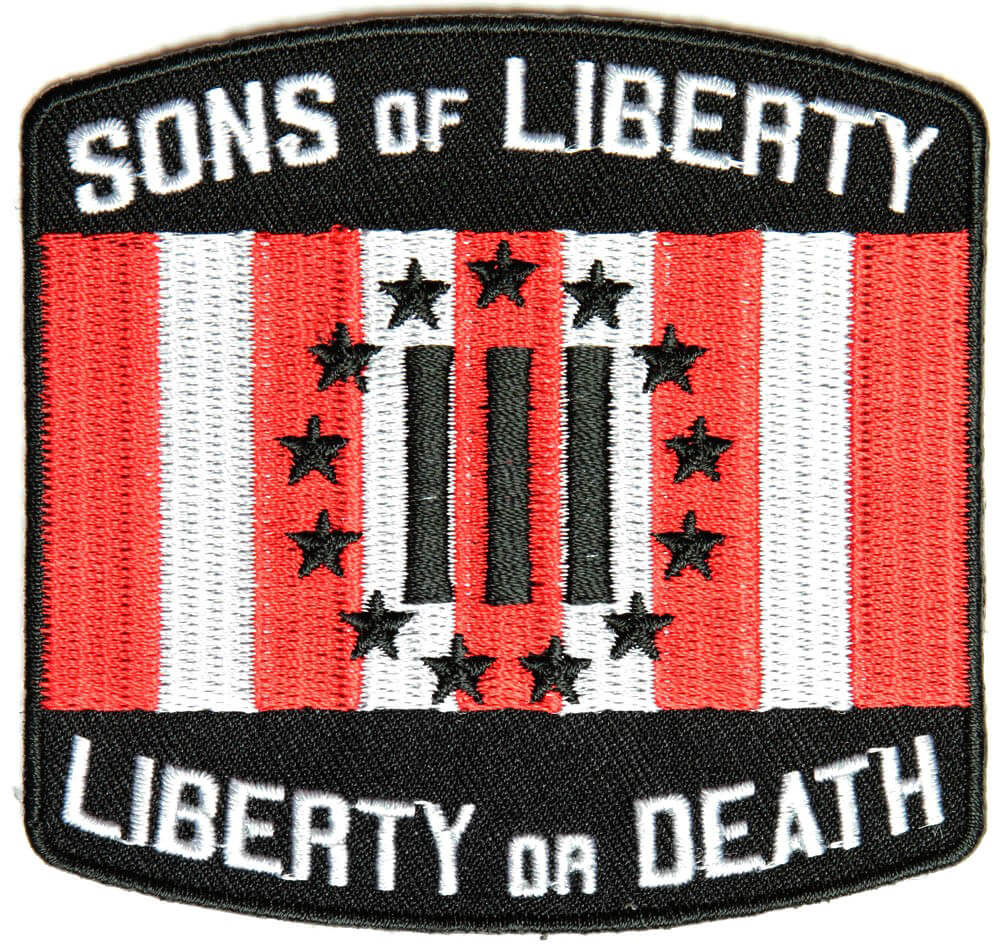 The militia movement is back in the news with a vengeance in the current election season.  Such groups have been a part of the American political landscape since the 1990s, and claim to be reenacting precedents dating to the founding of the nation. So what is new about this armed political movement, and what should we be worried about?
On the occasion of Marta Riniker-Radich's "Every home a fortress every hearth a blossom," please join us for a lecture by Professor Robert Churchill, in which he explores past and present trends in militia organization in the United States and the intersection of these groups and the broader context of populist rage.
Please RSVP to rsvp@swissinstitute.net.
Robert H. Churchill is Associate Professor of History at the University of Hartford.  He received a Ph.D. in early American history from Rutgers University in 2001. He is author of Shaking Their Guns in the Tyrant's Face: Libertarian Political Violence and the Origins of the Militia Movement (Ann Arbor: University of Michigan Press, 2009), which compares insurrectionary movements across several centuries of American history and traces the ideological roots of the militia movement of the 1990s back to the late eighteenth century.  He is also author of "Gun Regulation, the Police Power, and the Right to Keep Arms in Early America: The Legal Context of the Second Amendment," Law and History Review, 25 (Spring, 2007); "Fugitive Slave Rescues in the North: Towards a Geography of Anti-Slavery Violence," Ohio Valley History 14 (Summer 2014): 51-75; and is currently at work on a book manuscript titled "Defiance in the Name of God: The Underground Railroad and the Geography of Violence in Antebellum America."
Related Exhibitions