Aug 15 2018
Lecture | Ken Liu: The Bookmaking Species
Wed | 7PM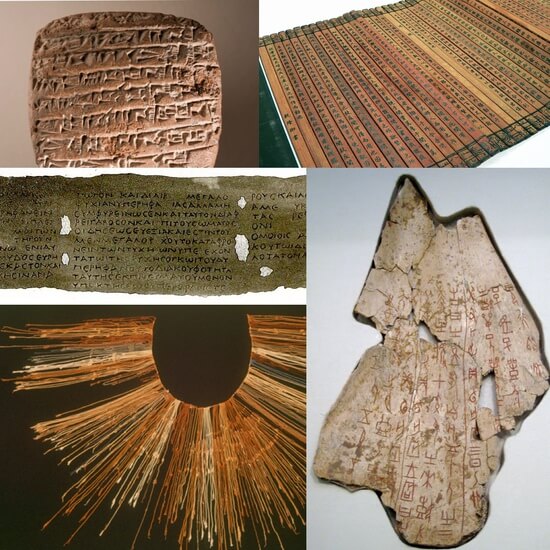 On the occasion of the SI Reading Room installation, Legal Books (Shanghai), please join us for a talk by author, translator, lawyer and programmer Ken Liu. Liu will give a presentation on the history of books as artifacts, discussing how the kinds of stories we tell are influenced by the media through which they are transmitted.
Please RSVP to 
rsvp@swissinstitute.net
. Please note: events at Swiss Institute are limited capacity, and entry is on a first-come, first-served basis.
Ken Liu is an author of speculative fiction, as well as a translator, lawyer, and programmer. A winner of the Nebula, Hugo, and World Fantasy awards, he is the author of The Dandelion Dynasty, a silkpunk epic fantasy series (The Grace of Kings (2015), The Wall of Storms (2016), and a forthcoming third volume) and The Paper Menagerie and Other Stories (2016), a collection. He also wrote the Star Wars novel, The Legends of Luke Skywalker (2017). In addition to his original fiction, Ken also translated numerous works from Chinese to English, including The Three-Body Problem (2014), by Liu Cixin, and "Folding Beijing," by Hao Jingfang, both Hugo winners.
Related Exhibitions