Feb 21 2019
Lecture | Kaushik Sunder Rajan on Surplus Health and Lively Capital
Thurs | 7PM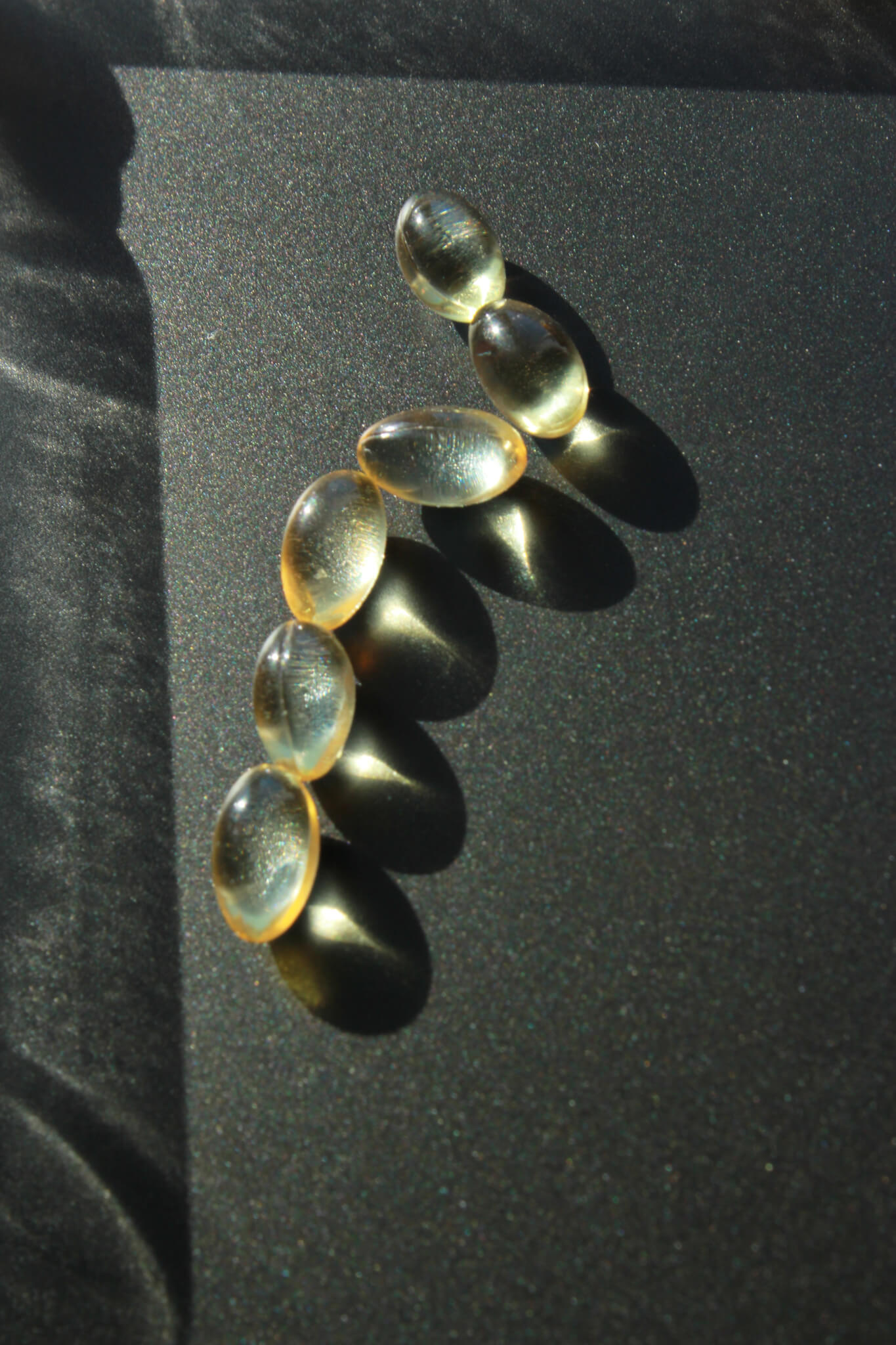 On the occasion of Cally Spooner's exhibition, SWEAT SHAME ETC., please join us for a lecture from anthropologist Kaushik Sunder Rajan. Considering the relationships between biotechnology, ethics, governance and markets, Sunder Rajan has charted the corporatization of life sciences in regions ranging from Silicon Valley to Hyderabad. At Swiss Institute, Sunder Rajan will explore the phenomenon of outsourcing biomedical technologies to marginalized parts of the world and the influence of capital on bodily potential.
Please RSVP to rsvp@swissinstitute.net. Please note: events at Swiss Institute are limited capacity, and entry is on a first-come, first-served basis.
Kaushik Sunder Rajan is Professor of Anthropology and co-Director of the Chicago Center for Contemporary Theory at the University of Chicago. He works on the political economy of the life sciences and biomedicine. He is the author of *Biocapital: The Constitution of Post-Genomic Life* (Duke, 2006) and *Pharmocracy: Value, Politics and Knowledge in Global Biomedicine* (Duke, 2017), and the editor of *Lively Capital: Biotechnologies, Ethics and Governance in Global Markets* (Duke, 2012). He has just completed a manuscript on the politics  of ethnography, titled "Multi-si(gh)ted: Comparison, Intimacy and the Praxis of Ethnography". He is beginning a new research project which looks at intersections between health and law in South Africa and India.
Related Exhibitions