Jul 09 2015
Lecture | Joachim Pissarro On Repetition, Romanticism, and Radicality in The Work Of Niele Toroni
Thurs | 7pm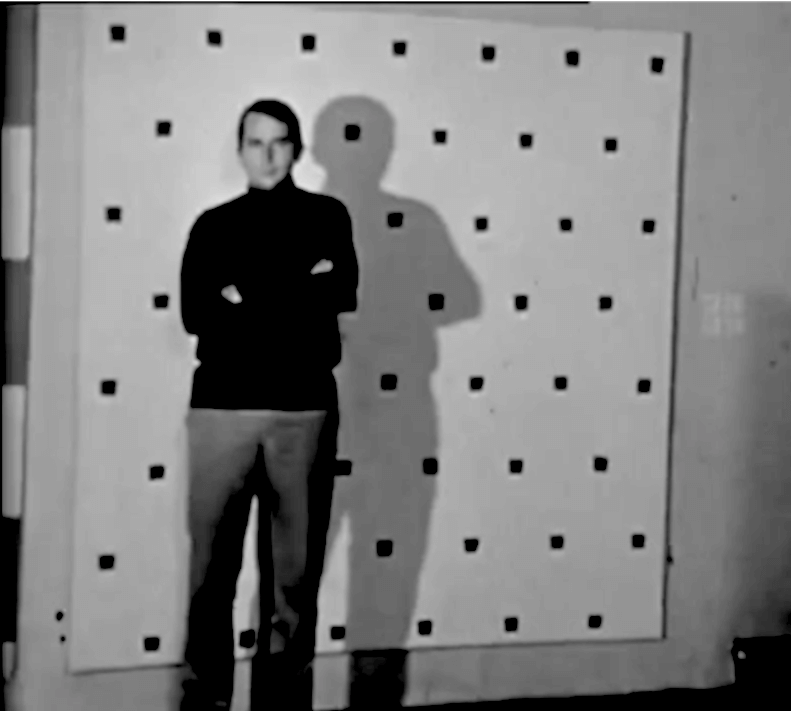 In 1967 at the Salon de la Jeune Peinture, as part of the first manifestation by the BMPT group (Buren, Mosset, Parmentier, Toroni), Niele Toroni debuted what would become his signature mark – the imprint of a no. 50 paintbrush, applied at 30 cm intervals. Joachim Pissarro will discuss the latent romanticism of Toroni's work, along with his relationship to impressionist painting and his role in the BMPT group.
Pissarro will examine how the politics of 1960s Paris set a fecund terrain for Toroni's paradoxical utilization of historically romantic tropes (the brush stroke as an insistent synecdoche for one's individuality) offset by the deliberate obfuscation of the authorial that was at the heart of the anti-art rhetoric of the BMPT.
Please RSVP to rsvp@swissinstitute.net
—
Joachim Pissarro is currently the Bershad Professor of Art History and Director of the Hunter College Galleries, Hunter College, CUNY/City University of New York. He was formerly a Curator in MoMA's Department of Painting and Sculpture. Pissarro received a M. Phil. in History of Art from the Courtauld Institute, London and a Ph D. in History of Art from the University of Texas at Austin. His most recent book, Wild Art, and his forthcoming publication, The Blind Spots of Art History, were both co-authored with David Carrier. 
Photo: screenshot of interview with the BMPT group by Charles Chaboud for ORTF, November 4th, 1967
Related Exhibitions