Nov 17 2021
Lecture | Dr. Patricia E. Kim: Monuments are Ephemeral
Wed | 7PM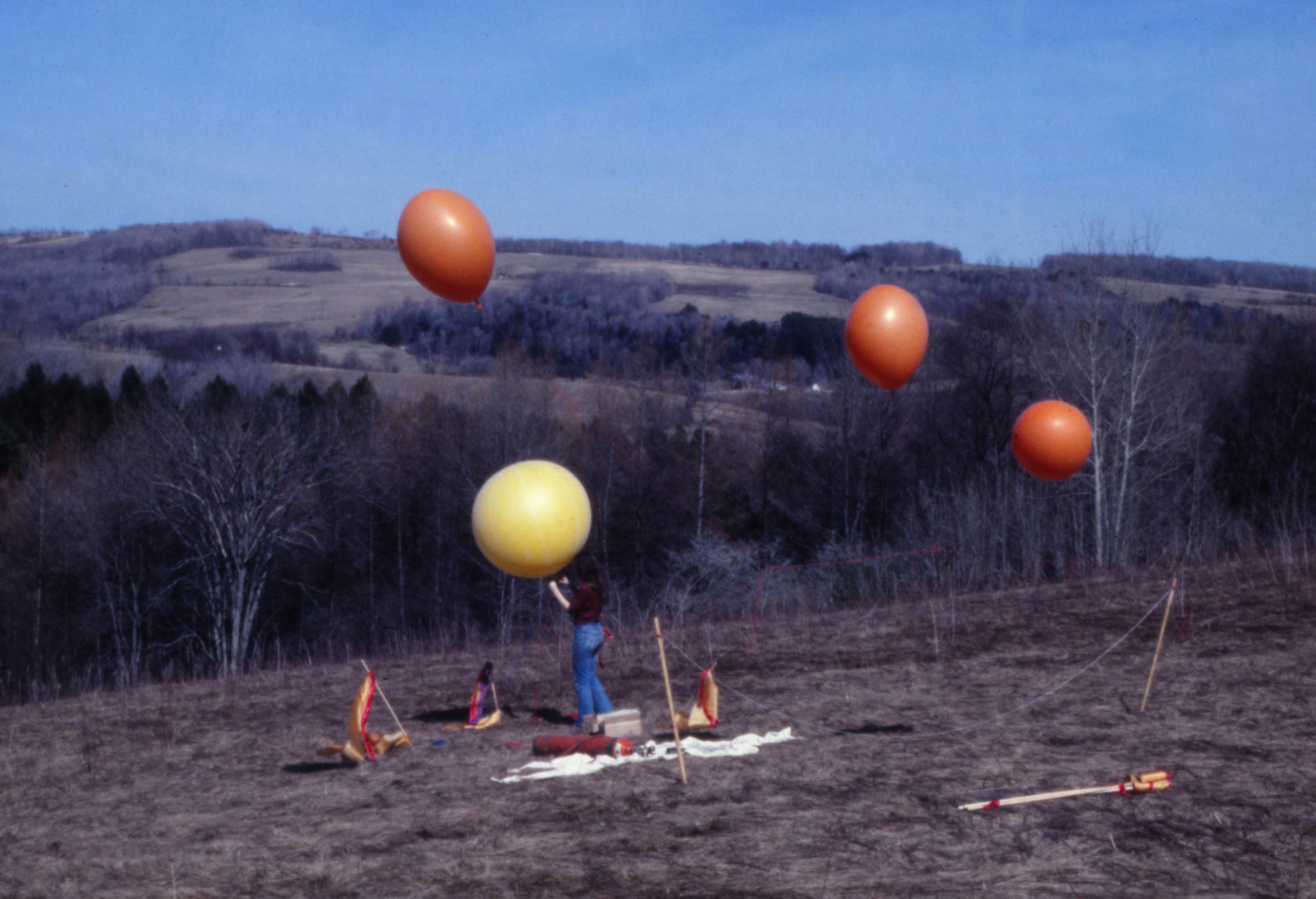 Monuments are impermanent entities that continuously activate public spaces by way of their changing morphologies and meanings. 
Such a conceptualization of monuments and monumentality will be the subject of this lecture by art historian and curator Dr. Patricia E. Kim, held on the occasion of Rosemary Mayer: Ways of Attaching. In this talk, Kim will present examples and evidence that deconstruct the mythologies of permanence as they relate to monuments. First, she will present an overview of the monument landscape of the United States and its territories as demonstrated by Monument Lab's National Monument Audit. Then, she will discuss examples of ongoing artist-driven, collaborative interventions that redress such mythologized histories and monuments, often by working with notions of the material ephemeralities and temporal transience. 
To RSVP, please email rsvp@swissinstitute.net. Please note: events at Swiss Institute are limited capacity and entry is on a first-come, first-served basis. An RSVP does not guarantee entry.
Patricia E. Kim, PhD is an art historian, curator, and educator based in New York City. She is associate director of public engagement at Monument Lab, a public art and history studio based in Philadelphia, and assistant professor/faculty fellow at New York University. Her research, curatorial work, and teaching examine questions of gender, race, memory, and power from antiquity to the present. She is currently writing the first book-length study on the visual and material culture of ancient queenship from the fourth-second centuries B.C.E. and co-curating a forthcoming exhibition on the subject. She is co-editor of
Timescales: Thinking Across Ecological Temporalities
(University of Minnesota Press, 2020) and
Shaping the Past
(under contract, bpb). Follow Dr. Kim's work at
www.patriciaekim.com
. 
Monument Lab is a nonprofit art and history studio based in Philadelphia. Monument Lab works with artists, students, educators, activists, municipal agencies, and cultural institutions on participatory approaches to public engagement and collective memory. Founded by Paul Farber and Ken Lum in 2012, Monument Lab cultivates and facilitates critical conversations around the past, present, and future of monuments.
Image: Rosemary Mayer, Photo documentation of Some Days in April, 1978. Balloons, helium, paint, fabric, rope and wooden rods. Installed during the week of April 17, 1978. Property of Bruce Kurtz, Hartwick, New York. Courtesy of the Estate of Rosemary Mayer.
Related Exhibitions