Jul 22 2022
Conversation | Scenes in the Archive with Antje Krause-Wahl and Nadine Hahn-Rübel
Fri | 12PM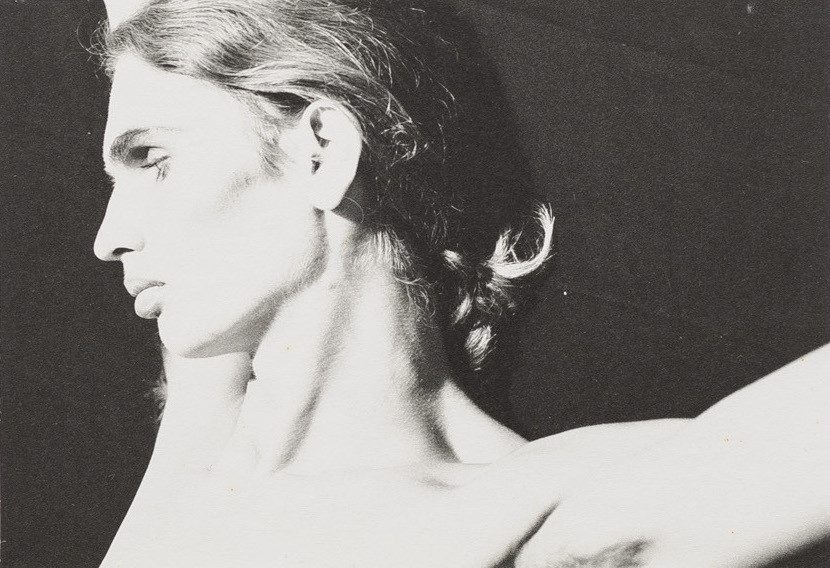 Please join us for a conversation between art historians Antje Krause-Wahl and Nadine Hahn-Rübel held on the occasion of Walter Pfeiffer's Swiss Institute survey. In 1974, Pfeiffer took part in the exhibition, Transformer: Aspekte der Travestie curated by Jean-Christophe Ammann at Kunstmuseum Luzern. Transformer is known today as one of the first exhibitions in Europe to have presented queer subject positions. In 2001, Jean-Christophe Ammann donated his personal archive to the Museum MMK für Moderne Kunst in Frankfurt am Main. In a look at the archive and its ephemera, the lecture will explore Ammann and Pfeiffer's social and artistic scene of 1970s and early 1980s.
This program will be held on Zoom. To register, please click here. 
Nadine Hahn-Rübel is Head of Digital Matters and Archives at MMK Frankfurt. Antje Krause-Wahl holds a Heisenberg Professorship in Contemporary Art History at the Art History Institute of Goethe University. In their archival project they research how to address questions of bodies, communities, and exhibition spaces within a curatorial archive.
Image: Walter Pfeiffer, Untitled, 1973, detail.
Related Exhibitions