Dec 08 2016
Artist Talk | Elizabeth Orr: Spirits In Rotations
Thurs | 7pm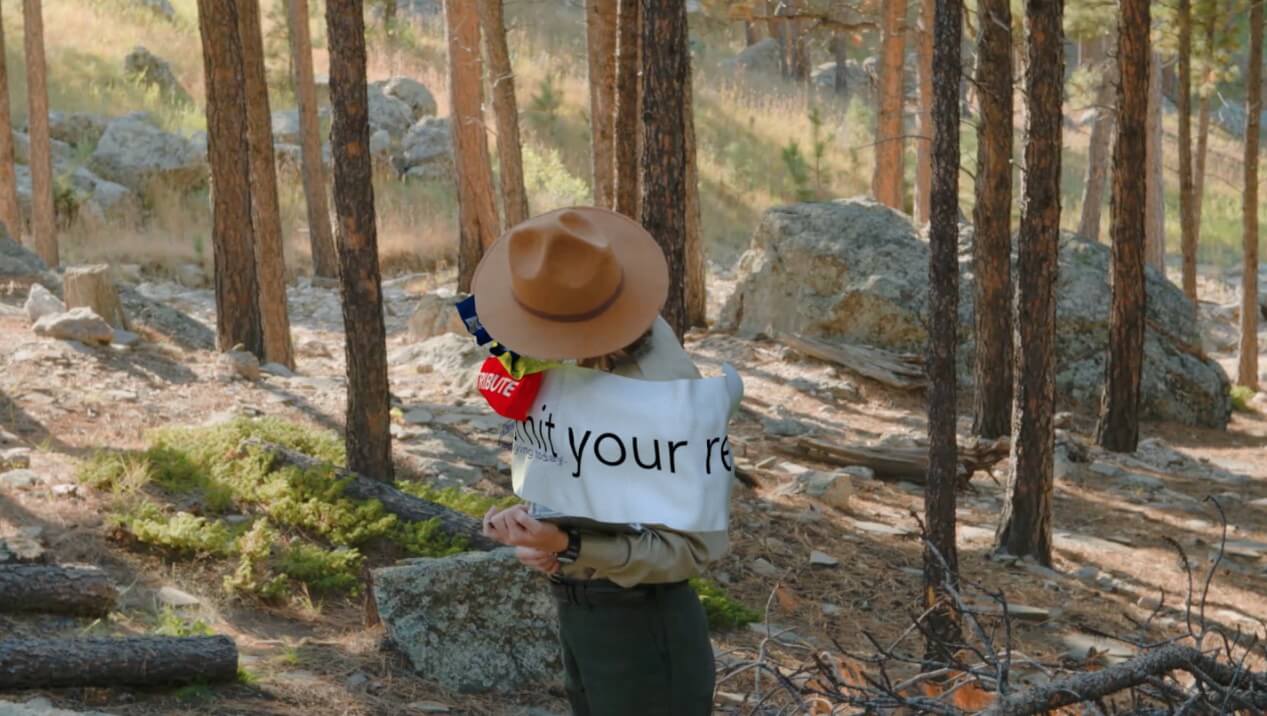 Please join us for Spirits in Rotation, an artist talk by Elizabeth Orr.
"The Anthropocene denotes the geologic time we are in, defined by a shifted consciousness around ecology as humans influence and seemingly dominate the environment, an embrace of technology, and a self-consciousness of our place in history. Using the Anthropocene as an organizing concept, this talk will offer a meditation on where we never were: unlearning cultural constructions around consumption, and the spiritual subjectivity of viewership and image making. Recognizing perhaps a cyclical relationship to time, spirit, and intentionality as agents of geologic change."
– Elizabeth Orr
Please RSVP to rsvp@swissinstitute.net.
Elizabeth Orr is a filmmaker and artist, who holds an MFA from Bard College in Film/Video. She has just completed a near-future science-fiction film entitled MT RUSH and is part of the collaborative group No Total. Her work has been shown internationally, including at Artists Space Books and Talks, NY; Anthology Film Archive, NY; Recess, NY; MoMA, NY; IICD, The Netherlands; ICA Philadelphia; Harvard University Carpenter Center, Cambridge; and NurtureArt, NY, and she has been commissioned by MOCAtv and the Museum of Art and Design. She currently lives and works in Brooklyn, NY.
Related Exhibitions