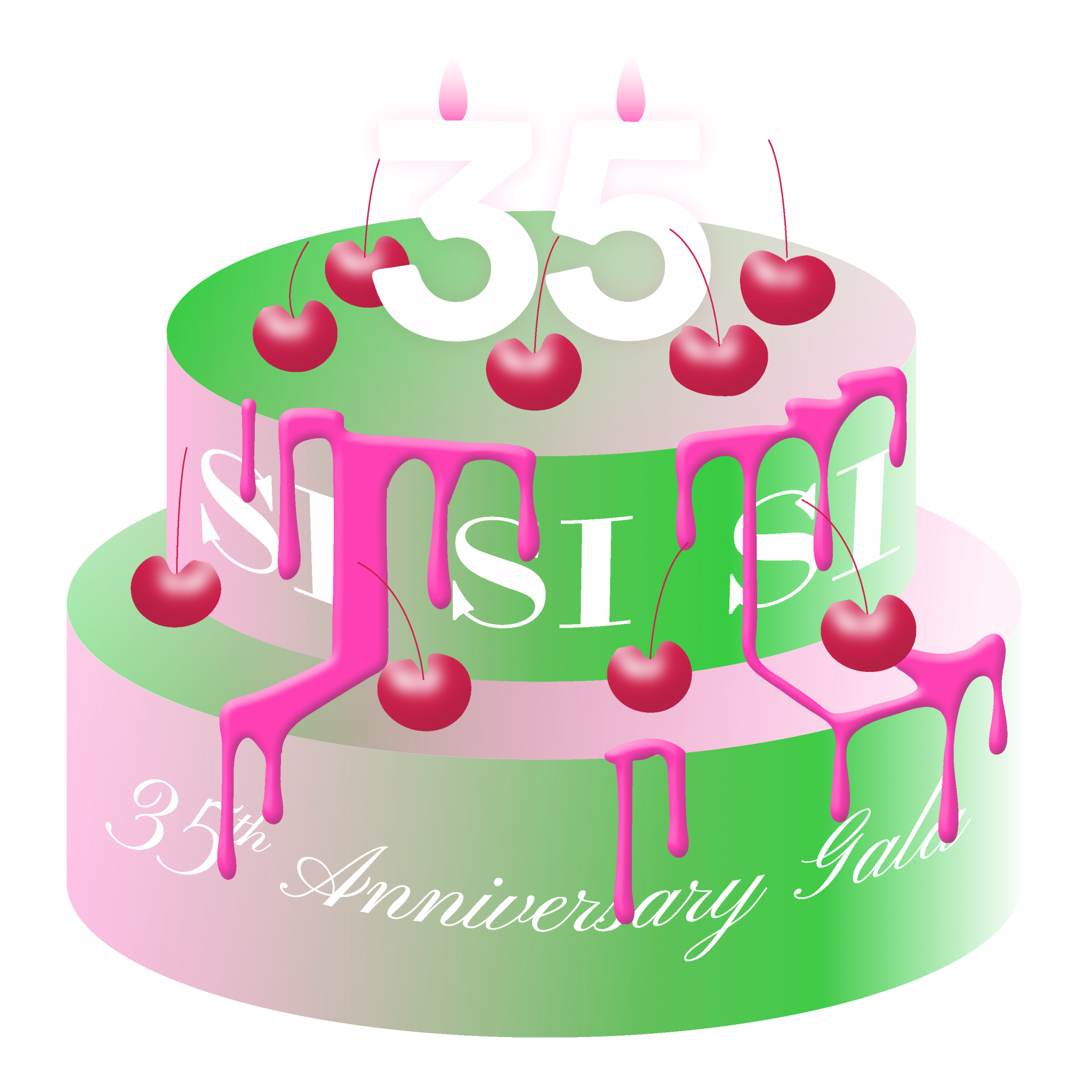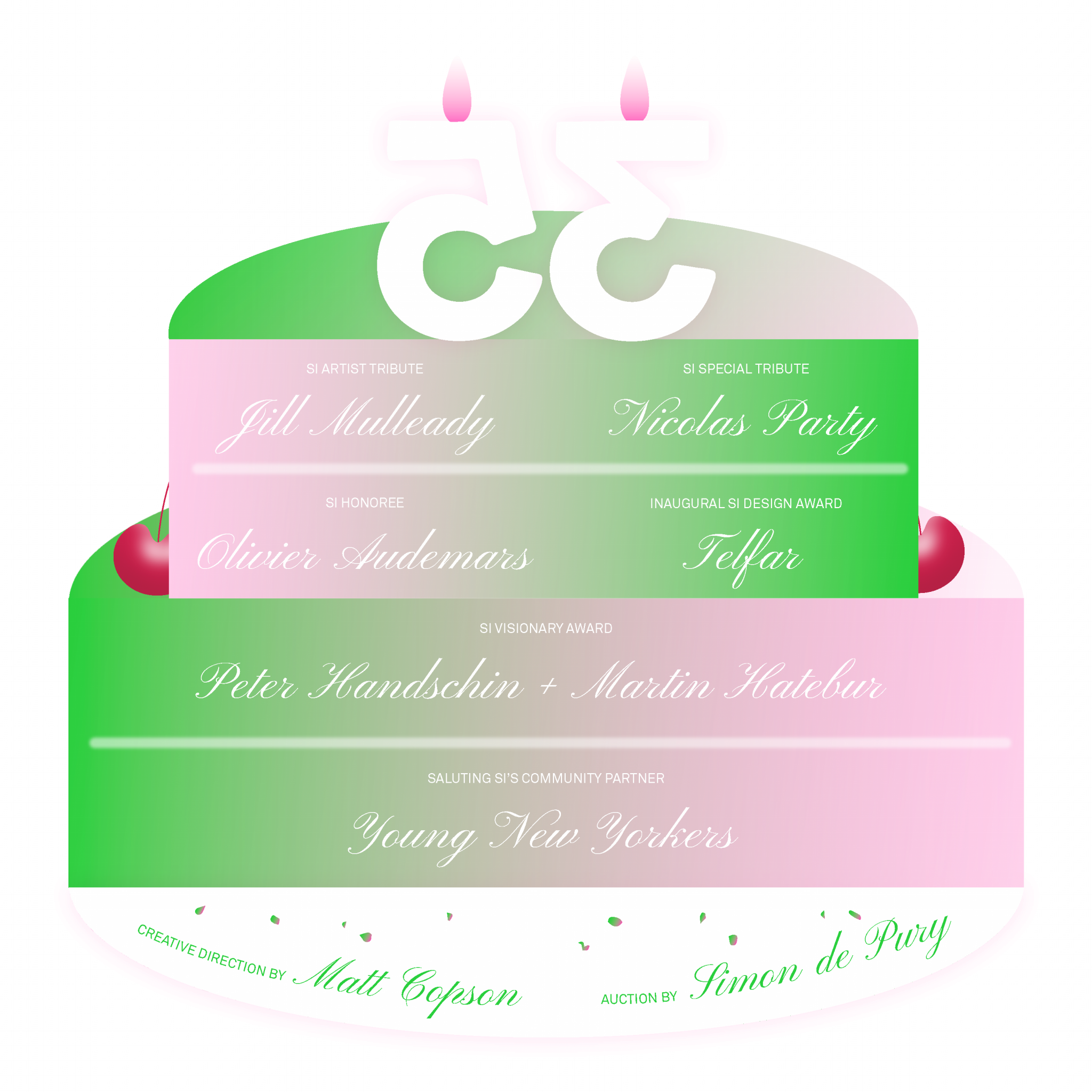 Sunday, November 14, 2021 at 6PM
Angel Orensanz Foundation
172 Norfolk St, New York, NY 10002
---
Benefit Co-Hosts
LUMA
Audemars Piguet
Philippe and Antonie Bertherat
Monique and Max Burger
Alexandra Economou
Florian Gutzwiller
Michael Ringier
Hauser & Wirth
Lévy Gorvy
Gladstone Gallery
Servane Mary and Jose Martos
UBS
Clarice O. Tavares
Heather Flow
Benefit Committee
Shelley Fox and Philip E. Aarons
Sarah Arison
Todd Bishop
James Keith Brown and Eric Diefenbach
Brunswick Arts
Consulate General of Switzerland in New York
Paula Cooper
Crozier
Fitzpatrick Gallery
Marian Goodman
Gordon Robichaux, NY
Loïc Gouzer
Galerie Gregor Staiger
Xavier Hufkens
Gitti Hug and Martin Bölsterli
Marija Karan
Karma
kaufmann repetto
Maren Krass
Jill and Peter Kraus
kurimanzutto, Mexico City / New York
Jean-Pierre and Rachel Lehmann
Pierre-André Maus
Marjorie Mayrock
Carolina Nitsch
Hongru Pan
Catherine Petitgas
La Prairie
Galerie Eva Presenhuber
Almine Rech and Bernard Ruiz-Picasso
Thaddaeus Ropac
Stéphane Samuel and Robert Rubin
Michèle Sandoz
Carole Server and Oliver Frankel
Rebecca Ann Siegel
Ralph Tawil
Nicole Timonier
Martina Vondruska and Gerd Schepers
Kevin Wendle
David Zwirner
*List as of 10.19.21
---
If you are not able to attend, please consider making a donation online here. Your contribution is tax-deductible to the full extent allowed by either US or Swiss law.
For questions and/or contributions, please email benefit@swissinstitute.net or call +1 212 925 2035.
For all auction-related inquiries, please email Daniel Merritt, daniel@swissinstitute.net.
The Peninsula New York has extended a special offer to Friends of Swiss Institute. For more details, please contact ReservationPNY@peninsula.com.
International travelers who are fully vaccinated against the coronavirus will be able to enter the U.S. under normal conditions starting November 8.