Walter Pfeiffer | The New York Times
Jun 01 2022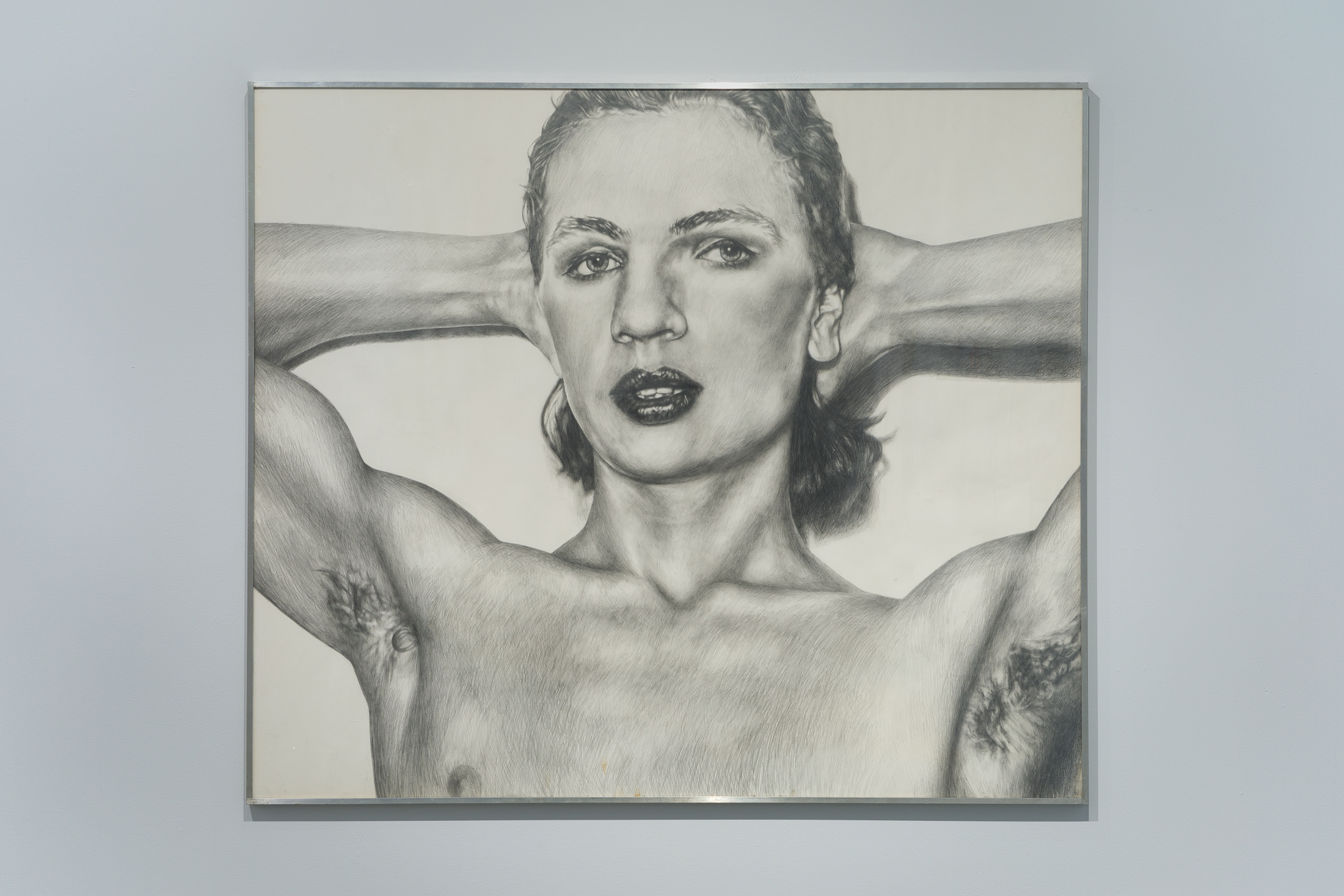 We are in a moment of gender upheaval, with individuals questioning the roles of biology and culture in establishing traditional binaries. However, the drawings, paintings, photographs and videos of the Zurich-based artist Walter Pfeiffer from the 1970s into the 2000s remind us that this is only another moment of inquiry, not the first one. Gender fluidity and performance of all types run through Pfeiffer's career survey at the Swiss Institute.
Pfeiffer was born in a small Swiss village and moved to Zurich in 1966 to attend the alternative art school F+F (Form und Farbe, or "Shape and Color.") Many of the works here echo the experiments of that decade — as well as Dada, which originated in Zurich half a century earlier. Diaristic photographs and videos capture people dressing up in costumes and performing for the camera in a manner that echoes artists like Jack Smith, Jonas Mekas and Andy Warhol — but also pop stars like Elvis Presley. When Pfeiffer went back to F+F as a teacher, he recruited students as models for his photographs and his mock music videos.
Pfeiffer's best and most poignant model, however, was a young man named Carlo Joh. Shape-shifting before the camera, Joh had all the chameleon trappings of an androgynous fashion model or a gender-bending rock star such as Mick Jagger, David Bowie or Marc Bolan. Unfortunately, Joh died of a mysterious illness in the mid-1970s. Like many great art muses, though, he seemed never destined to age.
by Martha Schwendener
Related Exhibitions