Swiss Institute | 38 St. Marks | Kaleidoscope
May 08 2018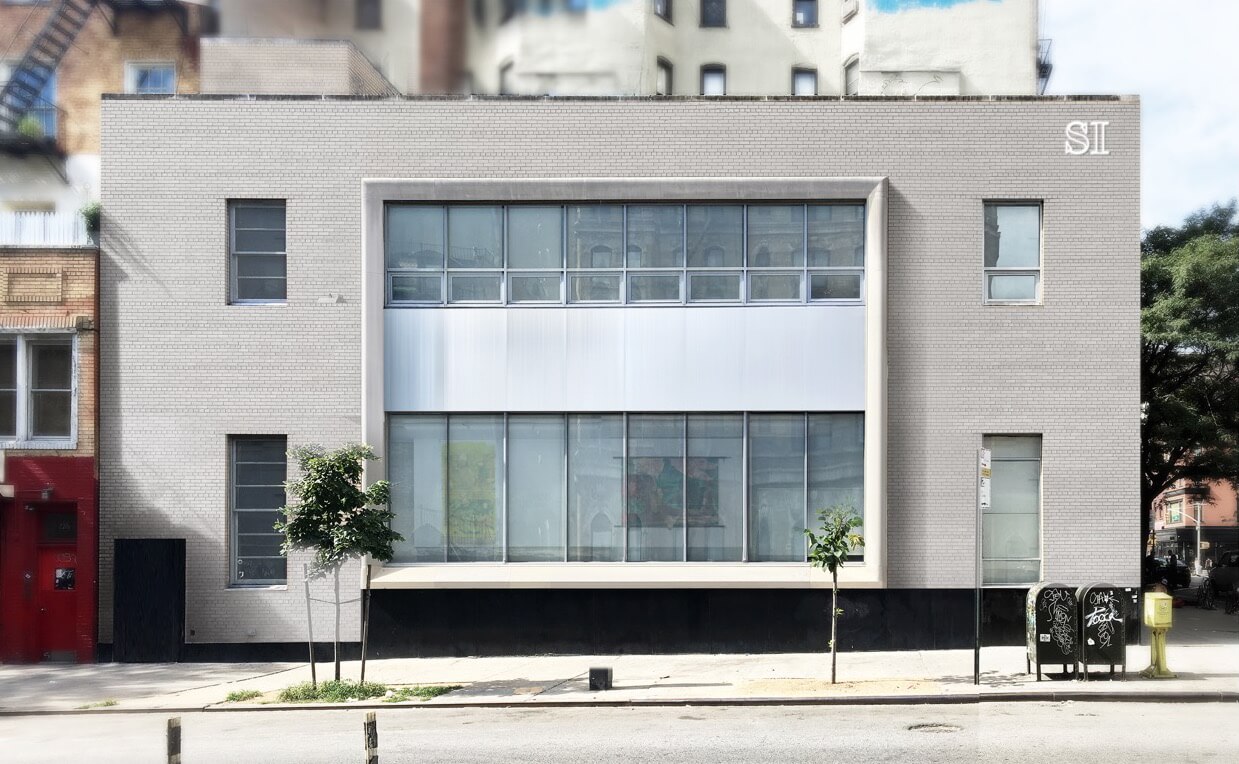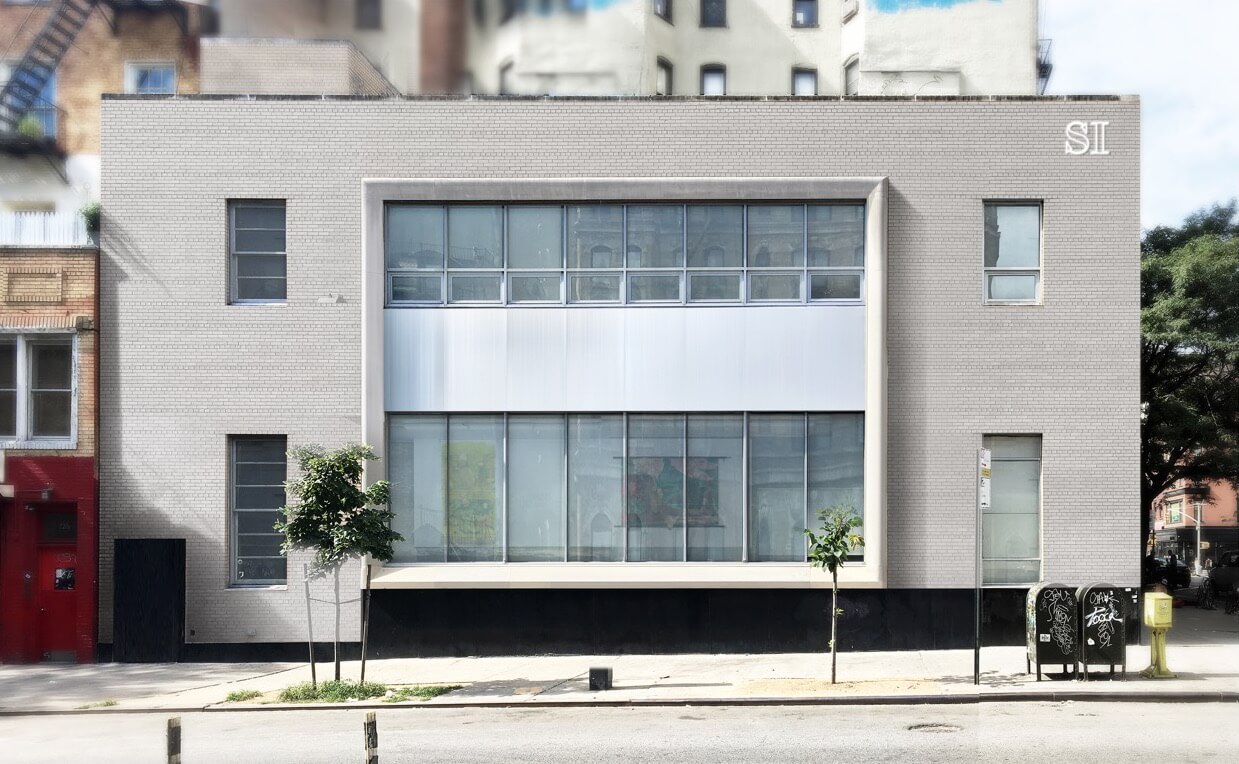 SWISS INSITUTE'S NEW HOME IN THE EAST VILLAGE, DESIGNED BY SELLDORF ARCHITECTS, WILL OPEN ON 21 JUNE WITH THE EXHIBITION "READYMADES BELONG TO EVERYONE" CURATED BY FREDI FISCHLI AND NIELS OLSEN. IMAGE COURTESY OF SELLDORF ARCHITECTS
words by Alexandra Alexa
Swiss Institute's East Village Housewarming
For the first time since its founding in 1986, the Swiss Institute (SI)— whose previous homes have included the Swiss Townhouse on 67th Street, the New Era Building on Broadway, and the former Deitch Projects headquarters on Wooster Street—will inaugurate their first permanent space this June in the East Village. Working closely with Selldorf Architects, a firm that has built its reputation around a series of thoughtful gallery transformations, SI decided to work within an existing structure rather than build from the ground-up. The project, a full renovation of a 7,500-square-foot former Chase Bank branch on St. Marks Place, will feature a library, a bookstore (launched in partnership with Printed Matter) and a rooftop alongside spaces for exhibitions and public programs.
With the new location near a series of important cultural institutions like Anthology Film Archives, Cooper Union, New Museum and The Public Theater, SI will join the longstanding legacy of a community known for fostering experimental artistic production and greater accessibility to culture for all. Within that tradition, the space was conceived not as a typical white cube gallery, but as a new public space for the entire community—and this is reflected in a new approach to programming.
The inaugural exhibition, entitled "Readymades Belong to Everyone," is the third edition of SI's Annual Architecture & Design Series. Curated by Fredi Fischli and Niels Olsen, Directors of Exhibitions at the Institute for the History and Theory of Architectures at ETH, Zurich, the show will explore how the idea of the readymade, or objet trouvé, has crossed between disciplines, serving as a vital reference point for artists and designers alike. The exhibition will include readymade objects and installations by over 45 artists and architects, including Architecten De Vylder Vinck Taillieu, Petra Blaisse, Arno Brandlhuber, Pierre Joseph and Klara Liden.
In addition, "SI ONSITE" will present a series of specially commissioned artworks selected to highlight the new building. Artists such as John Armleder, Hans Haacke and Jessi Reaves will install site-specific interventions that engage with various aspects of the structure, including custom light fixtures and a reconsidered elevator interior. Meret Oppenheim's Hermes Fountain (1966/2006) will take residence on the roof terrace and garden.
The biggest rethinking of SI's mandate comes with the launch of the institution's first educational programs, which will be designed by artists in dialogue with various local schools and community organizations. They will rethink how a broader public, including families with children, teenagers, and seniors, can engage with the exhibitions. "A space for artists, 38 St Marks Pl is also a space by artists," says Director Simon Castets. "Moving into a new neighborhood and building goes hand in hand with expanding upon our mission, with education as a new cornerstone of our activities."