SI ONSITE | TELFAR | Complex
Sep 06 2019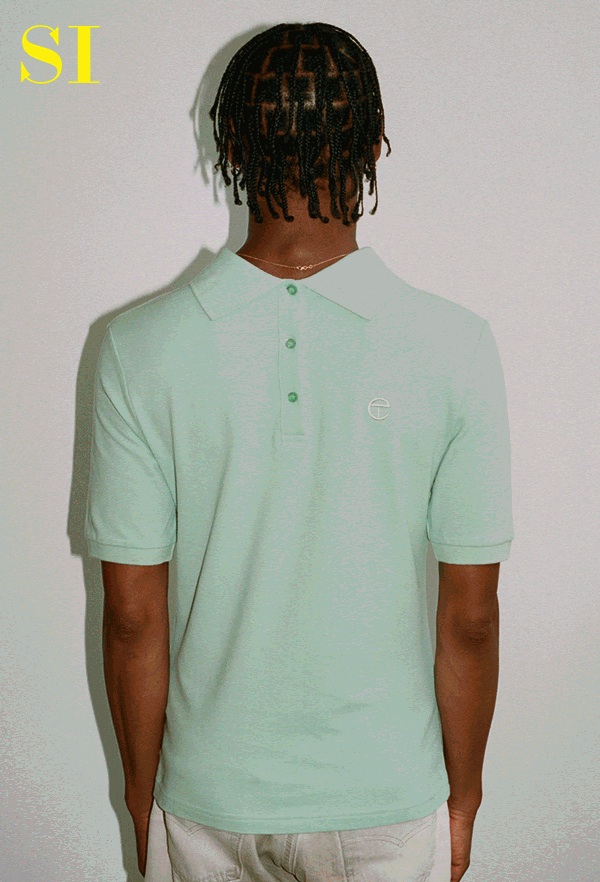 This weekend, Telfar is holding a pop-up commemorating the launch of the brand's new unisex-uniform for the independent non-profit contemporary art institution Swiss Institute.
The launch goes down Sept. 7, one day after the brand's New York Fashion Week presentation. The uniform itself consists of a classic Polo in green that's tailored for reverse wear, i.e. the collar faces back "as a welcoming gesture." Additionally, the Swiss Institute logo appears on the back, the Telfar logo on the front, with the phrase "I work here" printed on the inner twill boning.
The Institute's St. Marks store front will be transformed into a Telfar flagship boasting the biggest collection of the brand's pieces to have ever been assembled, including the SS19 Budweiser collection. A press release notes that "this is not a sample sale," though pieces will be market either at or below sample sale prices for the public pop-up. Fittingly, a portion of the proceeds will be handed over to the Swiss Institute to help further its art-providing generosity.
The pop-up is open to the public Saturday from 10 to 6 local time.
Telfar, named as "a brand you need to know" by Complex in 2014, has become a staple among musical artists with impeccable taste including Lil Uzi Vert, Bloody Osiris, and more.