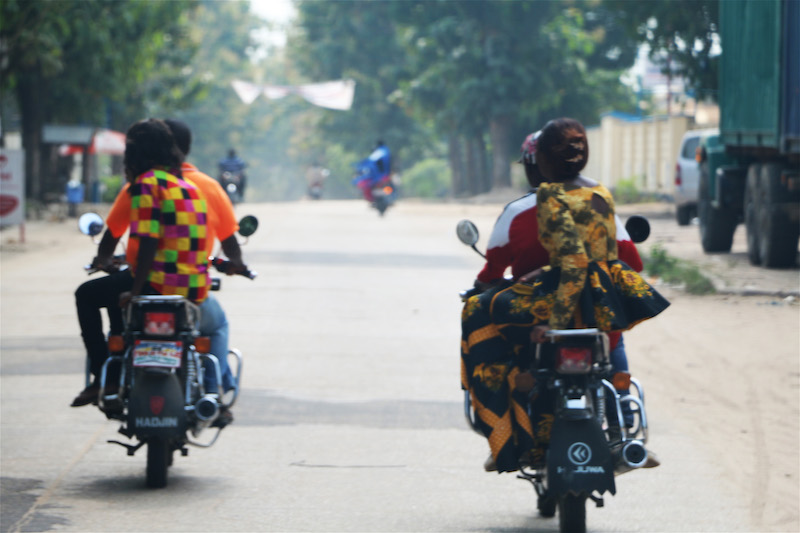 In advance of her upcoming solo exhibition at SI, artist Sandra Mujinga presents May Mix 20, a new playlist by 9Djinn, one of her musical aliases.
9Djinn is a producer and DJ who mixes her own electronic productions with pop music from the African continent. Her sets include coupe decalé and afro-trap, and a general inhibition-less approach to genres. May Mix 20 focuses on varied and diverse pop from the African continent. It is an attempt to stay updated on the proliferation of music in online communities outside of what comes through the needle-eye to Europe and North America.
Image: Sandra Mujinga, Lovely Hosts (poster), 2016. Courtesy of the artist.