SI ONLINE | Sable Elyse Smith: FEAR TOUCH POLICE
Oct 26 2020 -
Apr 17 2022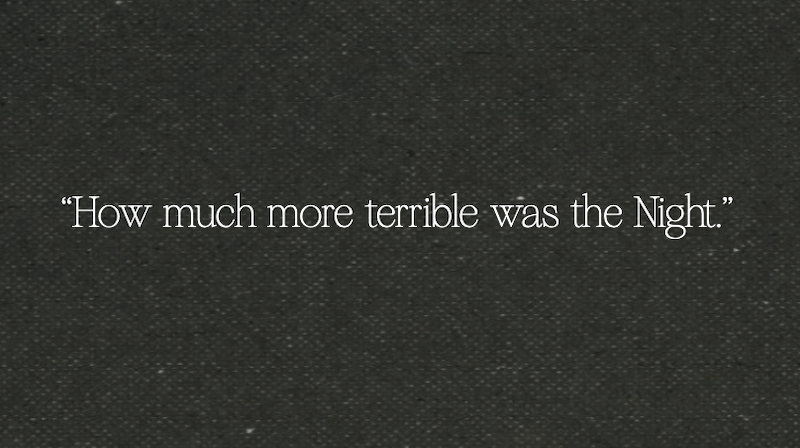 Now Online: POLICE
With Jason Moran and Total Freedom
POLICE is the third and final issue of FEAR TOUCH POLICE, a digital publishing initiative conceived by Sable Elyse Smith in March 2020. Drawing from the artist's sustained interrogation of language and how its affective connotations are shaped by both popular culture and intimate lived experience, FEAR TOUCH POLICE is a constellation of the work of friends, collaborators and influences. The sole contribution to POLICE is a musical composition by Jason Moran and Total Freedom entitled How much more terrible was the Night.
First performed live in Astor Place in June 2021, the track was recorded for POLICE last Fall at the invitation of Smith. The result is a haunting burst of sound in which strokes of piano keys, alarm-like, ripple over percussive exhales, cries and crashes. In brief instances, the distinct instrumentations dovetail only to fall out of sync seconds later. Such grappling resolves into a moment of brightness, followed by an electronic glissando reminiscent of the whirs of a broken machine coming to rest.
FEAR TOUCH POLICE is the second of a three-part collaboration with Smith that commenced in September 2020 with the installation of her sculpture, BACKBEND, on SI's roof terrace. On January 21, 2022, SI will present Beneath Tongues, the 6th edition of its Architecture and Design Series, curated by Smith. The exhibition considers how speech, noise and song traverse and trouble both visible structures and invisible systems. This digital project functions as a thematic bridge between Smith's sculptural installation and her curated exhibition, providing unique insight into Smith's process and artistic instincts. The publication's first issue, FEAR, launched in October 2020, and its second, TOUCH, launched in September 2021. To access the website, please visit ftp.life or enter through SI's homepage.
Sable Elyse Smith wishes to thank: the whole hood + each contributor and the team.
Image: POLICE site documentation, detail, January 2022.
Press