ONE FOR ALL | Olga Balema: Early Man
Apr 15 -
May 19 2016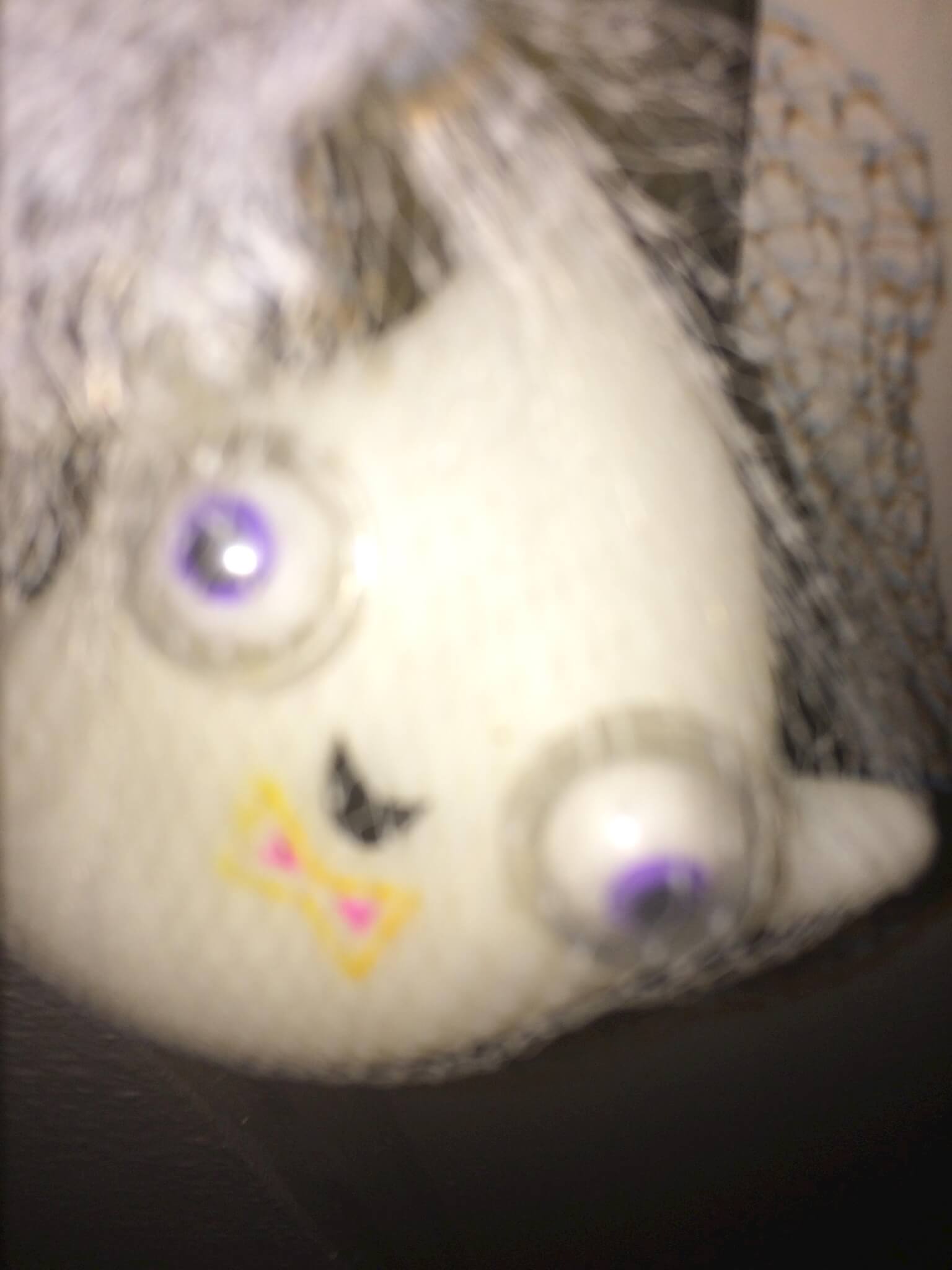 Swiss Institute is pleased to present the first institutional solo exhibition in the United States of Olga Balema. For Early Man, Balema has created a new series of works using maps and globes from a range of origins and periods, which she has variously painted on and affixed with cast latex breasts.
Using large expanses of color, Balema has painted over a number of large schoolroom style maps, which display population statistics, geographical borders and average temperatures. Predominately outdated, these highlight the limits of a cartographic impulse to capture a world constantly in flux. Picking out geographical areas based on shape and composition, washing over text and obscuring information, Balema renders these pedagogical, authoritative displays both messily fluid and obsolescent. The maps' lofty ambitions to objectively analyze the world are dragged towards the earthbound by the addition of lumpy breasts, which sag and protrude in tragicomic fashion. This pull towards the floor hints at a material exhaustion, suggesting that the historic personification of the Earth as a nurturing mother might be seen as something closer to a tired mom. Corporeal in presence, the works express altering states of fecundity and depletion.
As part of Early Man, Balema has invited artist Juliette Blightman to write a newly commissioned text on the themes of the exhibition, entitled Zwei Seelen wohnen, ach! meine Brust, which is available in the gallery and reproduced below.
Olga Balema: Early Man is the seventh exhibition in the ONE FOR ALL series at SI. Building on Swiss Institute's long history of providing a platform for emerging artists, each show will be the artist's first institutional solo exhibition in the United States, with a newly commissioned body of work specifically created for the exhibition space. Swiss Institute is grateful for support from the VIA Art Fund, Presenting Sponsor of the ONE FOR ALL series.
***
Olga Balema (b. 1984, Lviv, Ukraine) holds an MFA from University of California Los Angeles and has had residencies at Rijksakademie van beeldende kunsten / Dutch Ministry of Education, Culture and Science, and Skowhegan School of Painting and Sculpture. Recent exhibitions include: I Am Still Alive – On the Materialities of Life, Moderna Museet, Stockholm (2016); One reenters the garden by becoming a vegetable, Kunstverein Nürnberg, Albrecht Dürer Gesellschaft, Nuremberg (2015); By the Bearer in whose Name it is Issued, Center for Style, Melbourne (2015); Function Follows Vision, Vision Follows Reality, Kunsthalle Wien, Vienna (2015); Surround Audience, Triennial, New Museum, New York (2015); Puddle, pothole, portal, Sculpture Center, New York (2014); and Nature after Nature, Fridericianum, Kassel (2014).
SWISS INSTITUTE PROGRAMMING IS MADE POSSIBLE IN PART WITH PUBLIC FUNDS FROM PRO HELVETIA, SWISS ARTS COUNCIL, THE NEW YORK STATE COUNCIL ON THE ARTS, WITH THE SUPPORT OF GOVERNOR ANDREW CUOMO AND THE NEW YORK STATE LEGISLATURE, AND THE NEW YORK CITY DEPARTMENT OF CULTURAL AFFAIRS IN PARTNERSHIP WITH THE CITY COUNCIL. MAIN SPONSORS INCLUDE LUMA FOUNDATION, THE ANDY WARHOL FOUNDATION FOR THE VISUAL ARTS, AND FRIENDS OF SWISS INSTITUTE (FOSI), LEADING PARTNERS INCLUDE UBS AND VICTORINOX. SWISS INSTITUTE GRATEFULLY ACKNOWLEDGES STELLA ARTOIS AS BENEFACTOR, SWISS RE AS PUBLIC PROGRAMS SPONSOR, AND SWISS AS TRAVEL PARTNER. SWISS INSTITUTE IS GRATEFUL TO VIA ART FUND, PRESENTING SPONSOR OF THE ONE FOR ALL SERIES.
Media Contact: Dan Tanzilli / Peter Kaiser, Third Eye
dan@hellothirdeye.com / peter@hellothirdeye.com, +1 646-593-8713
***
Two souls inhabit, oh! my breast – F.W. Goethe
Motherland – mapping out our territory, not forgetting that maps are plans, object spaces made to be seen or read. The breast is one of two prominences found on the upper ventral region of the torso of female and male primates. A prominence is a large, bright, gaseous feature extending outward from the Sun's surface, often in a loop shape. In females, it serves as the mammary gland, which produces and secretes milk and feeds infants – you are what you eat. The opposition between inside and outside, between eater and eaten, is not reciprocal, but culminates in a process of ingestion that ultimately transforms our identity. Reproduce and keep making more, more for more, more more more sucking, taking everything we need from another human being, pissing on our patches so no one else can lay there, sucking from our mothers and all they can do is stay there, a nipple giving life and then we send it off to daycare.
Destruction as being born into being denying the pleasure the explosion destruction of the female motherhood hurling her into a female being emotion and hormone seeping through the skin finding its ways to excrete through tears and urine blood and milk milk being sucked in by the baby taking in its mother taking more and more and more until it's sick and you're left with nothing the soul clamps as the baby sucks and grows bigger and bigger into this beautiful being that walks all other animals walk when they are born we crawl we lie we suck we stare at our mothers hoping they can comfort us feed us hold us and you do because the feeling of doing nothing about this being is even more of a nothing but the world turns out to be a contradiction the ugliness the freedom the bicycles and the girls that get on them the ease the discomfort only makes you hold your baby harder and allow it to suck some more whilst watching a woman with tassels shake her titties for a man to ejaculate on to explode whilst the milk drips from your nipple and the baby sleeps in your arms breathing softly destruction as coming into being double standards for honoring and debasing women for their reproductive powers conceptualizing the earth as a mother Mother Earth Mother Nature Mother Land Mother Tongue fear worship abuse.
The sucking stops and man is nowhere to be seen the bicycle girls move so fast and patience wears thin but the hair still grows – we end up eating ourselves and our children producing more to keep the wolf from the door.
Taking it too far and then wanting to disappear, hanging there, crossing borders and drowning on the representation of the in-between, claiming space, claiming land having power, do nothing but emphasize the conditions of micro-worlds of territories, skull as compass: all the secret fluids and internal memory-oceans aligned by force of desire, you can taste it.
-Juliette Blightman