Aug 23 2016
Workshop | Fanzine Workshop with Susan Cianciolo 
Tues | 7pm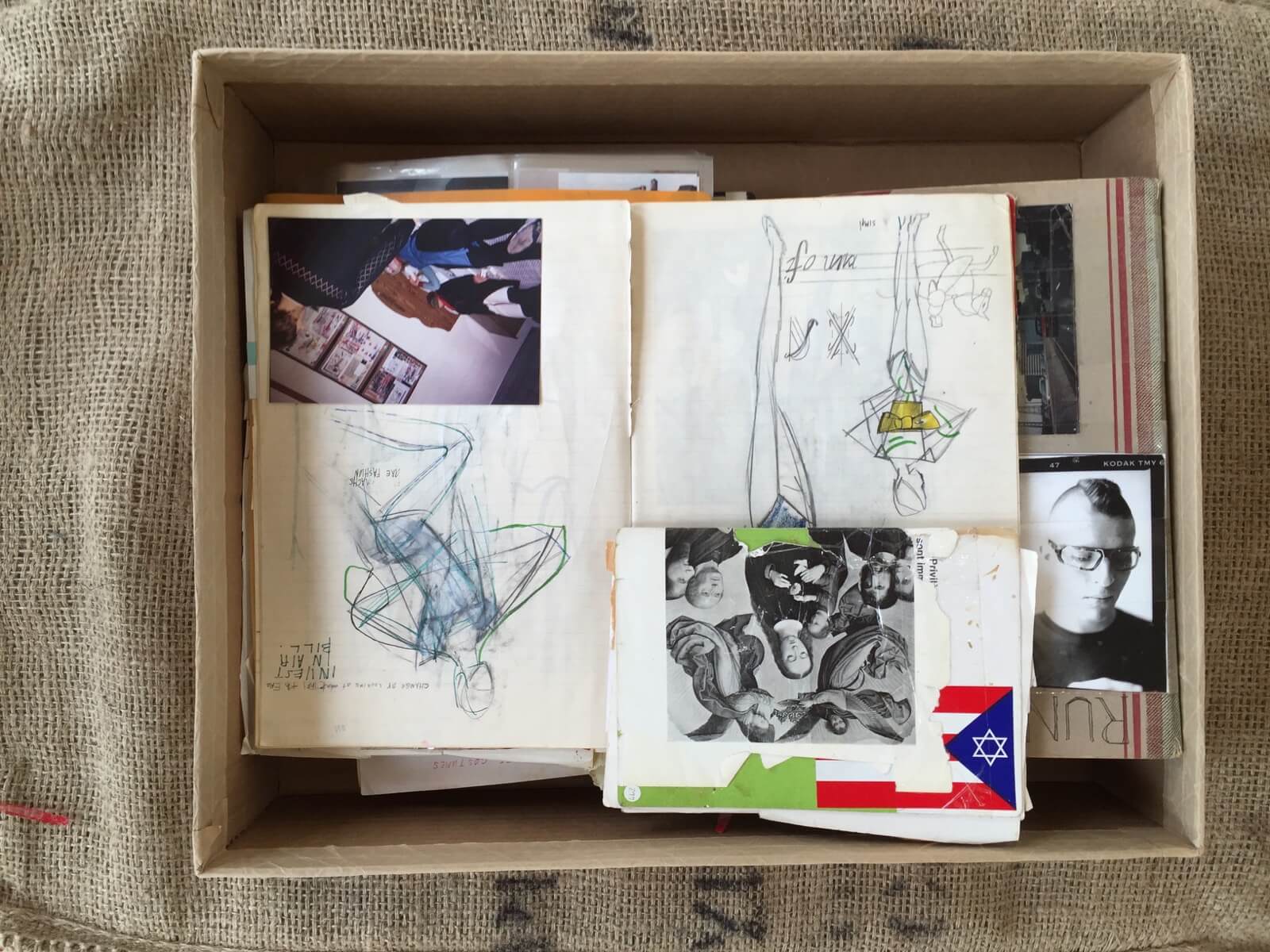 Susan Cianciolo is known for her work in design, fashion, filmmaking and installation, and has also produced many zines and 'kits' over the course of her career which emphasize customization, a DIY approach to design, and a collaborative spirit of production. Emphasizing the social bonds that are often related to publishing, Cianciolo will lead a fanzine workshop, in which she will demonstrate a basic formula for creating a recycled collage fanzine. Cianciolo will talk participants through a selection of her own self-published books and zines, and will offer participants materials from her studio to make their own fanzines. Materials included.
Please RSVP to rsvp@swissinstitute.net.
For the past twenty years, Susan Cianciolo has moved between fields and formats including fashion, craft, performance and filmmaking. From 1995–2001 she produced her critically acclaimed and commercially successful RUN collection. Cianciolo collections are regularly featured in museums and galleries internationally; her designs, artworks, and films have been included in recent solo exhibitions at Yale Union in Portland, Oregon, 356 Mission Road in Los Angeles, California, and Bridget Donahue in New York, as well as in group exhibitions at White Columns, Lisa Cooley, and MoMA PS1, among others.
Related Exhibitions