Mar 15 2023
These Seasons | Ancestors of the Blue Moon by Himali Singh Soin with David Soin Tappeser
Wed | 7PM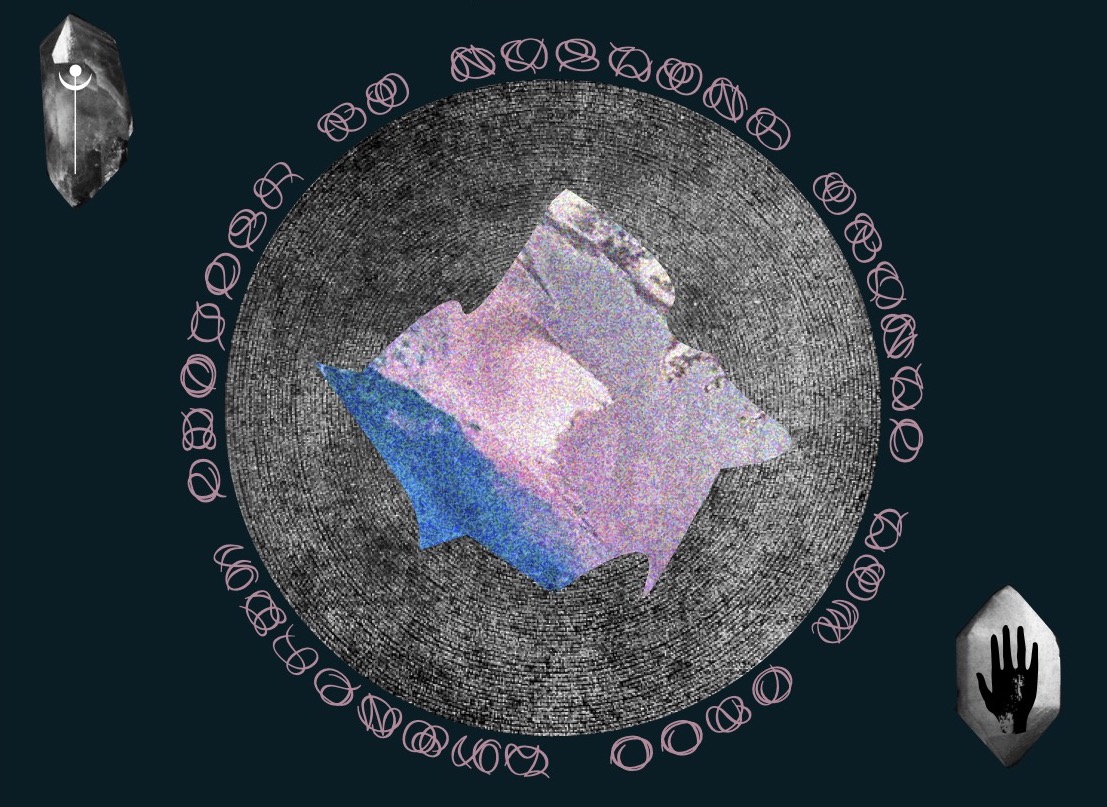 For the fourth iteration of These Seasons, Swiss Institute presents Ancestors of the Blue Moon, featuring poetry by Himali Singh Soin with David Soin Tappeser on gongs.
"Ancestors of the Blue Moon combines flash fictions set in the Himalayas and a gong bath, in order to bring us out of our crisis of lost presence. It evokes its animistic rituals and remedies, mystical geometries, old-new materialisms and spirit realisms. These flash fictions come from the perspective of remote or forgotten deities. Deities protected by rites of secrecy or left out of archives. Deities invisible and formless. Deities incarnated as ruined objects, dangerous aspects or shadowy energies. They flow through our contemporary timescape, recounting the world they witness, transforming linear time into mythical time."
These Seasons is an ongoing transdisciplinary public program that invites artists, scholars and writers to explore theories of nature, landscape, ecology, human and non-human life forms and climate action.
To RSVP, please email rsvp@swissinstitute.net.
Himali Singh Soin is a writer and artist based between London and Delhi. She uses metaphors from outer space and the natural environment to construct imaginary cosmologies of interferences and entanglements. In doing this, she thinks through ecological loss and the loss of home, seeking shelter somewhere in the radicality of love. This Spring, she is currently an artist in residence at Amant in Brooklyn, NY.
david soin tappeser is a drummer, composer and performance artist based between London and New Delhi. his practice explores socio-eco-spiritual-tempo-somatic dimensions of sound. his performances and compositions use rhythm to unearth, manipulate and deconstruct linear perceptions of time, interdependence and alterity. they hint at intercultural entanglements, parallel histories and extra-human frames of reference while thinking about environmental destruction and sociopolitical fissures.