Feb 15 2018
Screening | Andrew Norman Wilson:The Order of Ought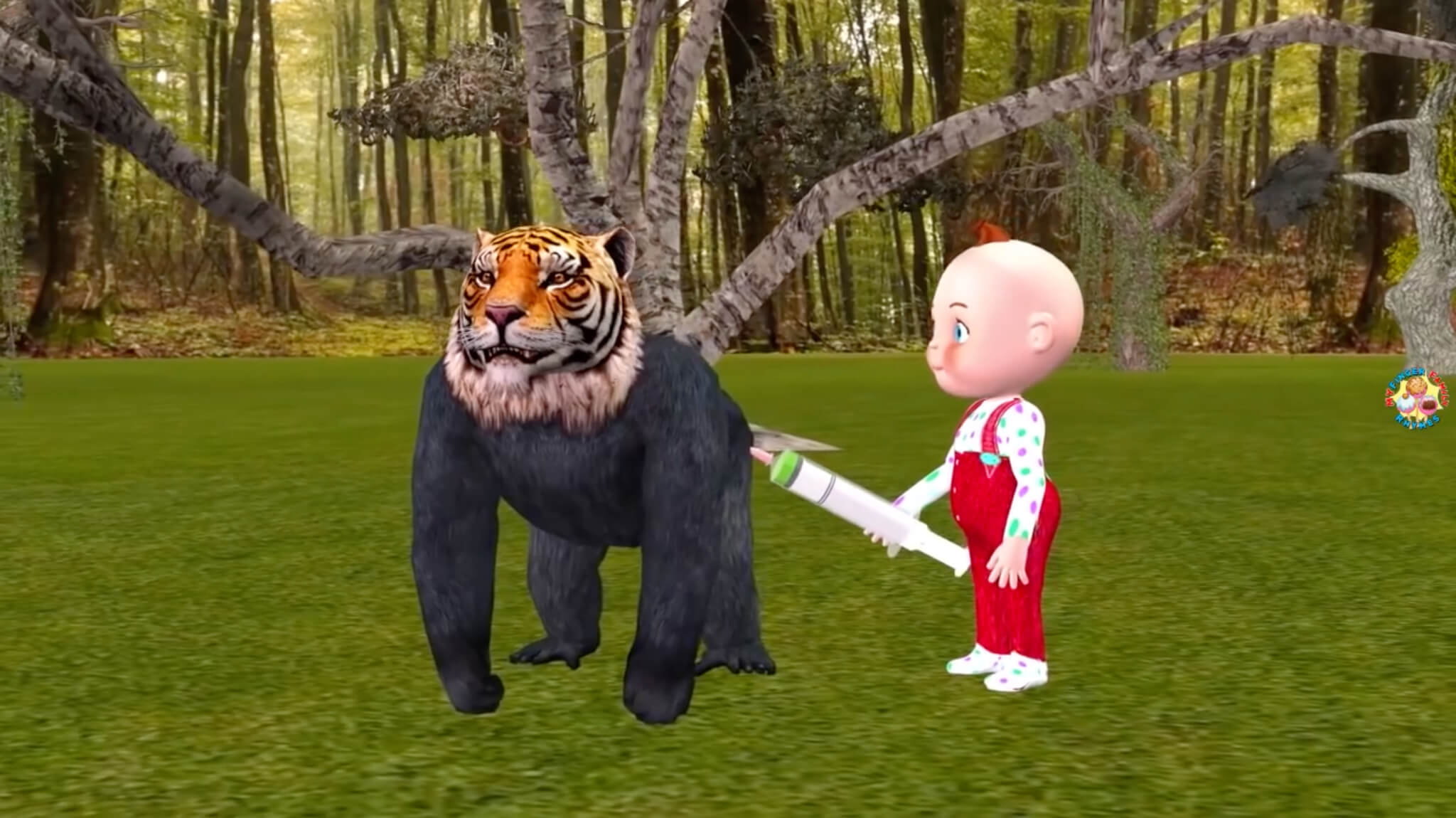 February 15, 2018
7:30PM
Anthology Film Archives
This screening, featuring videos and selections by Andrew Norman Wilson, presents works in which artificial and animal intelligence play a role in the production of images that emphasize alien perspectives for human viewers.
Wilson writes, "The works amount to an ethical disturbance in which the involvement of intelligent, amoral actors complicates a humanist legacy that understands the world as having been given for our needs and created in our image. From these revisionary vantage points, this stagnant legacy begins to contradict itself, amounting to an ecologically murderous, even suicidal tendency. Thankfully, I also sense an order of ought, a program for escape."
PROGRAM
Stan Brakhage, Mothlight,1963, 4 min, 16mm (preserved by Anthology Film Archives)
Andrew Norman Wilson, Ode to Seekers 2012, 2016, 8-min loop, digital
Yuri Ancarani, Da Vinci, 2014, 25 min, digital
Andrew Norman Wilson, The Unthinkable Bygone, 2016, 2-min loop, digital
Chimpanzee Enjoys a Cigarette, 2010, 34 sec, digital
Jos De Gruyter and Harald Thys, Die Aap van Bloemfontein, 2014, 23 min, digital
My Finger Family Rhymes, Funny Animals Swimming Race Animals INDOOR PLAYGROUND For Kids 3D Colors Animals Finger Family Songs, 2017, 5-min excerpt, digital
Tickets are available at Anthology's box office on the day of the show only. The box office opens 30 minutes before the first show of the day. There are no advance ticket sales. Reservations are available to Anthology or Swiss Institute members. For more ticket information, please see here: http://anthologyfilmarchives.org/film_screenings/buy-tickets.
For questions about accessibility at Anthology Film Archives, please email lou@swissinstitute.net.
Andrew Norman Wilson is an artist based in Los Angeles. Recent exhibitions include Techne and the Decency of Means at the Künstlerhaus Stuttgart (2017), Dreamlands at the Whitney Museum of American Art (2017), the Gwangju Biennial (2016), the Berlin Biennial (2016), the Bucharest Biennial (2016), Bread and Roses at the Museum of Modern Art Warsaw (2016), and On Sweat, Paper and Porcelain at CCS Bard in Annandale-on-Hudson, New York (2015). He has lectured at Oxford University, Cambridge University, Harvard University, Yale University, and UCLA, where he is now visiting faculty. His work has been featured in Aperture, Art in America, Artforum, Buzzed, Frieze, Gizmodo/Gawker, The New Yorker, and Wired. He has published writing in Artforum, e-flux, DIS, and a Darren Bader monograph from Koenig Books.
Related Exhibitions