Feb 10 2022
Reading | Citation/Structures: Poetics as History with Dr. Horace D. Ballard
Thurs | 7PM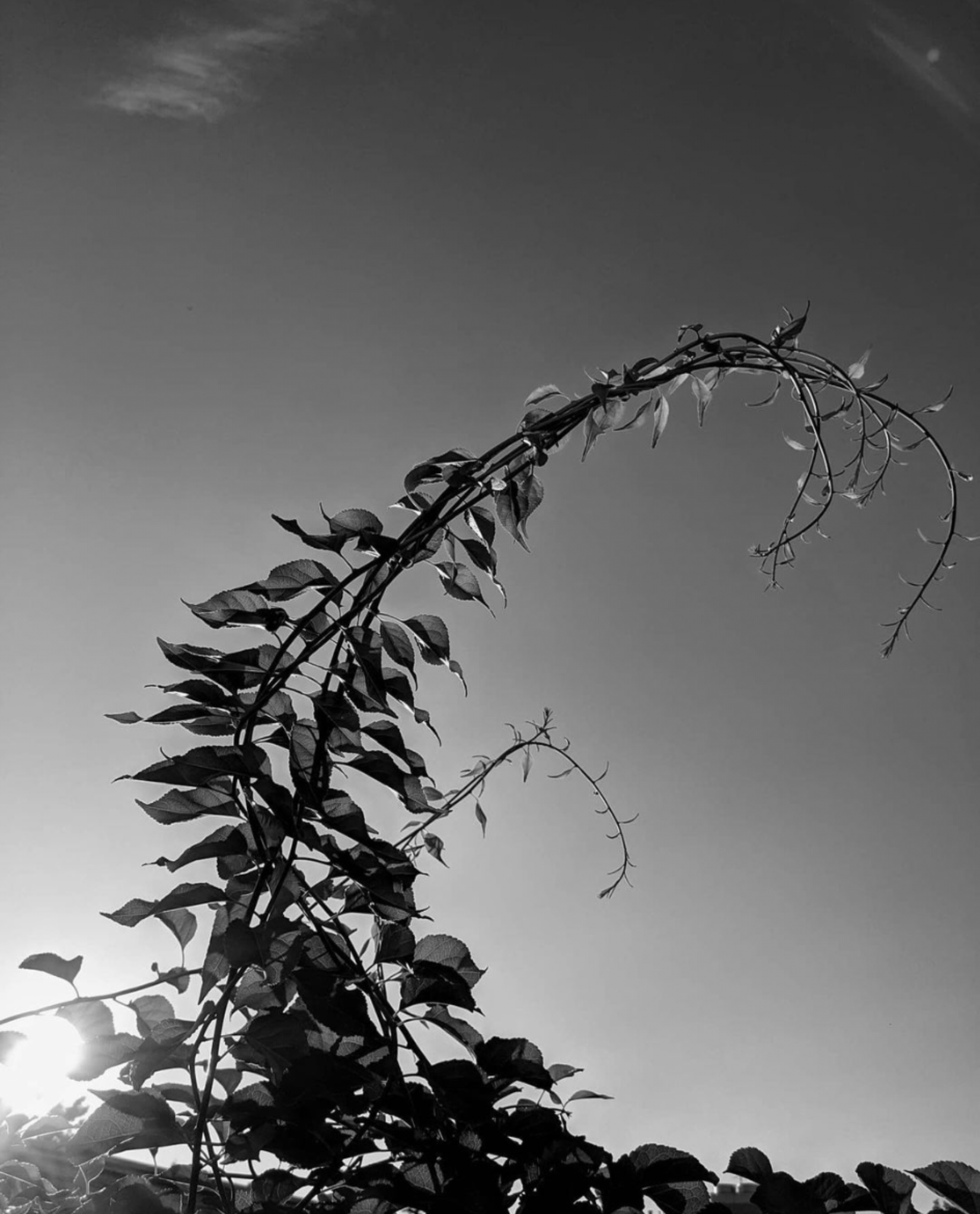 On the occasion of Beneath Tongues, please join us for a performance and reading by art historian and curator Dr. Horace D. Ballard.
The Greek word poeisis refers to historic deeds worthy of being remembered in the haptic and mythic retellings of oral tradition. In this hybrid performance/reading of ten poems from across the history of the Americas, Ballard presses us to encounter the national identity of the United States both as a failed prophecy and as a critical poetic architecture– a nation where we are defined by words and vocative meanders, rather than place. "In so doing," Ballard writes, "poetry becomes a psychic and physical means toward the genre of landscape, and a tool that ultimately can repair, ruin, or condemn."
To RSVP, please email rsvp@swissinstitute.net. Please note: events at Swiss Institute are limited capacity and entry is on a first-come, first-served basis. An RSVP does not guarantee entry.
Horace D. Ballard, Ph.D. (he/they) is the Theodore E. Stebbins Associate Curator of American art at the Harvard Art Museums. His research interests include the legibilities of gender and race in eighteenth-, nineteenth-, and twentieth-century US portraiture; colonial men's fashion; and the visual and material cultures of religion in the Americas. He has held positions in the curatorial, education, and interpretation departments of the Yale University Art Gallery, the Museum of Art of the Rhode Island School of Design, the Williams College Museum of Art (WCMA), Monticello, the home of Thomas Jefferson; and the Birmingham Museum of Art.
Image: Celastrus scandens ("American bittersweet") Oct. 2021. Cameraphone image by the speaker/H.D. Ballard.
Related Exhibitions