Aug 17 2017
Preview | NOVEMBRE Issue 12
Thurs | 7PM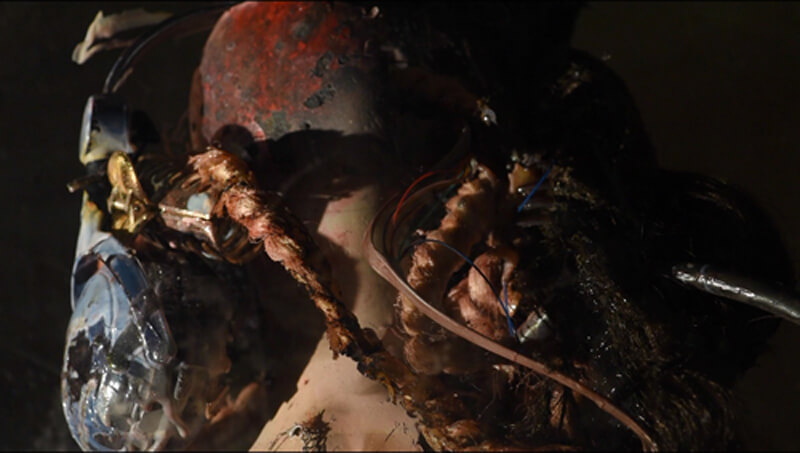 Please join us for a preview of Issue 12 of NOVEMBRE featuring an exploration of Stewart Uoo's recent sculpture work through a video installation by Corey Olsen and Jeanne-Salomé Rochat.
NOVEMBRE is a digital and printed magazine created in 2009 and devoted to the vertiginous excitement of contemporary urban life. Issue 12 will include contributions by Julia Burlingham, Petra Cortright, Alexa Karolinski,  Renata Raksha, Sam Rolfes, Ada Sokol, Jimmy Tagliaferri, Stewart Uoo, and more.
Sound by Jónó Mí Ló.