Apr 12 2022
Performances | of language desirous with Jonathan González, Ica Sadagat and troizel xx, organized by Jessica Lynne
Tues | 7PM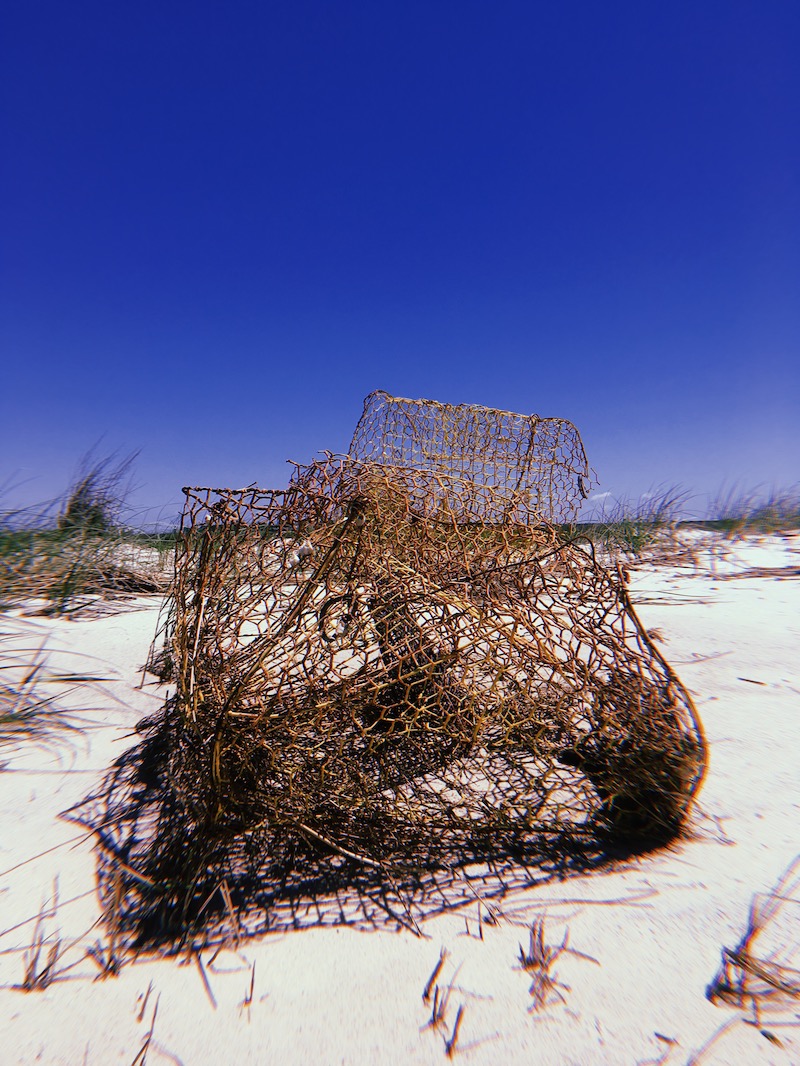 On the occasion of Beneath Tongues, SI presents of language desirous: an exercise in approximations and unravelings, a suite of performances and readings by choreographer Jonathan González, poet Ica Sadagat and performance (con) artist troizel xx. Thinking alongside the provocations offered by Beneath Tongues curator Sable Elyse Smith — that language, sound, and noisemaking can establish new realities within an antagonistic present — of language desirous is an invitation to consider the psychic, spiritual, and somatic constellations that languages create, challenge, and reorder. This collective of interlocutors also takes as points of departure the written, movement-based, and sonic landscapes of artists including Kazim Ali, Don Mee Choi, Forugh Farrokhzad, Aretha Franklin, Petero Kalulé, Toni Morrison, and Okwui Okpokwasili.
This program is organized by Jessica Lynne, a writer and art critic whose essay "A letter on a day written without the sun" appeared in FEAR, the first issue of Sable Elyse Smith's digital publishing initiative FEAR TOUCH POLICE, in October 2020.
To RSVP, please email rsvp@swissinstitute.net. Please note: events at Swiss Institute are limited capacity and entry is on a first-come, first-served basis. An RSVP does not guarantee entry.
Jonathan González is an Afro-Dominican-American artist, scholar, cultural organizer and educator. Their creative practice traverses disciplines of expressive, time-based arts with an attention to the choreographic in Diasporic Black life, and political economies of Black embodiment. Their projects have been supported internationally by institutions including Academy of Arts Berlin, Abrons Arts Center, homeschool PDX, MoMA, MoMA PS1, Trinidad Performance Institute, Center for Afrofuturist Studies, Studio Museum in Harlem, and BRIC. Their writings have been published by EAR | WAVE | EVENT, Dance NYC, First Nations Dialogues Journal, Region(es), Cultured, deem journal, Contact Quarterly, Movement Research, Contemporaryand, The Creative Independent and Angela's Pulse. They have completed artist residencies at the Lower Manhattan Cultural Council, Maggie Allesee National Center for Choreography, Loghaven Artist Residency, Shandaken Project, among others.
Jessica Lynne is a writer and art critic. She is a founding editor of ARTS.BLACK, an online journal of art criticism from Black perspectives. Her writing has been featured in publications such as Artforum, The Believer, Frieze, The Nation, Oxford American and elsewhere. She is the recipient of a 2020 Research and Development award from the Graham Foundation for Advanced Studies in the Fine Arts and a 2020 Arts Writer Grant from The Andy Warhol Foundation. Jessica is a student in the MFA Writing program at Sarah Lawrence College. She is slowly at work on an essay collection about love, faith, and the U.S. South.
Ica Sadagat is a poet, essayist and collaborative artist whose work immerses in textual impact, pain points, pleasure/play, and question marks. Sadagat is interested in writing text that can be read but not always said, phrases that want to be danced, words that are—at first—felt. Their work has been published in Apogee, TAYO Literary Magazine, Nightboat Books' online roundtable, and Skin Contact. Currently, she's a Truman Capote Literary Fellow and MFA candidate in Creative Writing at California Institute of the Arts. She gained her BA in Literature and Cultural Studies from The New School and her tongue in tides from the sea.
troizel xx (they/she/troizel) is black + alive and the queerness of this fact means more than these words can express. a thinker + doer, they spend most of their time finishing their phd in performance studies at new york university, where they write about black performance studies as a surefire method for experimenting with our social fabric. troizel is an alumnx of the Hemispheric Institute for Performance & Politics' Emerging Artists Program and the Studio Museum in Harlem's Museum Education Practicum. they formerly served as Teaching Fellow & Artist at New Museum of Contemporary Art. their art and writings have appeared on NPR, and in loose cornrows, Black Agenda Report and Studio Magazine. currently, they serve as managing editor of women & performance: a journal of feminist theory.
Image: Tangier Island, 2019. Photo by Jessica Lynne.
Related Exhibitions