Nov 07 2015
Performance | Nina Beier: Anti-ageing
Sat | 6:30pm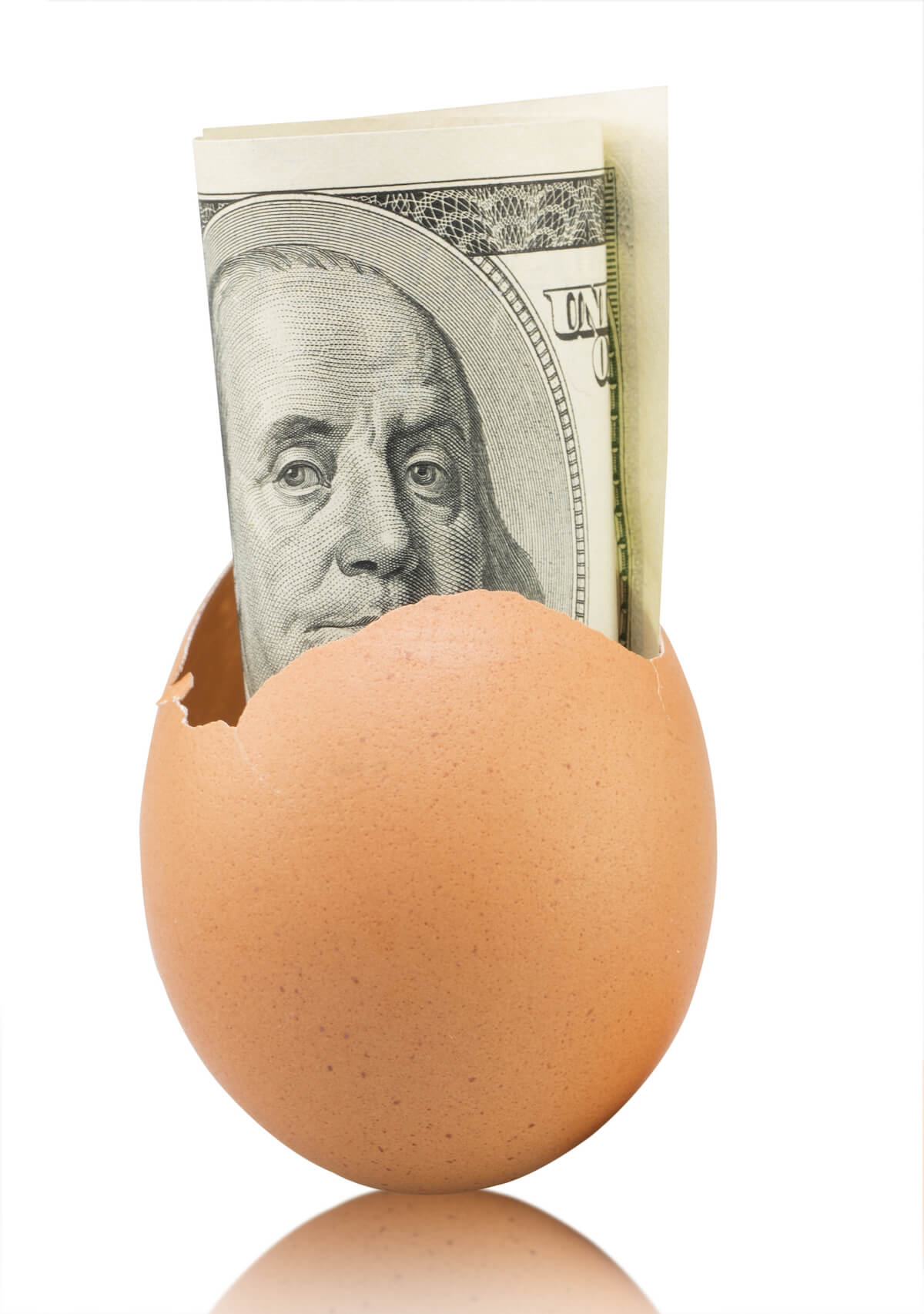 Anti-ageing is a cycle of performance sculptures by Nina Beier, each troubling the relationship between life and its image. Following an array of specific durational logics – the time passed while smoking a packet of cigarettes; the length of time it takes a mud mask to dry on a face; the window of time in which fresh vegetables are ripe – the works suggest a series of domestic behaviours. Beier has configured new and existing works for Anti-ageing in the context of the Swiss Institute Annual Architecture and Design Series: 2nd Edition, PAVILLON DE L'ESPRIT NOUVEAU: A 21st Century Show Home, and the performances can be considered as a collection of living still lifes, or memento mori. In a space which is oriented towards a hypothetical future Beier choreographs scenes that draw attention to the anxieties that underwrite the creation of a public self-image, and to the fragility of existence under the relentless regime of time.
Please RSVP to rsvp@swissinstitute.net.
Nina Beier is a Danish artist based in New York and Berlin. Recent solo exhibitions include, Kunstverein Hamburg, Germany (2015); Metro Pictures, New York (2015); Objectif, Antwerp (2012-15), Contemporary Art Centre (CAC), Vilnius (2015). Her performances have been included in 'Performance Year Zero', Tate Modern, London (2012) and 'Le Mouvement: Performing the City', Biel, Switzerland (2014), Nouveau Festival, Centre Pompidou, Paris (2014). Current and upcoming exhibitions include: La Vie Moderne, 13th Biennale de Lyon (2015), The Visitors , Governor's Island, New York (2015) and Question the Wall Itself, Walker Art Center, Minneapolis (2016).


Anti-ageing is commissioned by Swiss Institute as part of Peforma 15, with the support of the Danish Arts Foundation. Curated by Laura McLean-Ferris.
Related Exhibitions