Jun 03 2022
Performance | Miriam Laura Leonardi: When we disappear, use GPS to find us
Fri | 6-8PM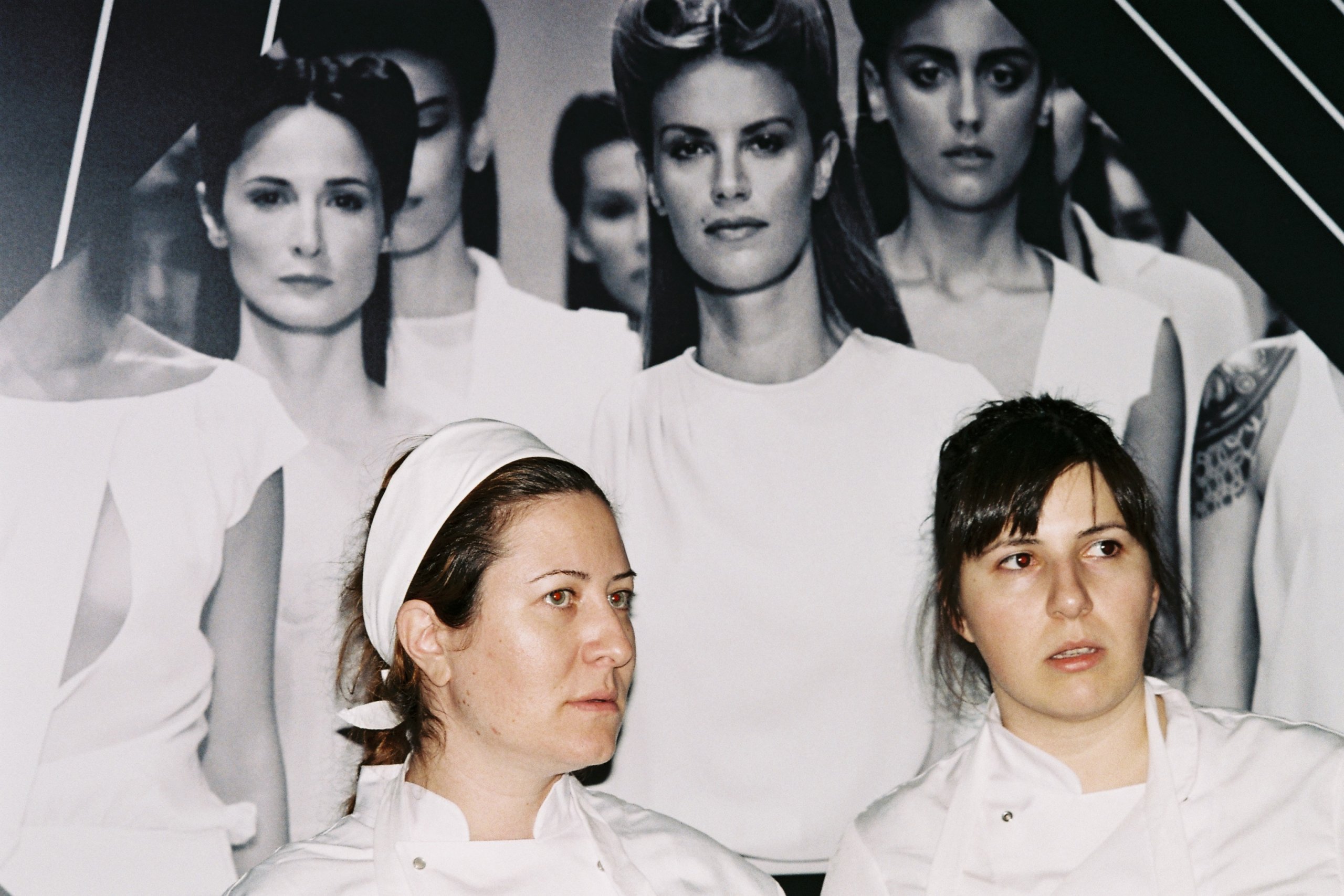 Rain Date: June 04, 2022. 6-8PM
Swiss Institute is pleased to present a performance and installation by Zürich-based artist Miriam Laura Leonardi. The performance will be held on SI's roof terrace.
Leonardi was artist in residence at the Swiss Institute from November 2021 to February 2022 and will open her first solo exhibition in New York at Jenny's on June 10th.
Please RSVP to rsvp@swissinstitute.net
Swiss Institute wishes to thank the Consulate General of Switzerland for their support of this program.
Miriam Laura Leonardi studied photography at Gobelins, l'École de l'Image, Paris and received her MFA at University of the Arts, Zurich. She has exhibited her work internationally and in 2021, received the Prix Mobilière.  She runs the project Photography Exhibit! and teaches in the BFA at ECAL, University of the Arts in Lausanne, Switzerland.
Image courtesy of Miriam Laura Leonardi.