Apr 07 2017
Panel | Art Criticism and Publishing with Bice Curiger, Hal Foster, Michelle Kuo, and Hrag Vartanian, moderated by Nikki Columbus
Fri | 7pm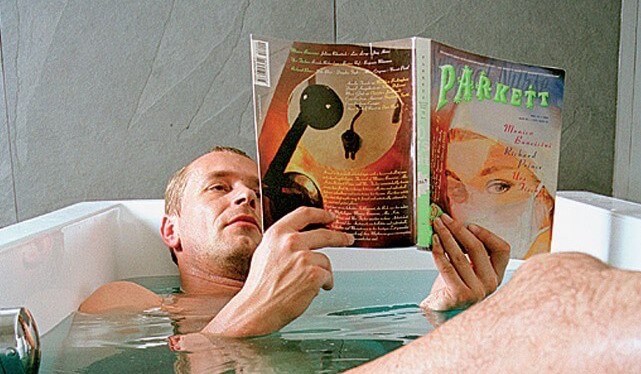 In preparation for Parkett's final issue, please join us at Swiss Institute for a discussion on the past, present, and future of art criticism and publishing.
Established in 1984 and based in Zurich and New York, Parkett developed a unique mode of collaborating with artists: producing portfolios of essays to explore different aspects of an artist's work, accompanied by limited editions. Thirty-three years later, how has art publishing changed? What are the various merits and limitations of emerging platforms, and how have they affected criticism?
Speakers include Bice Curiger, cofounder and editor-in-chief of Parkett and artistic director of the Fondation Vincent Van Gogh, Arles; Hal Foster, coeditor of October and Townsend Martin '17 Professor of Art and Archaeology, Princeton University; Michelle Kuo, editor-in-chief of Artforum; and Hrag Vartanian, founder and editor-in-chief of Hyperallergic. The discussion will be moderated by Nikki Columbus, executive editor of Parkett.
Please RSVP to rsvp@swissinstitute.net.
Image credit: Detail from Christian Jankowski Reads Parkett, 2007–8