Dec 11 2019
Lecture | Philipp Ekardt: The Opposite of Elegance. Walter Benjamin's Fashion Theory and the Practice and Criticism of 1930s Paris Couture.
Wed | 7PM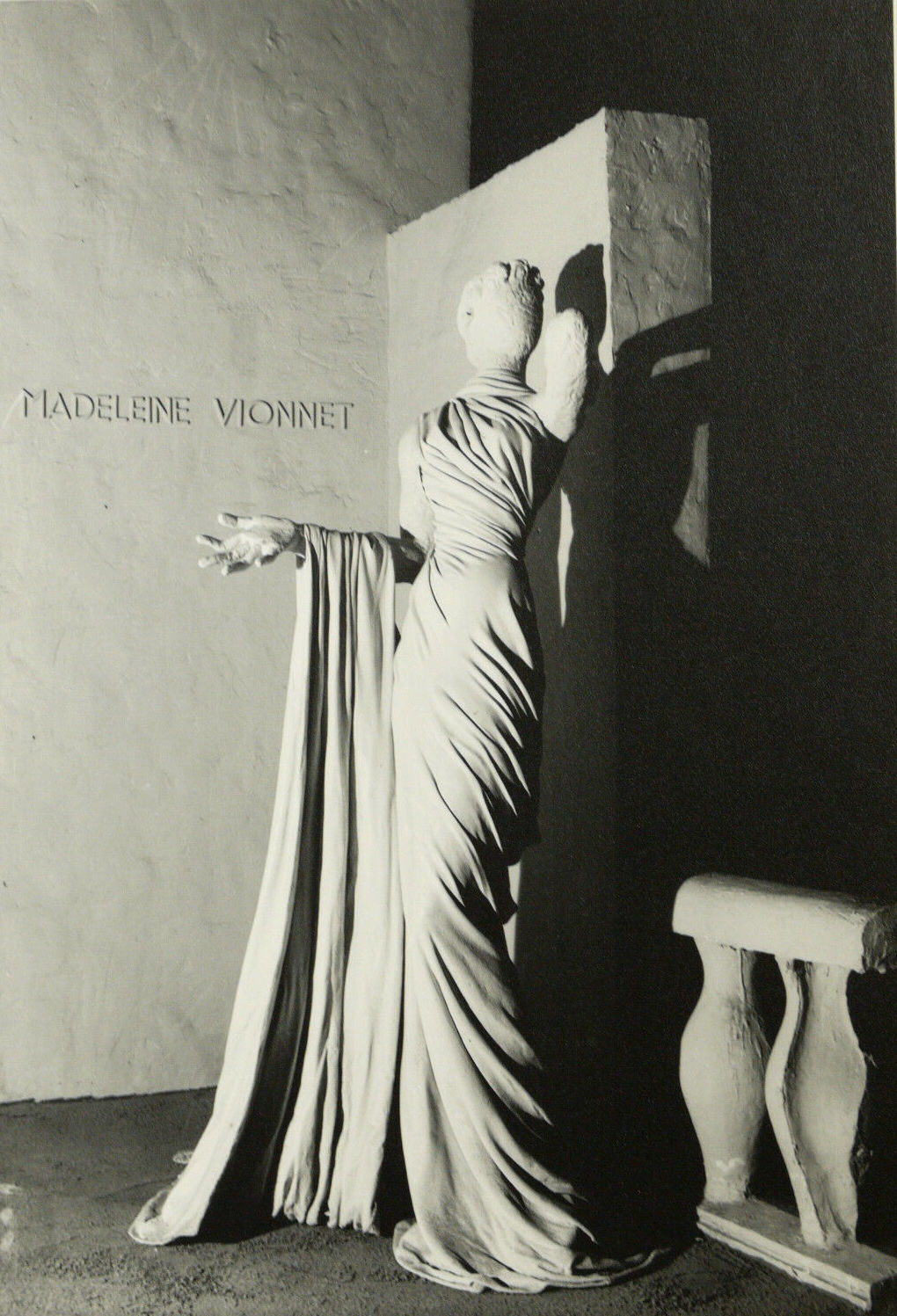 On the occasion of life and limbs, the fourth exhibition in Swiss Institute's Architecture and Design Series, curated by Anna-Sophie Berger, please join us for a lecture by scholar Philipp Ekardt.
Ekardt writes: "It is a little known fact that German-Jewish philosopher Walter Benjamin (1892-1940) must have attended fashion shows during his Parisian exile, and that Benjamin's most important contribution on the question of fashion – a convolute of fragments dedicated to the subject in his unfinished 'Arcades Project' (1928-1940) – is actually framed and interlaced by a number of implicit and explicit connections to the fashion of Benjamin's time, namely, the practice and criticism of 1930s Paris couture. This lecture will trace one such connection, focusing on the relation between Benjamin and German fashion critic and editor Helen Grund who in her reflections on the gait of Parisian models and the dress-codes of Parisian women proposes a small theory of elegance, amounting to the idea of an immanent animation of matter, moments of lightness. By contrast, Benjamin's idea of fashion revolves around the idea of a hieratic articulation of matter, a sort of hard-edge chic avant la lettre. Both Grund's and Benjamin's views correspond to positions in the couture of the decade: the flowing lightness of Madeleine Vionnet's neoclassical designs, and the witty alignments of dresses and objects in the couture of Elsa Schiaparelli. The lecture is prefaced by a brief glance toward the 1939 short La Mode rêvée, a promotional film which famed director Marcel L'Herbier produced for the Paris Syndical Chamber for Couture, in which the camera captures what must counts as a reference garment for both Grund and Benjamin: the gown."
Please RSVP to rsvp@swissinstitute.net. Please note: events at Swiss Institute are limited capacity, and entry is on a first-come, first-served basis.
Philipp Ekardt is a NOMIS Fellow at eikones – Center for the Theory and the History of the Image at the University of Basel in Switzerland and the author of two books: Toward Fewer Images. The Work of Alexander Kluge, published in 2018 as an OCTOBER Book with MIT Press, and Benjamin on Fashion, forthcoming in February 2020 with Bloomsbury Academic. After taking his PhD at Yale University he has held research and teaching positions at the Institute for Comparative Literature at the Free University Berlin and the Warburg Institute/the University of London, was a visiting professor at the University of the Arts in Berlin, and editor-in-chief of the journal Texte zur Kunst. He has lectured internationally at universities, art schools and cultural institutions such as Cambridge, Central Saint Martins, the Courtauld, CUNY, the Leibniz Center for Literary and Cultural Studies/Berlin, Leiden, Museum Ludwig/Cologne, Museumsquartier Vienna, Oxford, Princeton, the Royal Academy Schools/London, the Warburg Haus/Hamburg, Zurich, and has published catalog contributions for institutions such as MMK/Frankfurt Main, Museum Ludwig/Cologne, Mumok/Vienna and Tate St. Ives. Most recently he has written an essay, Interfacing Paris, for Atelier E.B's (Lucy McKenzie and Beca Lipscombe) publication Passer-by.
Image: Wols – Mannequin at the Pavilion de l'Élégance displaying a Vionnet gown (1937).
Related Exhibitions