Jul 21 2016
Lecture | Jason W. Moore on Our Capitalogenic World: Humanity, Nature, and the Making of a Planetary Crisis
Thurs | 7pm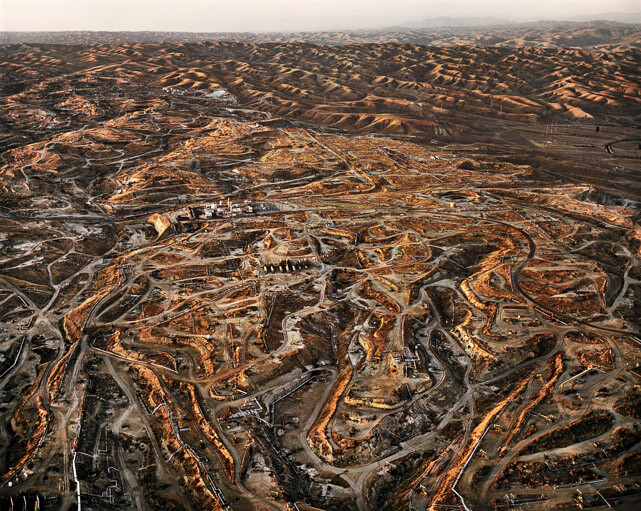 On the occasion of Less Light Warm Words, please join us as Jason W. Moore talks about the making of planetary crisis. While the language of "anthropogenic" change is now common in discussions of global warming, mass extinction, and other biospheric shifts, it may be more plausible to speak of "capitalogenic" change — made not by all humans, but by capitalism. Charting the development of capitalism as a "world-ecology,"  understood as a system of power, capital, and nature,  Moore shows how the planetary crisis today cannot be adequately understood as a conflict of "humans" and "nature." Rather, the making of planetary crisis is rooted in capitalism's peculiar way of organizing nature, one committed to "putting nature to work" for free or low cost. The long era of Cheap Nature, inaugurated in 1492, is now coming to an end. Thinking and acting in radically emancipatory ways in the decades ahead will require new ways of thinking life, power, and justice.
Please RSVP to rsvp@swissinstitute.net
Jason W. Moore is a historical geographer and world historian at Binghamton University, where he is Associate Professor of Sociology and Research Fellow at the Fernand Braudel Center. He is author of Capitalism in the Web of Life (Verso, 2015), Transformations of the Earth: Nature in the Making and Unmaking of the Modern World (in Chinese, Commercial, 2015); Ecologia-mondo e crisi del capitalismo: La fine della natura a buon mercato (Ombre Corte, 2015); and editor of Anthropocene or Capitalocene? Nature, History, and the Crisis of Capitalism (PM Press, 2016). He writes frequently on the history of capitalism, environmental history, and social theory. Moore is presently completing Ecology and the Rise of Capitalism, an environmental history of the rise of capitalism, and with Raj Patel, Seven Cheap Things: A World-Ecological Manifesto – both with the University of California Press. He is coordinator of the World-Ecology Research Network.
Related Exhibitions