Nov 06 2018
Lecture | GLEAM: Dieter Roelstraete on Franz Gertsch and the Joy of Glam
Tue | 7PM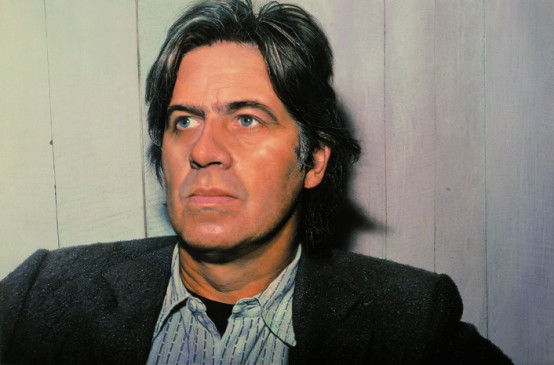 On the occasion of Franz Gertsch: Polyfocal Allover, please join us for GLEAM: Franz Gertsch and the Joy of Glam, a lecture by Dieter Roelstraete. In an essay published in a 2002 issue of October devoted to the spectre of obsolescence, the British art historian T.J. Clark posited the triangulation of "Modernism, Postmodernism, and Steam". In an essay published in a 2010 issue of Afterall, Roelstraete paid homage to Clark's train of thought by titling the text in question "Modernism, Postmodernism, and Gleam" (subtitled "On the Photorealist Work Ethic"). His lecture at Swiss Institute on the work of Franz Gertsch, a flash-filled ramble through recent art history, will consider the entanglement of "Modernism, Postmodernism, and Glam"– an account of and apology for the many pleasures of the surface that are folded into the gleam of glam.
Please RSVP to rsvp@swissinstitute.net. Please note: events at Swiss Institute are limited capacity, and entry is on a first-come, first-served basis.
Dieter Roelstraete is the curator of the Neubauer Collegium Gallery at the University of Chicago. Previously he worked as a curator for Documenta 14 (2015-2017) and at the Museum of Contemporary Art Chicago (2012-2015). Roelstraete has published extensively on art, aesthetics and related philosophical issues, including the guilty pleasure of photorealism.
Related Exhibitions