Apr 02 2021
Lecture | Amal Khalaf: Reorganizing the Spaces of Learning
Fri | 1PM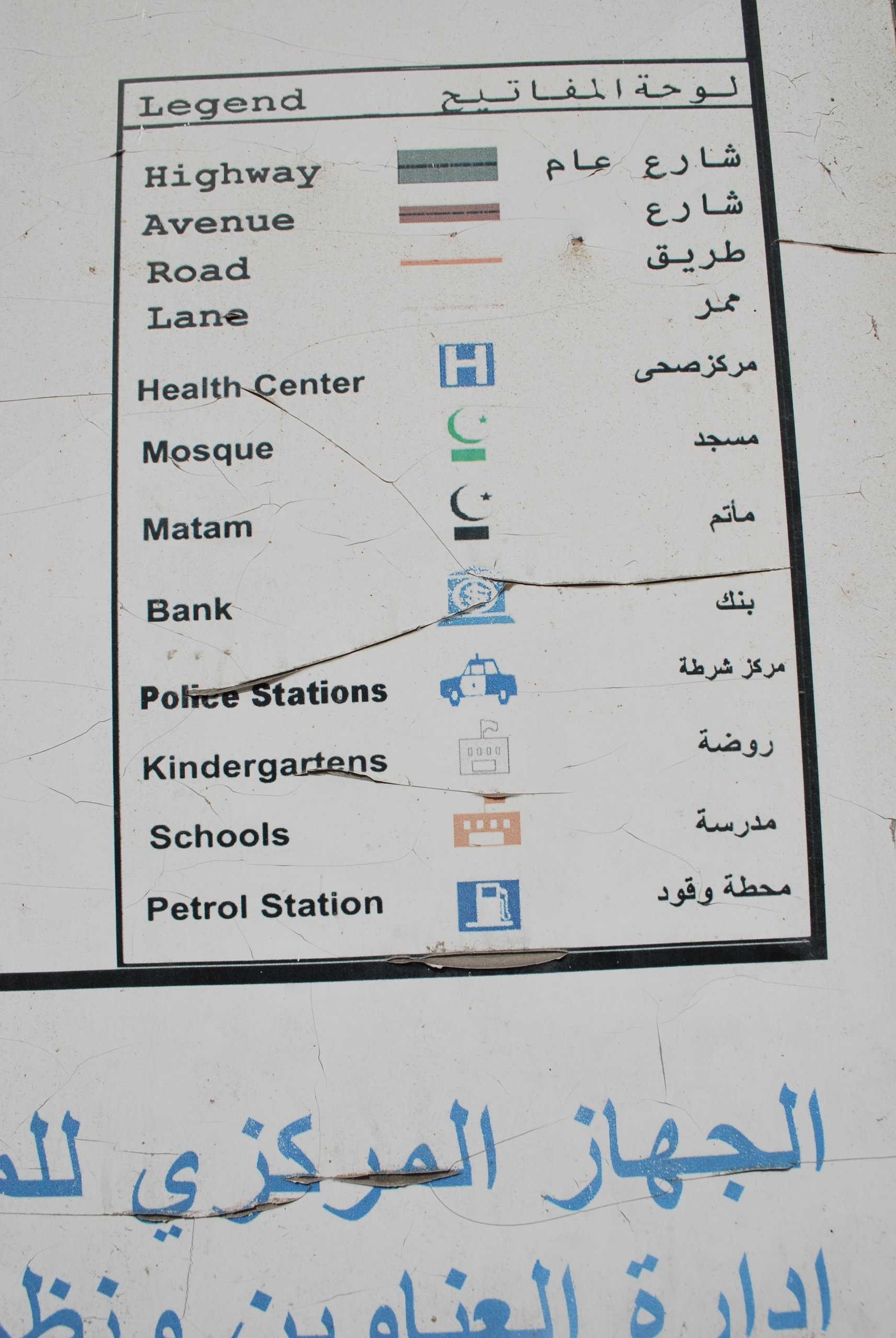 Is it possible to reject institutional pedagogies or develop a political practice beyond an institutional framework? What are the possibilities and limits of liberatory practice within and without institutions? Such questions will be explored by curator and artist Amal Khalaf in this new lecture commissioned on the occasion of The Space Between Classrooms, curated by Alia Farid. Sharing curatorial and educational projects developed over the last decade in the UK and in the Arabian Gulf, Khalaf will present the inspiration behind and learnings from these initiatives and demonstrate the ways one can assess the influence of popular education in practices of cultural action and organizing. Through collective workshops, listening investigations, archival interventions and sustained engagement with Brazilian theatre practitioner Augusto Boal's Theatre of the Oppressed, Khalaf investigates the ways that politically diverse communities can learn from each other in their specific struggles at the intersection of racism, gender justice, migration, housing, health, and education through creative practice.
This is a virtual lecture to be held on Zoom. To register, please click here.
Amal Khalaf is a curator and artist and currently Director of Programmes at Cubitt and Civic Curator at the Serpentine Galleries where she has worked on the Edgware Road Project since its inception in 2009.  Here and in other contexts she has commissioned and developed residencies, exhibitions, workshops and collaborative research projects at the intersection of arts and social justice.  Through Implicated Theatre (2011-2019) she has developed an arts and migrant justice program using Theatre of the Oppressed methodologies to create interventions, curricula and performances with ESOL teachers, hotel workers, domestic workers and other migrant justice organizers.  The projects she commissions look to histories of radical pedagogy to create spaces to work collectively, developing a political practice beyond institutional frameworks. She is a founding member of artist collective GCC, a trustee for not/no.w.here and Art Night and on the artistic committee for Arts Catalyst.
Image: Amal Khalaf, 2013
Related Exhibitions