May 22 2023
Dinner Program | Wendy's Wok World in NY
Mon | 1st Session: 6PM-8PM | 2nd Session: 8PM-10PM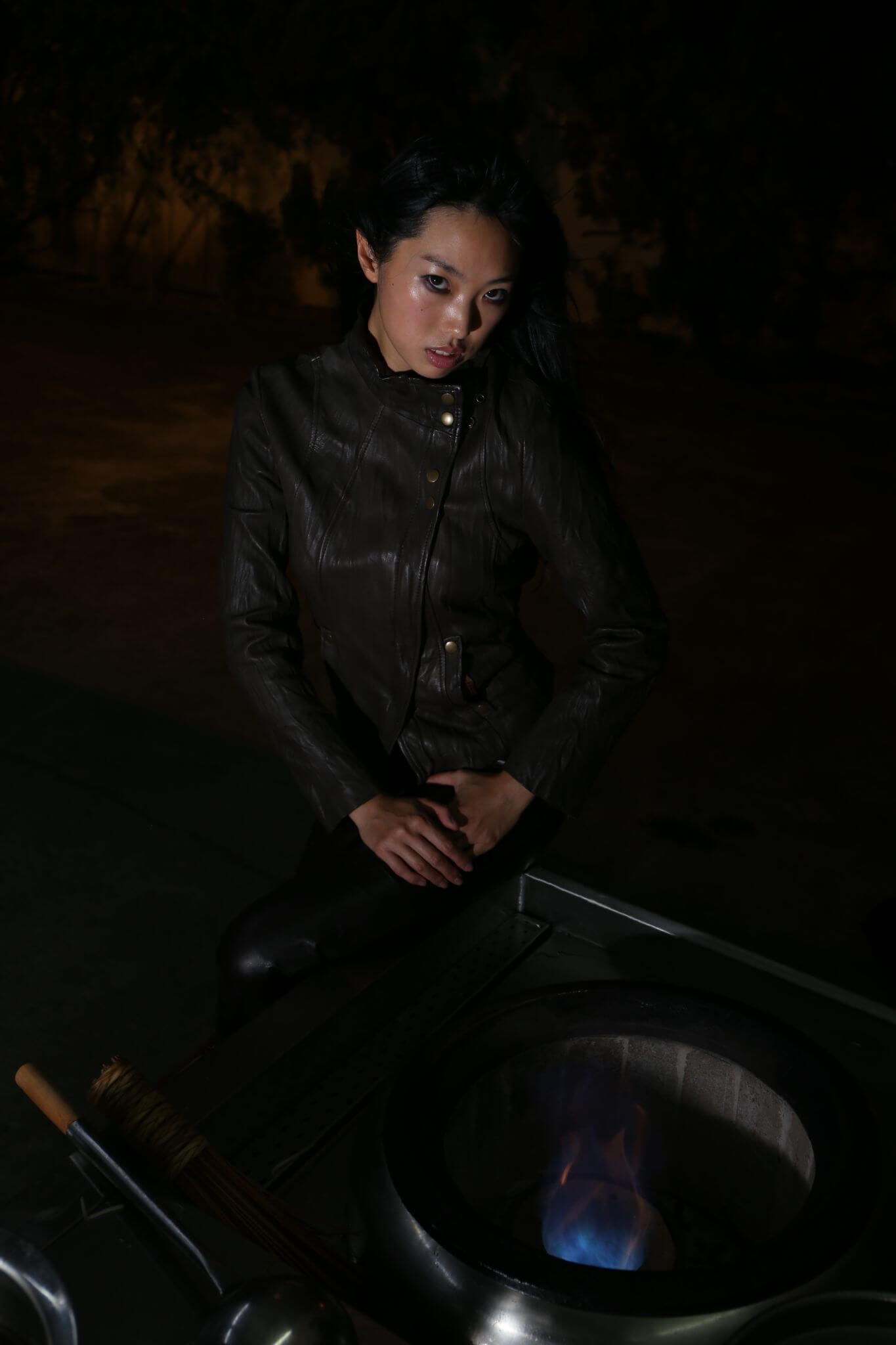 LOCATION: Cafe Hong Kong, 51 Bayard Street, New York, NY 10013
DATES:  5/22, 5/23, 6/5, 6/6
TIMES: 1st Session: 6PM-8PM | 2nd Session: 8PM-10PM
On the occasion of Lap-See Lam: Tales of the Altersea, Swiss Institute is pleased to introduce Wendy's Wok World—an alter-ego, character-driven culinary project. For Wendy, the practice of the wok is a symbol of rigidity, rooted in precision and authority. In striving to master its specific techniques, Wendy, her dishes and her every movement become the embodiment of these values. Making visible an oft-behind-the-scenes school of cooking and its idealistic philosophy, Wendy gives her audience a chance to consider this mode of being.
During the exhibition's opening month, there will be 4 dinners where audiences can experience Wendy's signature wok dishes and get a taste of the purity that is embodied by Wendy's character.  The set menu includes 6 dishes to be shared between 5 guests at each table, and 2 alcoholic beverages per person.  Tickets can be purchased either as a set of 5 for a full table or separately, where guests will then be matched to form one whole table.  The event begins at the designated start time, and the audience is advised to arrive on time in order not to miss out on any of the dishes!
Wendy's Wok World in NY x Swiss Institute is produced by Hillary Lui of Preacher House. 
Event Ticketing Link:
https://restlessnites.com/wendyswokworld?fbclid=PAAaZlpIzMTXYZbHjrsc0oHpxXjZ2m4aa98TjfJkitQz1wT07tSGJwpXhisrA
Please note:
-Due to the specific nature of this presentation, we regret that we are unable to accommodate dietary restrictions. Dishes may include meat, fish, dairy and gluten.
– All tickets are non-refundable.
– Event begins at the stated start time. Latecomers are warned that the quality of the dishes will be compromised, i.e. food may get cold as the sequence of dishes is timed accordingly.
– Please expect to share a table with other guests unless a full table of 5 is purchased.
– For all ticketing related questions, please email hello@preacherhouse.net
Related Exhibitions