Nov 18 2015
Conversation | virocrypsis with Andrea Crespo and Hannah Black
Wed | 7pm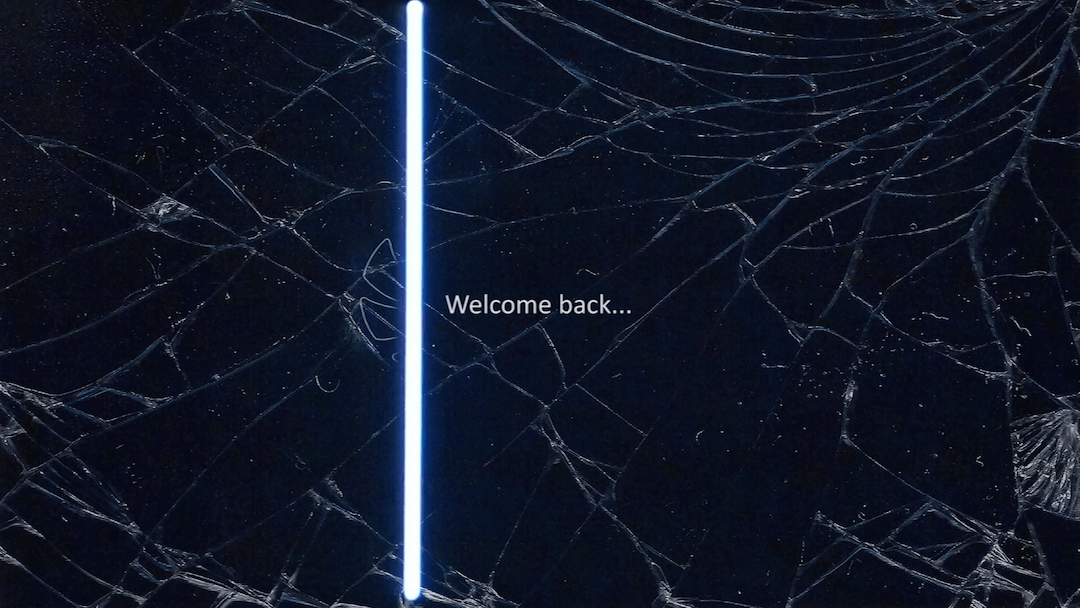 On the occasion of Andrea Crespo's virocrypsis, the 4th exhibition in the ONE FOR ALL series at SI, please join us for a conversation between the artist and Hannah Black.
Please RSVP to 
rsvp@swissinstitute.net
.
Hannah Black is an artist and writer from the UK, now living in Berlin. Recent exhibitions include the solo show Not You at Arcadia Missa in London and groups shows at Chateau Shatto in Los Angeles and Yarat Contemporary Art Centre in Baku. Her writing has been published by Texte zur Kunst and The New Inquiry, among others, and recent readings/performances took place at LEAP and Mathew in Berlin and in New York at Interstate Projects and at the New Museum for Rhizome's 7on7.
Andrea Crespo (born 1993, Miami) lives and works in New York. Recent solo exhibitions include Hester, New York (2015) and Kraupa-Tuskany Zeidler, Berlin (2015). Recent group exhibitions include: '89Plus: Filter Bubble', LUMA/Westbau, Zurich (2015); 'Looks', Institute of Contemporary Arts, London (2015); and 'InHuman', Fredericianum, Kassel (2015).
SWISS INSTITUTE PROGRAMMING IS MADE POSSIBLE IN PART WITH PUBLIC FUNDS FROM PRO HELVETIA, SWISS ARTS COUNCIL, THE NEW YORK STATE COUNCIL ON THE ARTS, WITH THE SUPPORT OF GOVERNOR ANDREW CUOMO AND THE NEW YORK STATE LEGISLATURE. MAIN SPONSORS INCLUDE LUMA FOUNDATION AND FRIENDS OF SWISS INSTITUTE (FOSI), LEADING PARTNERS INCLUDE UBS AND VICTORINOX. SWISS INSTITUTE GRATEFULLY ACKNOWLEDGES SWISS AS TRAVEL PARTNER, AND CHELSEA HOTELS AS HOSPITALITY PARTNER. SWISS INSTITUTE IS GRATEFUL TO VIA ART FUND, PRESENTING SPONSOR OF THE ONE FOR ALL SERIES, TO THE ANDREA CRESPO EXHIBITION CIRCLE, AND TO HESTER, NEW YORK FOR PRODUCTION SUPPORT.
Photo credit: Andrea Crespo, Still from virocrypsis, 2015. Courtesy the artist and Hester, New York.
Related Exhibitions