May 02 2019
Conversation | Start Begging with Shahryar Nashat, Sohrab Mohebbi and Laura McLean-Ferris
Thurs | 6:30PM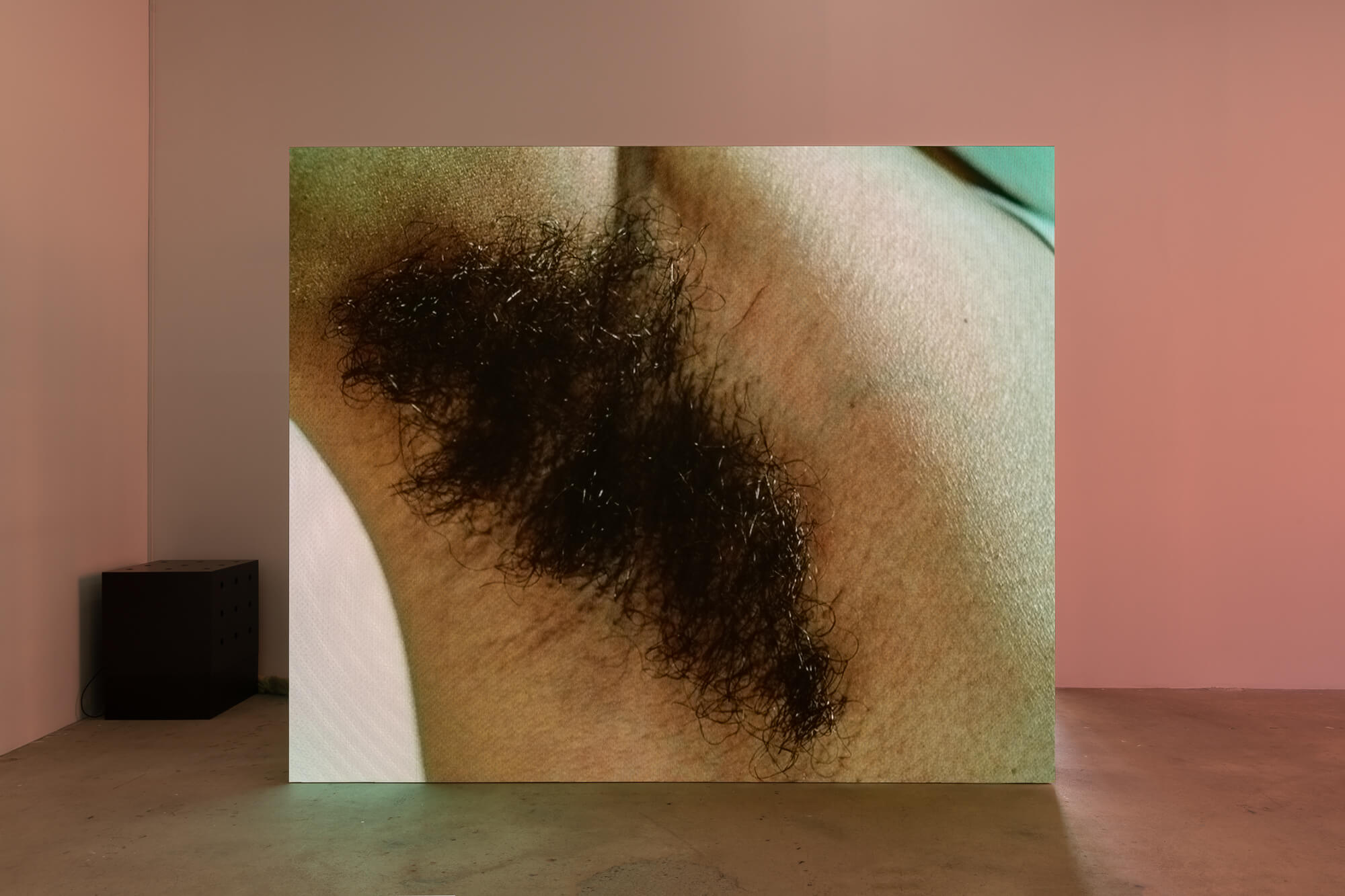 On the occasion of his exhibition at Swiss Institute, Shahryar Nashat will be joined by Sohrab Mohebbi and SI Curator Laura McLean-Ferris to discuss the works on view and their trajectories, paying particular attention to how they may or may not affect the figure of the author in the ecosystem of meaning and value production.
Please RSVP to rsvp@swissinstitute.net. Please note: events at Swiss Institute are limited capacity, and entry is on a first-come, first-served basis.
Shahryar Nashat (b. 1975 in Geneva, Switzerland) lives and works in Los Angeles, CA. Recent solo exhibitions include: The Cold Horizontals, Kunsthalle Basel, Switzerland (2018); Model Malady, Portikus, Frankfurt, Germany (2016); Hard Up For Support, Schinkel Pavillon, Berlin, Germany (2016); and Workbench, Studio Voltaire, London, England (2011). Selected group exhibitions include Stories of Almost Everyone, Hammer Museum, Los Angeles, CA (2018); Myths of the Marble, Henie Onstad Kunstsenter, Høvikodden, Norway and Institute of Contemporary Art, Philadelphia, PA (2017); Question the Wall Itself, Walker Art Center, Minneapolis, MN (2016); Le Grand Balcon, La Biennale de Montréal, Canada (2016); 20th Biennale of Sydney, Sydney, Australia (2016); Made in L.A. 2016: a, the, though, only, Hammer Museum, Los Angeles, CA (2016); 8th Berlin Biennale, Berlin, Germany (2014); and ILLUMInations, 54th International Venice Biennial, Venice, Italy (2011).
Sohrab Mohebbi is Curator of SculptureCenter, New York. Before joining SculptureCenter in 2018, Mohebbi was the associate curator at REDCAT where he organized solo exhibitions with Dave Hullfish Bailey, Tamara Henderson, John Knight, and Falke Pisano among others. His writings have been published in Bidoun magazine, where he is a contributing editor, as well as other periodicals and publications. He is an advisor at the Rijksakademie, Amsterdam and has organized exhibitions and programs for organizations including the Walker Art Center, High Desert Test Sites, SALT Istanbul and Center for Historical Reenactments. He received an M.A. from the Center for Curatorial Studies at Bard College and a B.F.A in Photography from Tehran Art University.
Image: Shahryar Nashat, Keep Begging, 2019. HD video on LED wall. 11 min 10 sec. Original Score by Ethan Braun.
Related Exhibitions