Nov 07 2018
Book Launch | Walter Pfeiffer: Bildrausch. Drawings 1966 – 2018
Wed | 7PM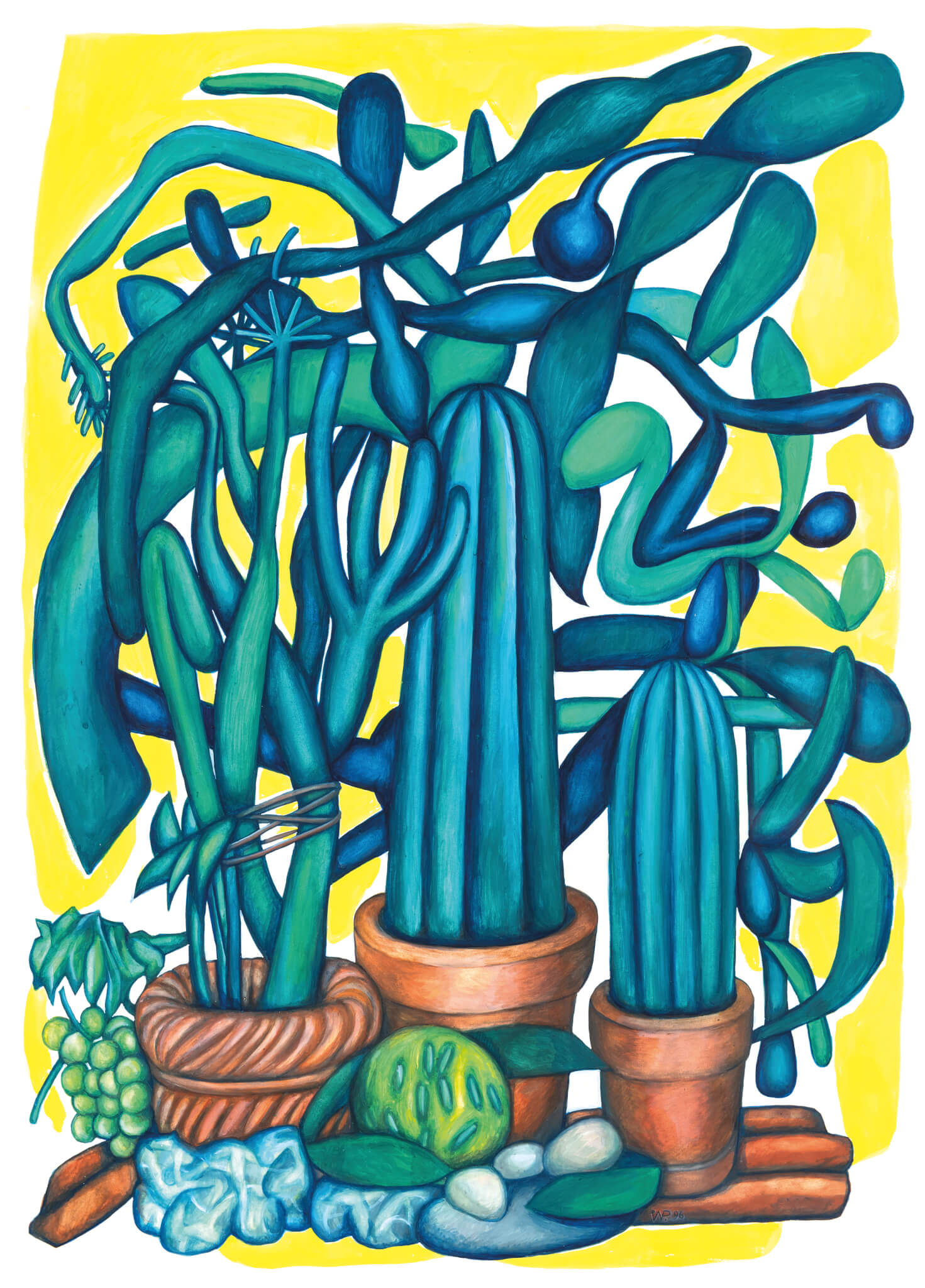 Please join Swiss Institute and Edition Patrick Frey to celebrate the US launch of Walter Pfeiffer: Bildrausch. Drawings 1966 – 2018, a new monograph devoted to drawings made by legendary Swiss photographer Walter Pfeiffer. The evening will begin with a conversation between Pfeiffer and SI Director Simon Castets, followed by a signing in the SI Reading Room. During the signing, there will be a screening of Iwan Schumacher's 2017 documentary on Pfeiffer, Chasing Beauty. On November 8, Pfeiffer will be awarded the SI Special Tribute at the 2018 Swiss Institute Benefit.
Please RSVP to rsvp@swissinstitute.net. Please note: events at Swiss Institute are limited capacity, and entry is on a first-come, first-served basis.
Walter Pfeiffer (b. 1946 in Beggingen) is a Zürich-based photographer and graphic designer. He spent a great many years photographing for the underground gay zine scene. His breakthrough didn't come till the turn of the millennium, however, particularly after his book Welcome Aboard – Photographs 1980 – 2000 was published by Edition Patrick Frey in 2001. Pfeiffer's works can now be found at the Kunsthaus Zürich, Fotomuseum Winterthur and Bundeskunstsammlung Bern as well as in the Windsor Collection and Sir Elton John Photography Collection, among others.
Iwan Schumacher (b. 1947 in Luzern) is a Swiss filmmaker and photographer. From 1964 to 1968, he studied photography at the Kunstgewerbe Schule in Zurich. Since 1972, he has worked continuously in filmmaking as a cinematographer, scriptwriter, director and producer. In 2000, he founded the production company Schumacher & Frey. Since 2004 produced and directed portraits of contemporary Swiss artists such as Markus Raetz, Urs Fischer and Walter Pfeiffer. Recently, he supervised and edited David Weiss: Nine Books, Edition Patrick Frey, 2014. In 2016, he published a photographic diary 1972 – At Home and on the Way, Edition Patrick Frey.
Image: Cover of Walter Pfeiffer: Bildrausch. Drawings 1966 – 2018, published by Edition Patrick Frey.