Aug 05 2015
Book Launch |Theater of Exhibitions with Jessica Morgan and Jens Hoffmann
Wed | 7pm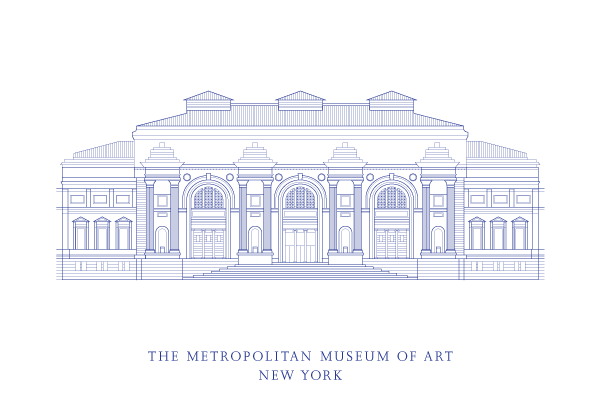 Swiss Institute and Sternberg Press invite you to join a conversation between Jessica Morgan and Jens Hoffmann to celebrate the publication of Theater of Exhibitions, by Jens Hoffmann.
Theater of Exhibitions analyzes "art after the end of art," questioning whether inherited frameworks of making, theorizing, and exhibiting art still apply to contemporary practice. The book also considers the current commodification of the art industry and the distribution of images in the digital age. In his new publication Jens Hoffmann reflects on the spaces of contemporary art—the gallery, the institution, the biennial—and ultimately positions the discipline of curating in the context of a larger cultural sphere shaped by the political, social, and economic conditions of its time, while demanding new attitudes and new thinking. Hoffmann's theater posits the exhibition as an anthropological endeavor, and the curator as its agent.
Please RSVP to rsvp@swissinstitute.net.
Jessica Morgan is the director of the Dia Art Foundation, New York. She was The Daskalopoulos Curator, International Art at Tate Modern, London (2002-2014) and Chief Curator of the Institute for Contemporary Art, Boston (1999-2002.) In 2014 she was the curator of the 10th Gwangju Biennial.
Jens Hoffmann is deputy director of the Jewish Museum, New York. From 2008 to 2013 he was the director of the CCA Wattis Institute for Contemporary Art, San Francisco. Hoffmann was director of exhibitions at the Institute of Contemporary Arts, London (2003-2008), curator of the 12th Istanbul Biennial (2011), co-curator of the 10th Shanghai Biennial (2012-13) and co-curator of the 2nd San Juan Triennial (2009.)